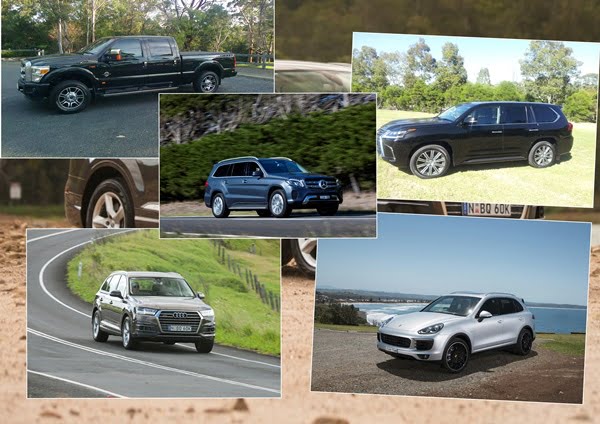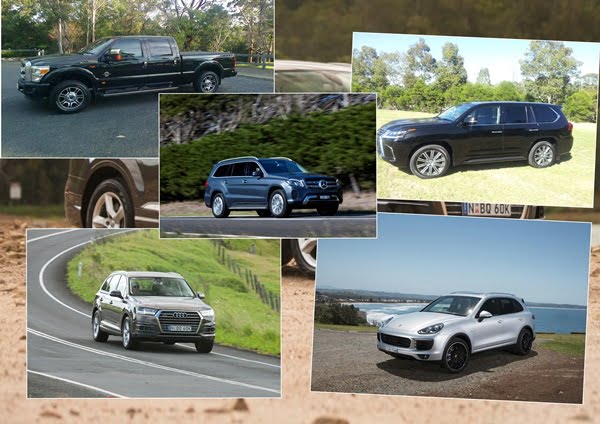 So here we are at the top end of the awards. The Prestige SUV over $100,000 award is full of vehicles that just make you smile when you drive them .
Starting the process is a previous winner the awesome Ford F250 Platinum. Here is a vehicle that is unique in Australia. Audi's brilliant Q7 3.0 L TDi QUATTRO brings 7 seats, brilliant handling and luxury to the finalists.
The Lexus LX 570 with its robust 4WD ability and loaded with features sits in the final five and contrasts with the sophisticated Mercedes Benz GLS 350d that on paper is similar but different in reality.
Rounding out the final five is the brilliant Porsche Cayenne S.
Five very different vehicles in design, functionality, application, and pricing. The ultimate decision is up the what the buyer is looking for but for us there can only be one winner even though we would be happy with any of them.