5 Things To Do On A City Break In Sydney
Many travel enthusiasts enjoy a tour of Sydney, and so do the residents, as there are a lot of fun-filled activities to do while in this magnificent Australian city.
When partaking in this soon-to-be memorable itinerary, there are options to experience activities offering flexibility and convenience, depending on your individual preference.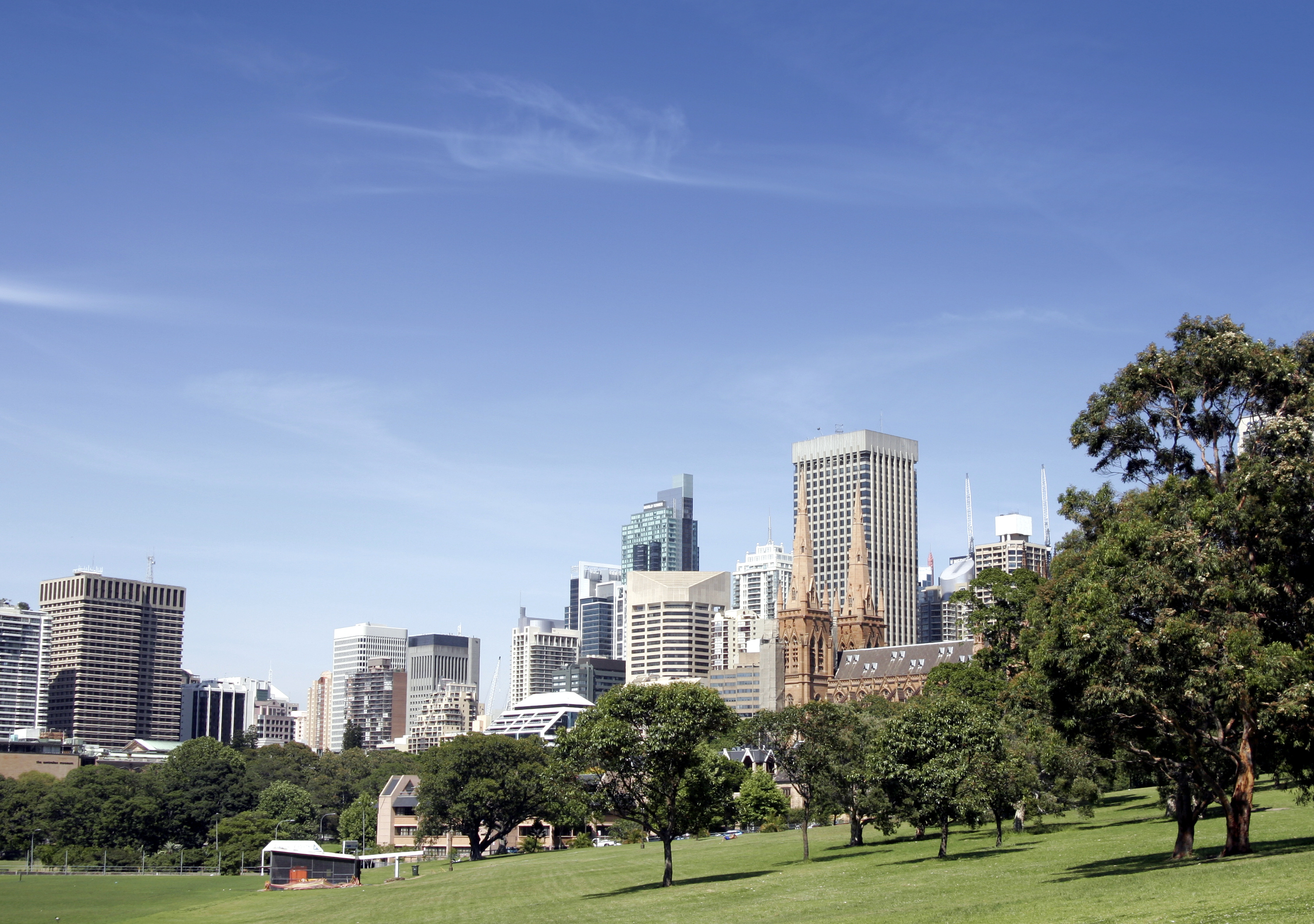 Indeed, the famed city has various tourist attractions that accommodate first-time visitors on tour packages. More independent and seasoned backpackers—who love exploring on their own—could also discover quaint gems outside of the usual areas of interest. Undoubtedly, Sydney is the ideal destination for all types of visitors as there are many available options.
Here are some city break suggestions for you to try: 
Relaxing At The Royal Botanic Garden Sydney 
The serene and tranquil environment of the Royal Botanic Garden takes you away from the hectic city life, such as bustling streets crowded with people. It was opened in 1816, and it's a short walk away from the Sydney Opera House. While at this garden spanning 30 hectares, you get to see palm groves, flocks of fruit bats, humongous trees, ferns, and orchids.
Within the vast area, you can also check out specific places, such as the Glasshouse Latitude 23 and Fernery, filled with orchids, tropical foliage, and begonias. Another appealing destination is the Palace Rose Garden, which is filled with over 1,800 roses.
Sydney also has some fantastic entertainment spots in the form of luxurious casinos. With that said, another way of relaxing while on a break in the city is going on a casino tour. For certain types of travellers who like playing in such gaming places, they could visit several big-named casinos within Sydney, just like how one would bar-hop various pubs. Both tourists and locals make the most of their time inside Sydney casinos to let go of stress and get rid of boredom. 
One of the much-awaited casinos slated to open in the city is the one inside the new Crown Sydney skyscraper. Guests can book a stay and indulge themselves in a world-class venue that harmoniously brings together signature restaurants, a lavish spa, high-end retail stores, and an opulent hotel. But while the venue is still in the process of opening its casino area, online casinos are a great alternative to Sydney's Crown Casino.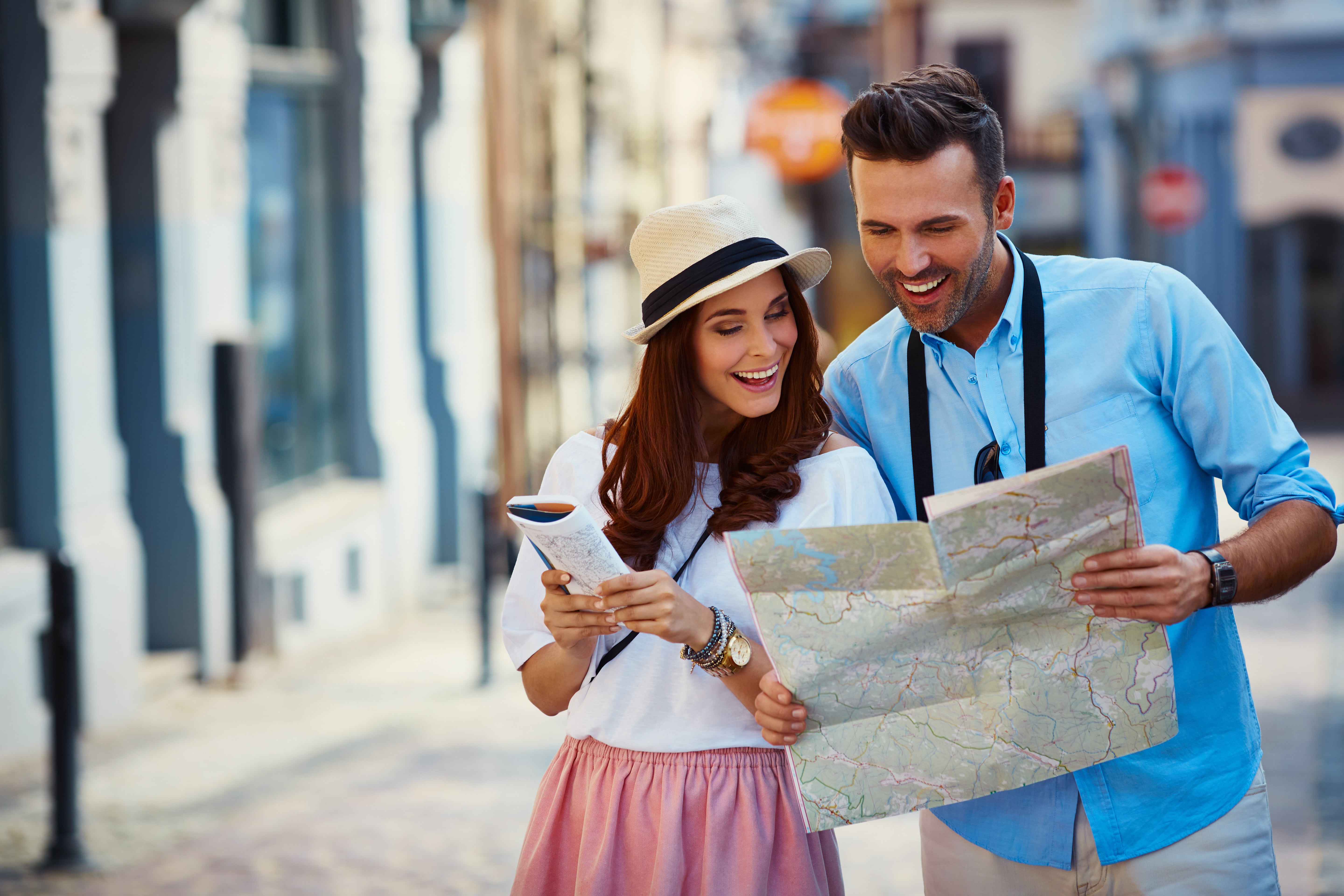 Sydney is known for its fantastic beaches, including Bronte Beach, Manly Beach, and Bondi Beach. Set aside some time to visit one of those beaches. Enjoy the sight of the golden sand, as well as its soft feel. These shores are considered to be an ideal environment for a great romantic experience if that's what you're aiming for as well.
If you're a little more adventurous, you can do other exciting activities aside from taking a casual stroll along the beach, such as: 
Sunbathing 

Surfing 

Taking a dip into the deep waters 

Swimming 
If you don't want to see crowds that remind you of the city life, Clovelly Beach has fewer amenities. Here, you can enjoy a serene oasis with breathtaking views. 
Are you passionate about wildlife?  If so, then the Taronga Zoo is a must-see destination. Here, you get a better view of the iconic Australian wildlife, as well as wild animals from other parts of the globe. This zoo's location is along the harbour's north side and features exquisite Sydney real estate in the upmarket Mosman suburb. To get to this zoo, you can take a ferry at the Circular Quay or take a bus from the city from Wynyard. 
While at this zoo, check out the summer concert series and the 'Roar and Shore' overnight zoo stays. Other exciting things available are the 'Seal Show,' 'Lemur Walk-Through,' and the 'Koala Encounter.' If all these events sound exciting, go ahead and buy in advance a ticket; there's even a Sky Safari gondola ride included in the purchase. 
Many Sydney locals embark on bushwalking, which is their version of hiking or trekking. It's a fun pastime that allows them to explore the beautiful bush areas and parklands all over Sydney. Therefore, this is an activity you shouldn't fail to do while in Sydney as it's relaxing, plus you get to understand the various locales along the way. 
If you're an outdoor lover, this is certainly an activity you shouldn't miss. You can take day-long treks or one-hour leisure strolls, depending on your fitness level and capabilities. One of the most famous walks you could try is the Bondi to Coogee Walk, a 6km. stretch that follows the coastline. You'll see fantastic views of beautiful parklands, funky cafes, white sand beaches, and isolated coves on this iconic trail.  
Takeaway 
There's a lot you can explore in Sydney as it boasts of immense beauty, as well as a wide array of enjoyable outdoor activities. Thanks to these delightful excursions, you get to have an engaging yet relaxing adventure at the same time. Thus, if you want to start exploring some amusing things to do while in Sydney, the highlights above serve as your ideal basic itinerary. It's up to you to discover more. Safe travels!