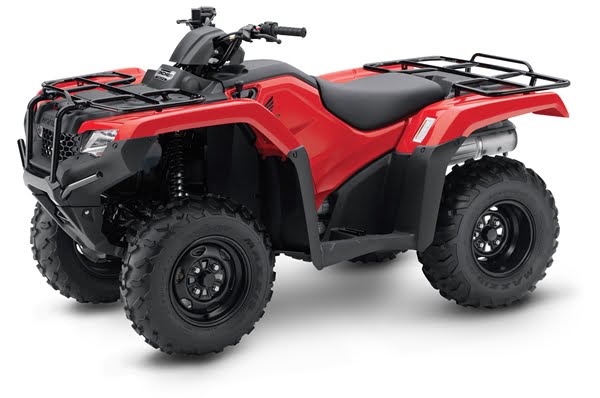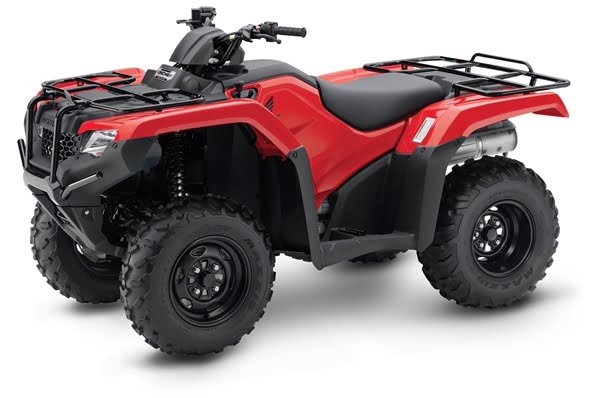 Honda Motorcycles has announced a new deal across selected ATV models in the lead up to Christmas, with Honda Dollars offered on purchases of the TRX420TM1 and TRX420FM1.
The deal, which has kicked off and is set to run through to December 19, with $500 Honda Dollars offered on the two popular bikes.
Honda Dollars can be used at the dealership on a wide variety of accessories such as helmets, gloves and jackets, for servicing, or as a credit toward the motorcycle purchased.
The TRX420TM1 and TRX420FM1 were released earlier in the year, with a number of tweaks that cemented their place at the top of their class, with outstanding performance over rugged terrain and handling to match.
The new models feature a redesigned chassis for improved handling and a smoother ride, new suspension all around with increased travel, an enclosed-axle swingarm for optimized rigidity and durability, all built around the burly fuel-injected 420cc engine.
The workhorses also have added stopping power to match the crisp performance, with dual front hydraulic disc brakes and sealed mechanical rear drum brake.
The TRX420FM1 also offers Honda's TraxLok 4WD system with both 2WD and 4WD modes