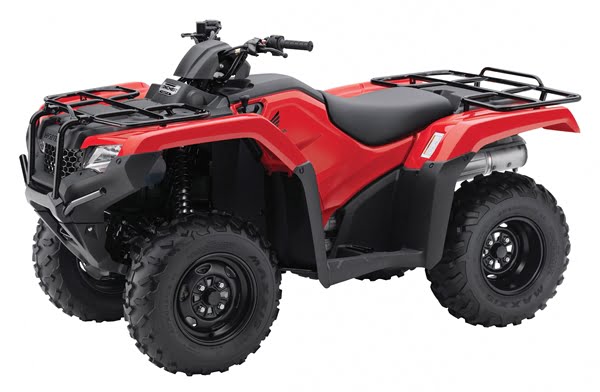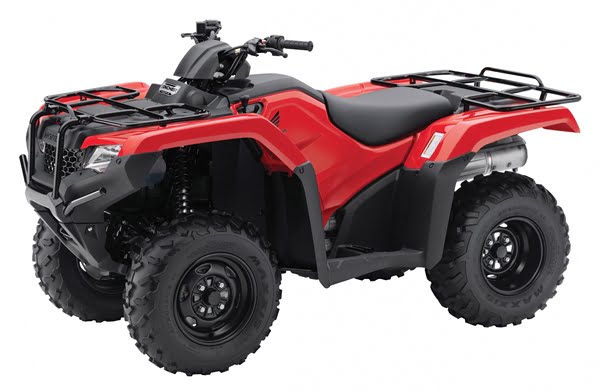 It's now or never if you want to grab a bargain in Honda's ATV, AG and Kid's bike End of Financial Year sale.
Starting May 23 and finishing on June 30, what were already value-packed Ready to Ride deals have been sweetened even further.
There's up to $1000 Honda Dollars available across the all-new 2014 Honda ATV range, on top of the already low Ready to Ride prices.
Whether you need a workhorse for the farm or business, or a recreational motorbike for the weekends, your nearest Honda Dealer has the right deal to put a smile on your face and leave money in your pocket.
Who could go past the 2014 TRX250TM, TRX420TM1 and the mighty TRX500FM1, all with $1000 Honda Dollars to be taken off the retail price or on a range of Genuine Honda Accessories.
There are also huge savings to be had on Honda's ATV and AG Bike runout models until 30 June, which share the reputation of rugged dependability that is engineered into every Honda product.
Even better, until June 30, Honda's range of hard working ATVs and AG Bikes comes with a 3-year Extended Warranty.
These Hondas will not let you down, so don't let yourself down.
There will never be a better time to invest in a hard-working Honda ATV or AG bike, but that time, like these deals, is limited.
Time runs out on June 30, so if you have been waiting for the right time to buy, it's arrived!