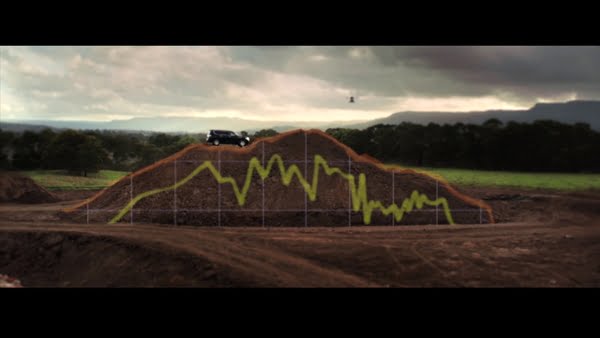 Nissan has launched a digital marketing campaign that sees the all-new Nissan Patrol combine the sophistication of classical music with a demanding off-road course.
Nissan put the new Patrol to the test over a challenging 4×4 course designed to the shape of the sound wave of Beethoven's Ninth – highlighting both the power and refined nature of the four-wheel-drive V8.
The Patrol vs. Beethoven campaign, produced in conjunction with agency Whybin\TBWA, sets out to not only outline the high levels of refinement and luxury in the all-new Patrol, but also demonstrate that this all-new model remains one of the most powerful, capable and technologically advanced four-wheel-drives on the market.
"The all-new Patrol is hugely capable both on and off-road," said Nissan Australia Managing Director and CEO William F Peffer Jr.
"Patrol's new levels of quality and refinement means even the most serious off-roader can enjoy luxury-car levels of comfort in even the harshest driving conditions."
The all-new Nissan Patrol goes on sale in Australia from 1 February 2013.