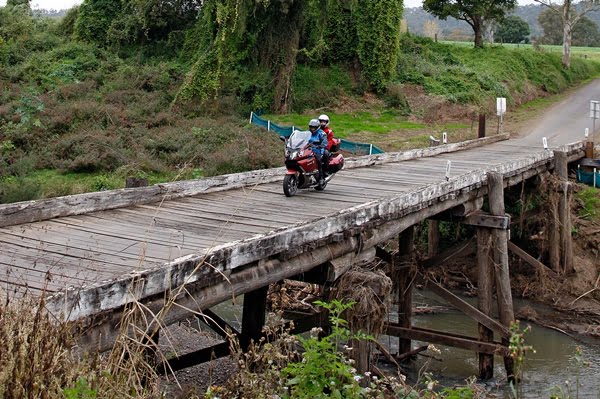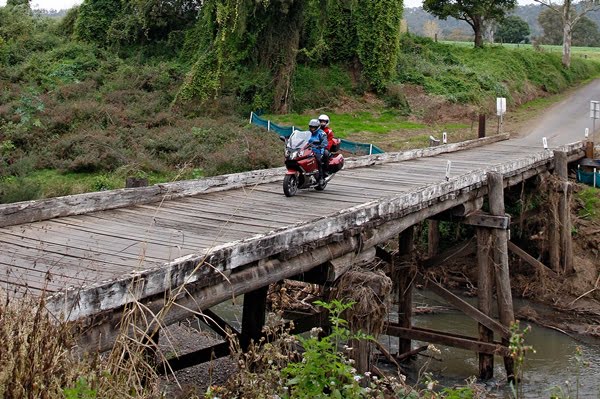 With a long and proud history dating back to 1994, Australia's BMW Safaris are among the longest running BMW Motorrad customer rides in the world.
Building on this strong past, BMW Motorrad Australia is delighted to announce a new BMW Safari partner, Off Track Events.
Headed up by Grant Evans, Off Track Events will manage all BMW Safaris, beginning with the GS Safari on November 8-13, followed by the TS Safari in early 2016.
BMW Motorrad Australia Marketing Miles Davis expressed his enthusiasm at the appointment of Off Track Events ahead of the launch of the 2015 GS Safari.
"We are delighted to welcome on board Off Track Events in presenting the upcoming BMW GS Safari and next year's TS Safari," Davis said.
"Our BMW Safari events are must attend events for BMW Motorrad enthusiasts, and will undoubtedly sell out quickly. Any riders eager to take part in this year's event are encouraged to sign-up for BMW Safari news via the website to be the first to find out full event details."
Having previously participated in the event, Off Track Events' Grant Evans said he looks forward to drawing upon his experience and expertise to help deliver an outstanding program.
"Off Track Events is excited about its recent appointment by BMW Motorrad Australia to run the iconic BMW Safaris," Evans said.
"Over recent years I have been fortunate to be a participant; I have experienced the Safari community first hand and understand the event's importance. We can't wait to enhance the Safari experience and share the fun of riding with so many BMW owners."
The 2015 GS Safari kicks off at the historic and incredibly scenic Jenolan Caves on November 8. The route criss-crosses between the mountains and the coast, finishing in Bairnsdale Victoria on November 13.
Enduro legends and GS enthusiasts Geoff Ballard and Chris Cater have been involved in the planning and are excited that the route comes through some of their favourite backyard tracks.
A new BMW Safari website will be launched in late July, just prior to the GS Safari bookings opening on August 4th. The new site will have improved features and showcase  BMW Safari's proud history.
For news and updates head to bmwsafari.com. or the BMW Safari Facebook page.