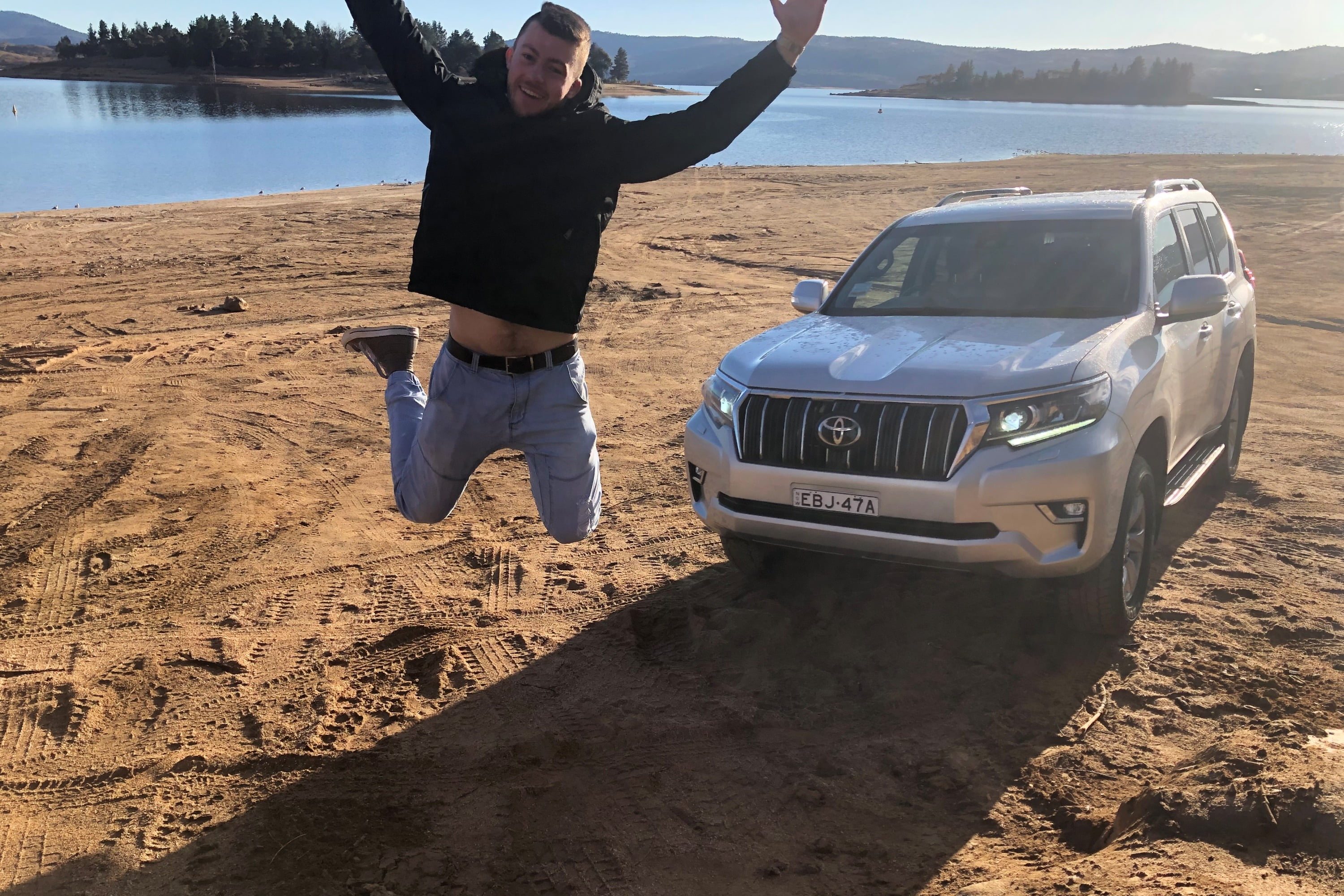 Heading to the snow in Australia usually means a long trip and preferably the use of a 4WD to avoid chains. We recently went to Thredbo for a few days in a Toyota Prado GXL and it was the perfect vehicle for the trip as we had five mid 20 year old people on board along with luggage and ski gear.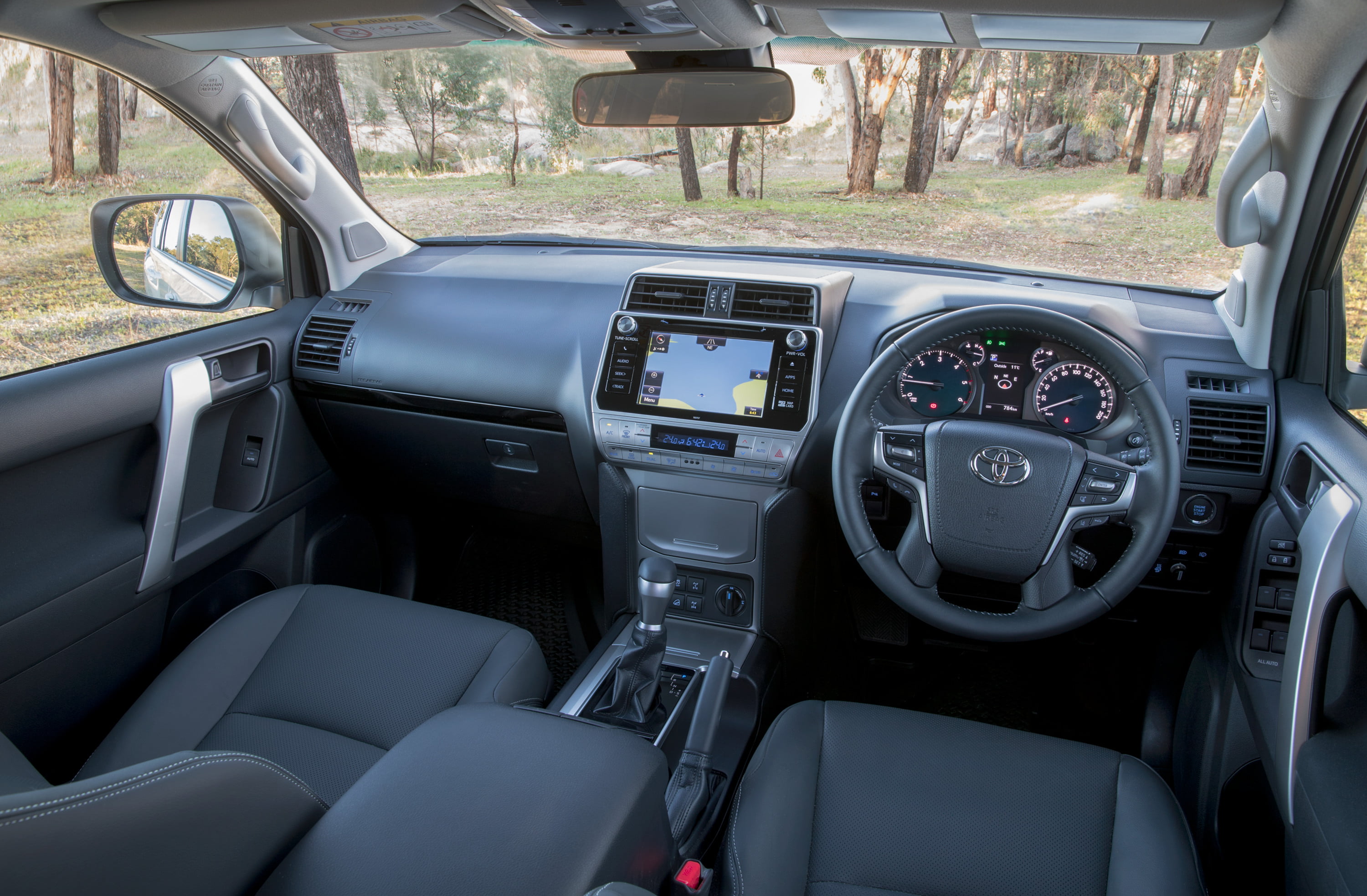 Day 1 – Early Morning
We packed the car the night before as we had a 4am start ahead of us. With five people, 3 suitcases, extra bags and snow gear we had to pick up on the way we were lucky the Prado had a great amount of space for it all.
At 4am we huddled into the car, with three people across on the back seat we still had enough room to get comfortable and fall asleep, except for the driver of course! As it was cold, on went the front seat heaters for the leather seats to make it comfortable for the driver mainly.
As soon as we got out of the dense suburban zones of Sydney the Prado effortlessly chugged along holding all of us and the luggage comfortably. We made our first stop at Goulbourn some two and a half hours later, where we all got out and had a quick break and some brekkie.
Day I – Picking up the Ski Gear
It wasn't long before we cruised into Cooma, where we made a very essential stop at Rhythm sports to pick up all our snowboard and ski gear. We now had the challenge of playing tetris with all this gear and the existing space left in the Prado.
We eventually fitted it all in to our surprise and still had just enough space left to sit comfortably for the remainder of the drive without feeling too squashed. Roof racks and ski holders would have been a better idea and if it was our car that would be a definite.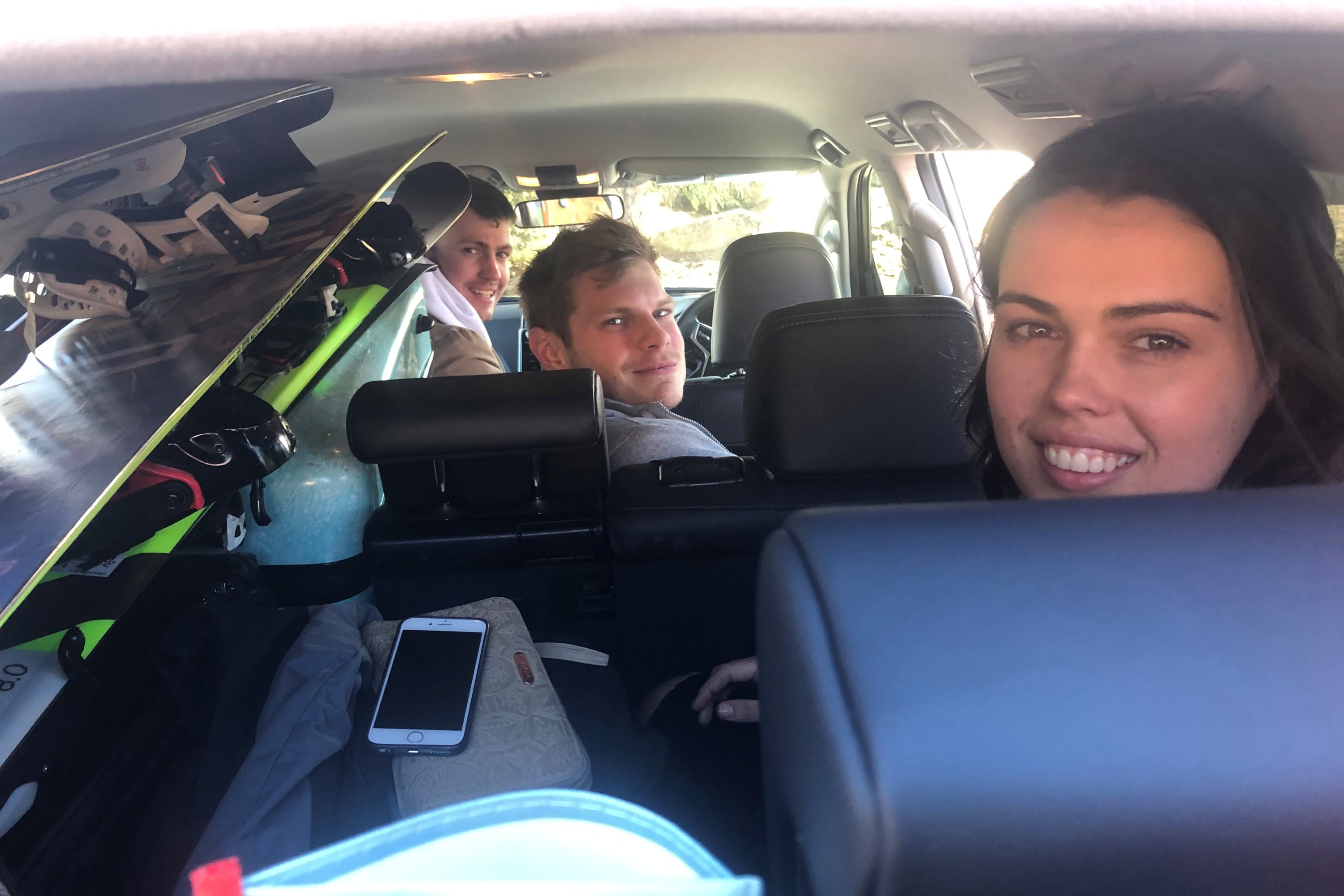 Before we made our last leg of the journey to Jindabyne we put alpine diesel into the car to allow for the much cooler conditions. The last hour of travelling into Jindabyne went by smooth and fast, the extra weight didn't seem to make a difference to the driving capabilities.
For anyone that has driven from Sydney to Jindabyne, you know it is mostly freeway and divided road. Often tedious, we relieved the boredom with both the audio system, that was pretty good and our natural constant chatter. However the Prado simply cruised along without fuss and made the long trip easy and comfortable.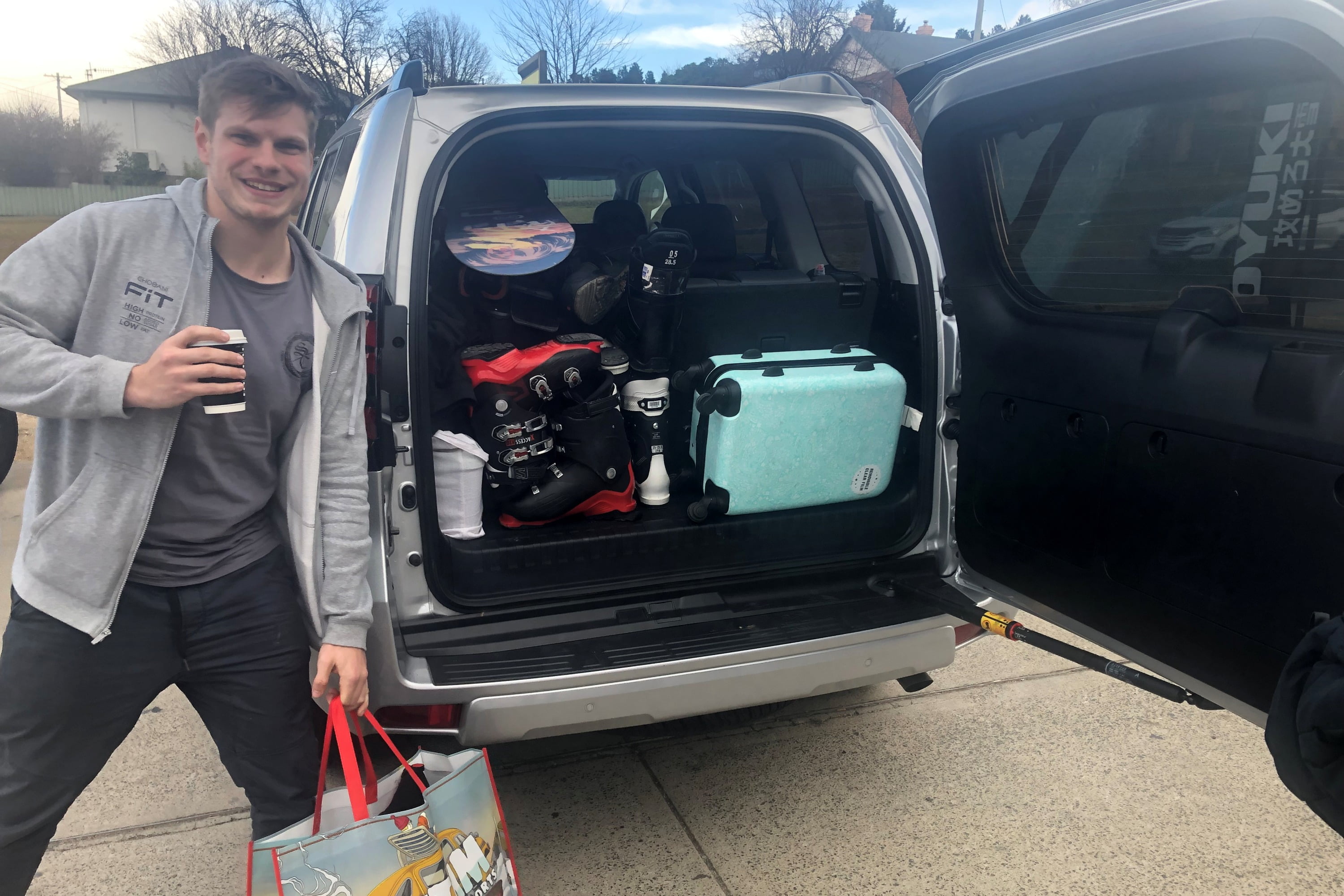 Day 1- Jindabyne and Thredbo
We arrived just before lunch at our accommodation at the Station Hotel in Jindabyne, where we were able to unload all our luggage into our room and change into our snow gear, ready to head up the mountain straight away.
With a little more space now, without the suitcases, we piled back into the car with our ski gear super excited to hit the slopes. The snow cover was good, soon to be great.
We started our journey up the mountain to Thredbo where we made a quick stop on the way to pick up our national parks pass. We cautiously made the last 10kms at a very slow pace due to the blizzard like snow conditions!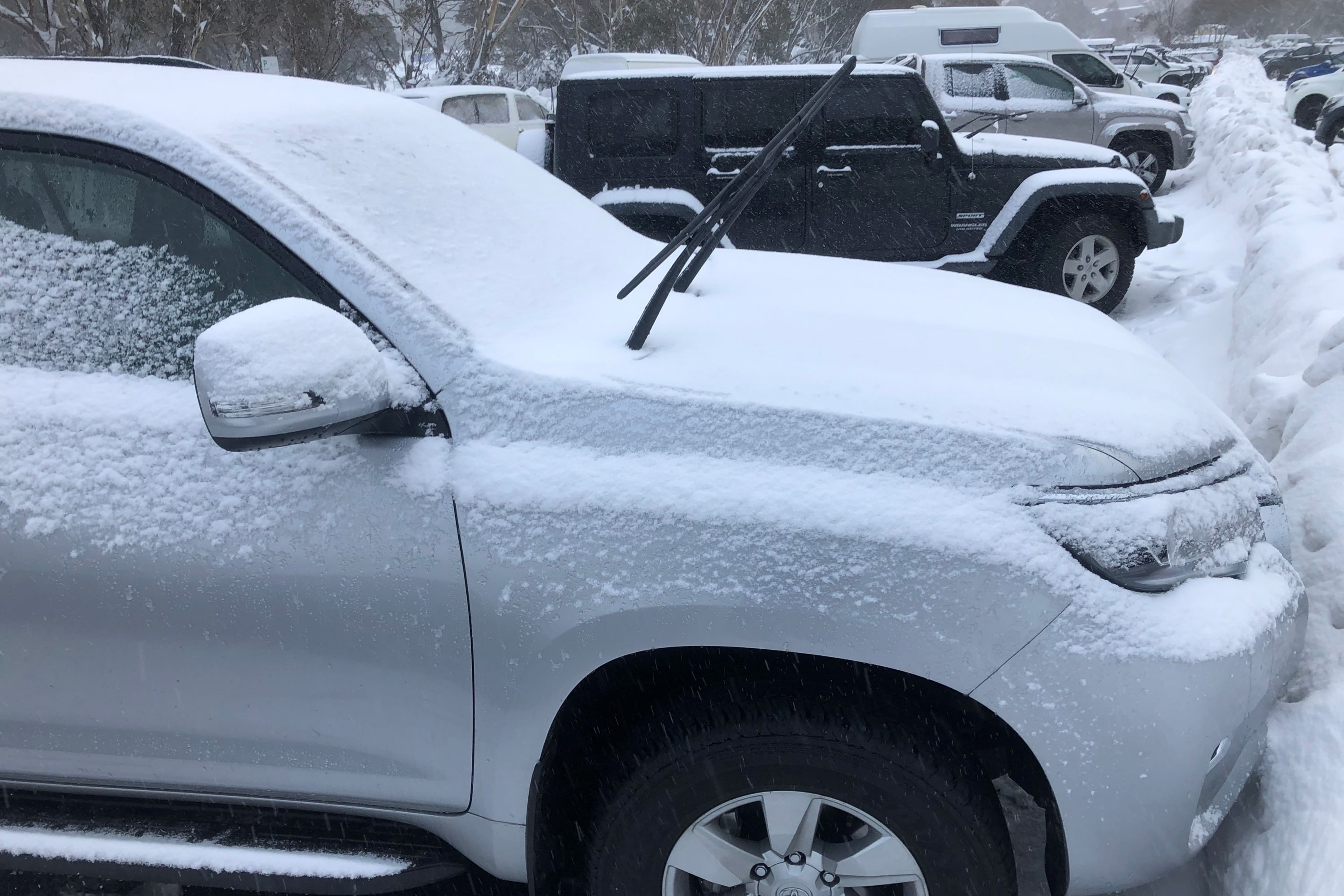 We were grateful for the 4×4 capabilities of this vehicle as we didn't have to fit the Prado with chains. We passed a couple of unfortunate people, outside on their knees trying to fit chains in driving snow and cold. NOT our idea of fun.
The car very comfortably handled the snowy roads and we all felt very safe travelling these roads in this car.
We finally arrived in Threadbo at 12:30pm and found a parking spot as close as we could to the slopes. The reversing camera was very handy as the parking spaces were tight and narrow.
Excited and keen to start skiing, we rushed to the slopes and enjoyed an afternoon of skiing and snowboarding as the snow fell down. When the chair lifts closed we headed to the River Inn Pub for a cold beer and to have a laugh about all our epic stacks.
We headed back down the mountain for a warm shower and a good feed and of course more beers at the Station Pub. What a long but great first day at the snow.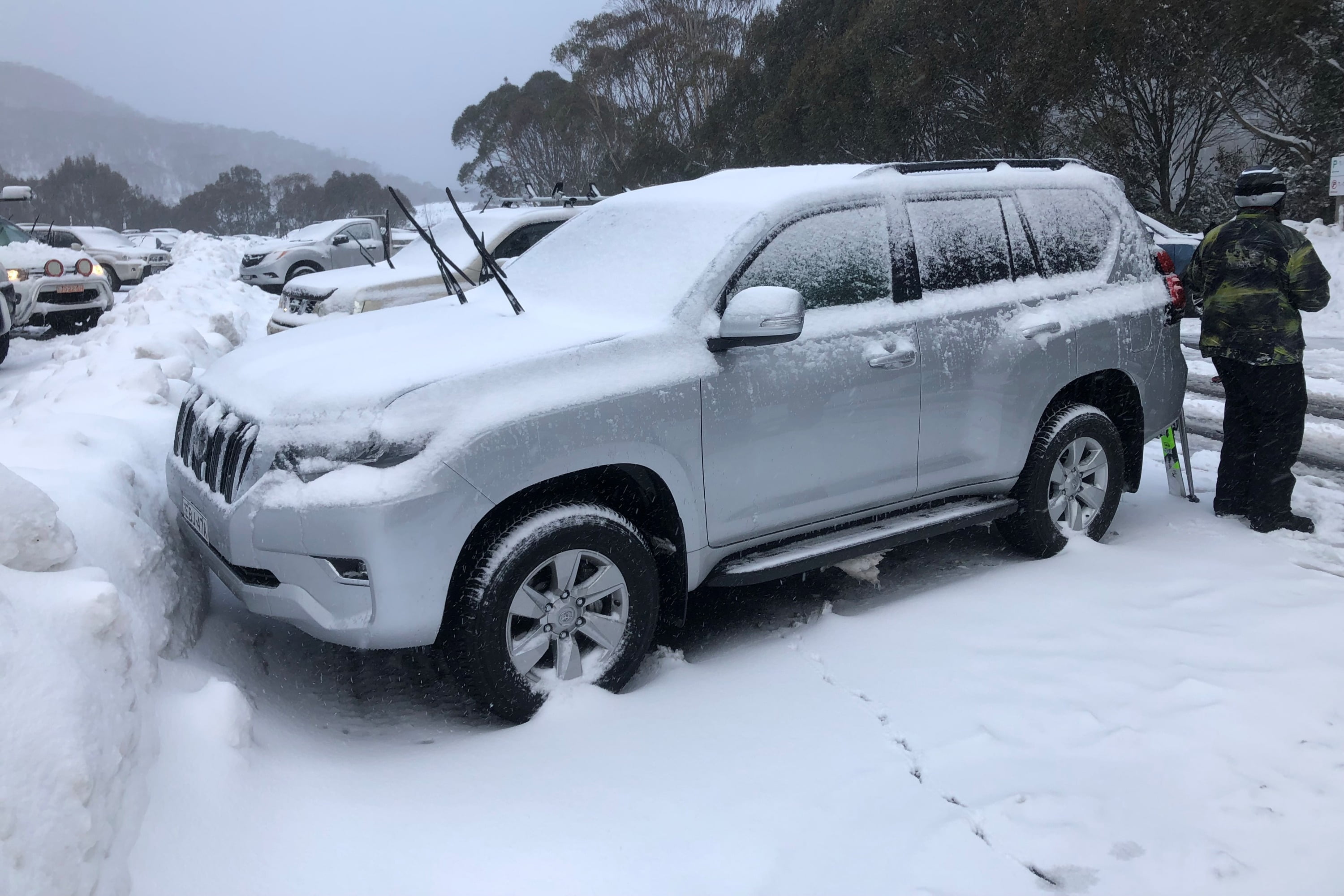 Day 2 – Fresh Snow
We woke up to find the whole resort covered in a thick layer of fresh snow which was a beautiful sight to behold as it doesn't often snow in Jindabyne. We started not as early but still a 6am wake up to get rugged up in our snow gear and beat the traffic into Thredbo. This can take a while sometimes.
We turned the car on early to defrost the windscreen and get the cabin warm and ready for our drive ahead, all the seat warmers went on and what a life saver they were.
Heading off it was beautiful to see all of Jindabyne covered in snow and everyone else has the same idea of an early morning start to get up the mountain as it was such perfect snow. It was a long and slow drive in, sitting in a long line of cars however it was great that we were able to keeping driving and not having to pull over to put chains on.
We did feel bad for all the other cars, with the men out in the snow fall trying to fit the chains, and realised we were so lucky to have 4×4 and could drive straight past.
We fuelled our bodies with a massive breakfast burger and headed out on the slopes. What perfect snow to ski in, so much soft thick powder! Can't even complain when we fell as it was too soft to hurt.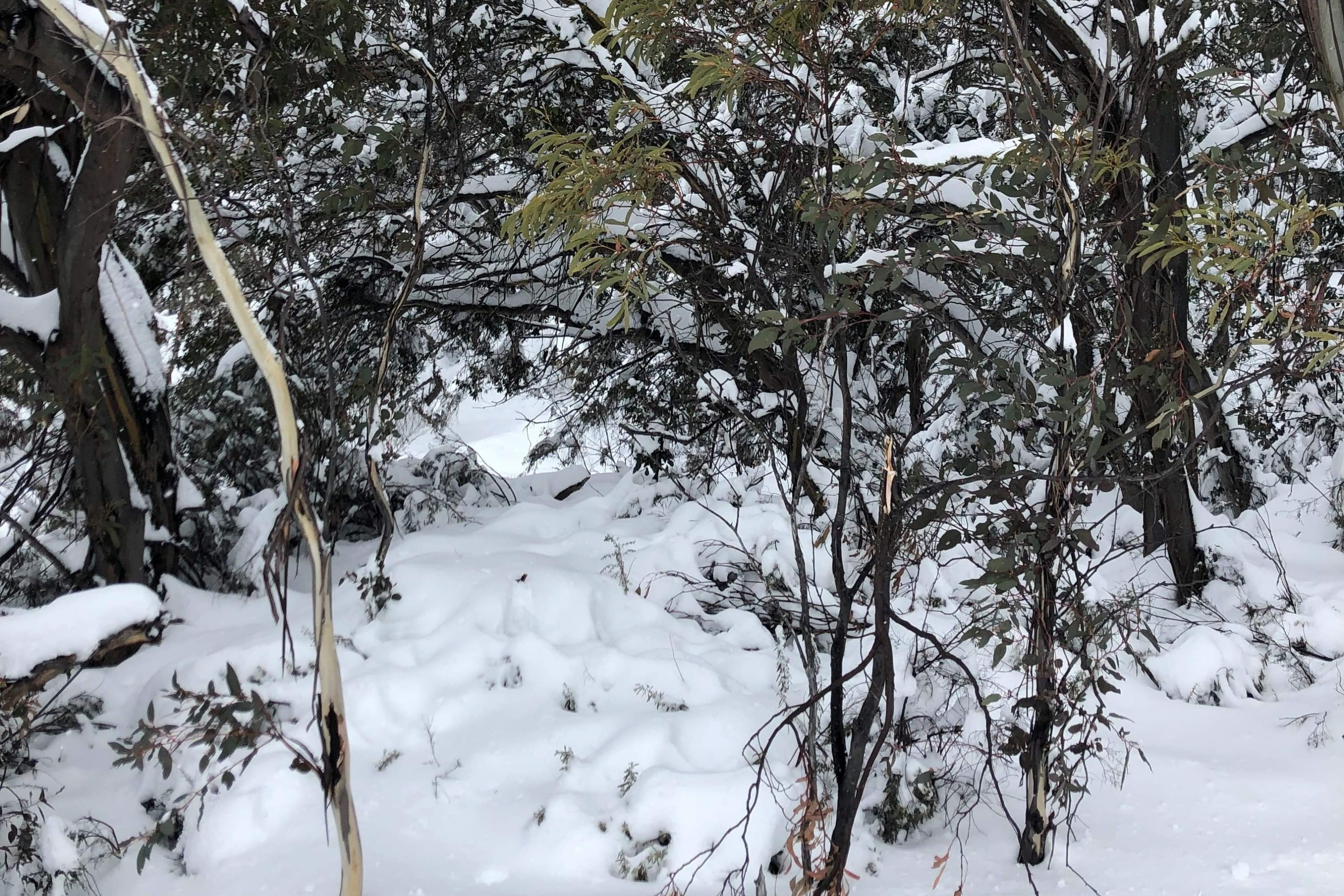 Day 2 – Blizzard Conditions
We headed further up the mountain however a blizzard started to roll in and next minute we couldn't even see a metre in front of us and all the lifts closed down. So we had no choice but to head back to the River Inn Pub and settle in for some beers, a couple of games and hot chips for the next couple of hours.
The chair lifts were still closed in the afternoon however that didn't stop us for doing many runs up and down Friday Flat.
As it was heavily snowing all day we were a little wet and freezing cold so when the ski day came to an end and we were all eager to jump in the car, blasting the heating and seat warmers to get warmth back into our bodies. A comfortable ride back cranking some tunes through the great sound system and Bluetooth and a sing along to go with it.
When we got back to Jindabyne we filled up again with some more alpine diesel not because we needed more petrol as the Prado has amazing fuel economy, we had heaps in the tank but just to add some more of the alpine to the tank to help with the low temperatures.
We headed into Jindabyne for Dinner at an awesome Mexican restaurant with epic burritos, tacos and margaritas. We wrapped up the day by going back to our accommodation and playing some card games for entertainment.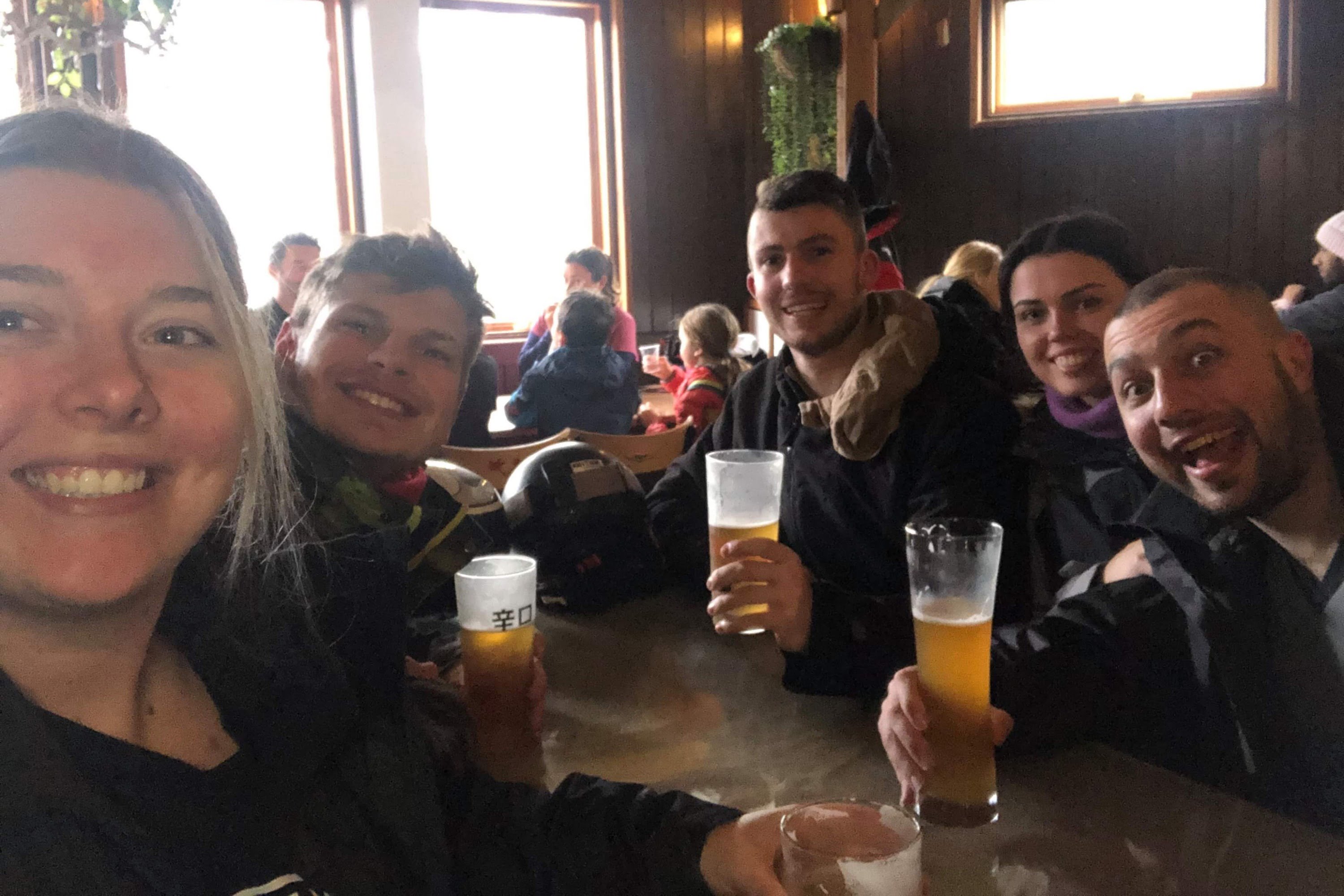 Stay Tuned for Part Two of our Snow Journey in the Toyota Prado GXL.