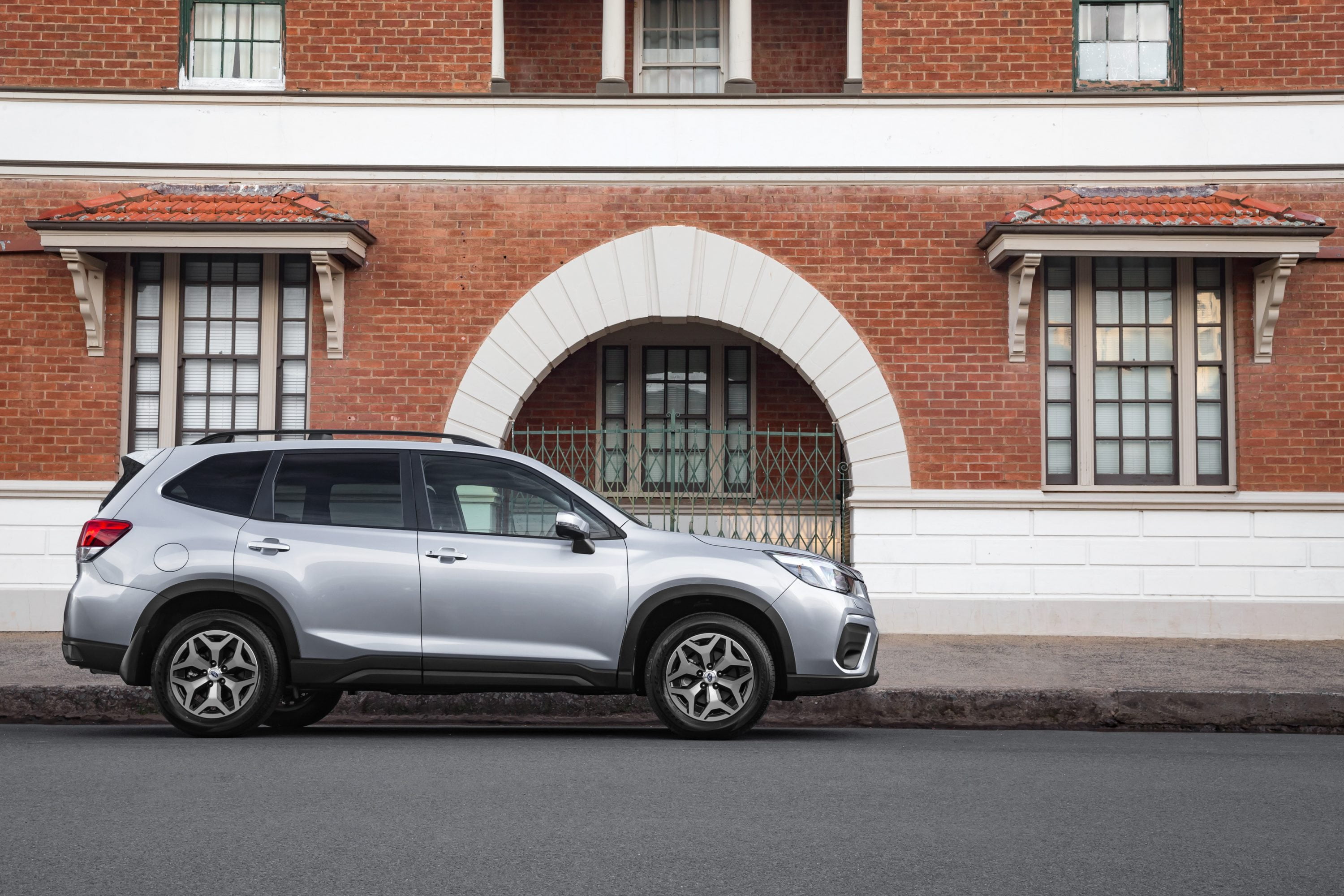 If your car has just quit on you or is no longer driving the way it should it is a safety hazard and you will need to get a new car for yourself as soon as possible.
However, getting a new car can be pretty intimidating and there is a lot of pressure you will have to deal with especially from the car salesmen. For this reason, you need to be as informed and prepared as possible when you go into a car lot so you know what car will fit your needs the best.
From the make and model of the car to the extras and whether or not you want a new car with a warranty, there are a lot of things that can influence your decision when buying a new car. Knowing which factors are most important to you is the best way to narrow down the choices that are available.
You need to know exactly what your budget is and what the value of your car is if you decide to trade it in, and any other tools so you know you are leaving with a great car and a really great deal. Below are 7 things you need to know before buying a car!
 1.) Know about your financing options
Before you go to a new or used car lot, you need to do your homework and check your finances to see what type of down payment you can put down on a new car and how much money you can afford in a monthly payment. There are several types of auto loans out there so it would be wise to speak to a loan officer and get a feel for how large of a loan you qualify for.
There are some auto loan companies that allow you to select your interest rates, how long you have to pay it off, and other terms so you can find a loan that fits your budget. It is important to know this information before you go to look at a car so you know just how much car you can afford and will not be talked into something more than you can pay.
Your financing options can help you reach the conclusion whether the car you're looking to buy is something you can afford.
Do you want to pay a large amount up-front or do you think you can wait until you've saved up a decent amount of money? If you are worried about the cost of a new car and you don't have lucrative financing options, consider buying a used vehicle that's only a few years old. This vehicle will be less expensive and you can also expect to see significant savings on gas and maintenance.
It's important to note that the expenses relating to your car don't just end upon paying the final price per se. There's also the regular servicing and maintenance of the vehicle, on top of all other necessary payables you may already have, like your refinance home loan, which is something you should be able to afford as well. Hence, be sure to ask how far the service plan will last and what your rate will be for a yearly service.
 2.) Know what your credit score is
Knowing what your credit score is a very important thing. If you have a good credit score, then your interest rates will likely be lower which can save you between hundreds and thousands of dollars down the road.
 3.) Do not look in just one place
Do yourself a favour and do not go with a car that you see at the very first dealership that you go too. Look around on the internet and research cars that fit into your needs. This will help you go into a dealership prepared and with the knowledge of what you need. You can search for cars that are good for families, that has great gas mileage, what type of make and model you are looking for, and the style of car you like.
The more specifics you know that you want or need, the easier it will be to find a car that you love. More importantly, once you find a car that you like, shop around at a few dealerships so you can get the car at the best price.
There are cars for every kind of person out there. Thus, it's very important for you to window shop and look through as many options as you want. This way, you can end up buying the car that you truly want and that fits your needs and preferences.
 4.) Research the trade-in value of your car
 If your car still works well and does not have too many issues, then you can more than likely trade it in at the time of your new car purchase and get an amount of money knocked off of the new car. It is important to not let the dealership tell you how much your old car is worth. Hop onto the Kelley Blue Book before you set foot into a dealership so you know your car's real worth and know you're getting a really good trade-in deal.
 5.) Always test drive before purchasing!
 A car can look shiny and check off every one of your needs and wants boxes, but you will not truly know whether you love it or not until you take it for a drive. Every brand new car looks beautiful and shiny when it is parked on the lot, but it could be rough and uncomfortable on the road. Make sure you take it on a test drive to ensure it is really what you want and would be comfortable for a daily commute or a long road trip.
Taking the car out on a test drive will also give you valuable insights on matters surrounding the safety of the car, for instance; you need to have that pre-determined feel of how safe the car is. Buying a car with poor safety features will only lead you to have problems down the line.
 6.) Look at the history of the car
 Before you go to a dealership, read reviews of the place online and see how people feel their experience was and if they were given a good deal on a trustworthy car. This will keep you from getting a bad experience and purchasing a car that is nothing but a money pit; this holds especially true if you are getting a used car! This history will also help you know what type of tailoured quote for car insurance you need.
 7.) Have an inspection done
Once you test drive and check the history and know that this car is the one you love and want to drive for the next few years, it is wise to have it inspected before you sign on the dotted lines. Before you purchase it, drive the car to a mechanic's shop and have them do a full inspection to make sure there are no problems. It will cost a couple of hundred dollars to get done which is much better than potentially paying thousands of dollars in repairs down the road.