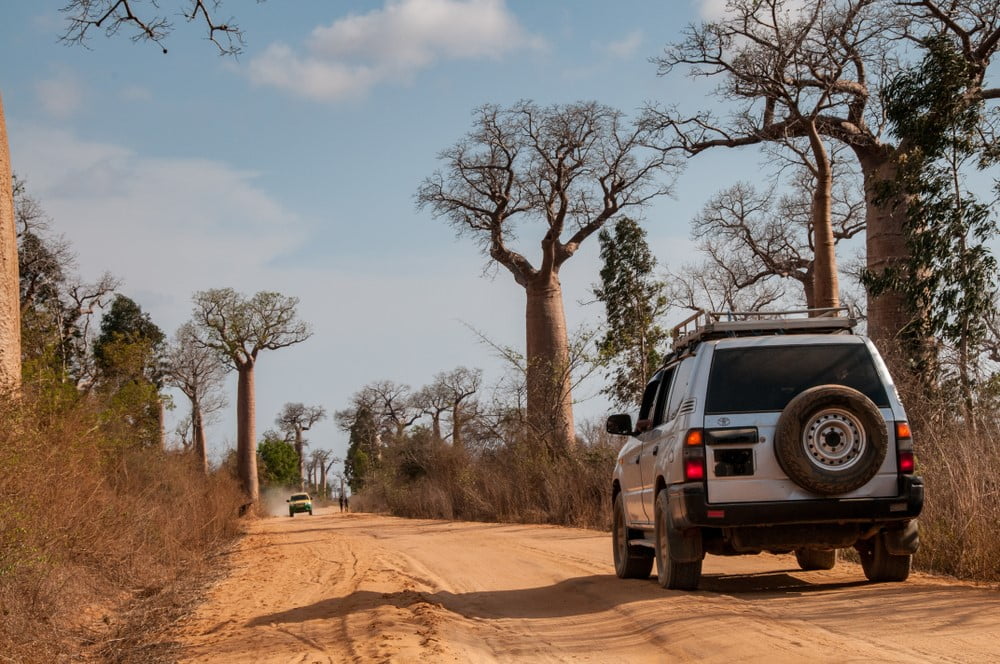 A cross country road trip with friends and family can be the adventure of a lifetime. Many people find it extremely alluring to pile in a car for a few weeks, exploring parts of the country that we call home.
Of course, navigating new territory comes with its own set of challenges. In today's article, we have a look at how you can adequately prepare for your upcoming cross-country adventure. Read on to find out more!
1.        Ensure Your Car Is In Good Health
The last thing you want on your road trip is for your car to break down in the middle of nowhere. In order to ensure that this doesn't happen, it is so important that you go to your local mechanic for a car servicing at least a week or two before your trip. Your mechanic will be able to check if your tires are in good condition and if your engine needs an oil change They will also be able to check your fuel filters and spark plugs to ensure that everything is in perfect working order. Once this is done, you can confidently head out on your journey without having to worry about your car possibly breaking down mid-trip.
2.      Map Out Your Itinerary
If you're going to be spending a week or two on the road, it is important that you plan and map out your itinerary. First, figure out how many days you plan on travelling, where you would like to visit and identify possible pit stops along the way. It is also good practice to ensure that you are aware of any motels and service stations along the way in case you need to rest or fill up on fuel. Cross country experts advise that you shouldn't be overly ambitious with your agenda – driving for 20 hours a day and not stopping to see anything would be an absolute shame, so map out a rough plan and try to get as many sights in as possible.
3.      Gather Your Supplies
Packing can be the bane of an explorer's life. However, if you're going to be on the road for a long time, it is important that you bring along all the supplies that you will need. This may include bottles of water, snacks, sunglasses, wet wipes, spare tires/car jack, and a first aid kid. We also recommend bringing items such as power banks so that everyone in the car can charge their phones. Last but not least, never forget to bring your license and registration along with you in the event you are stopped by the police.
4.      Purchase Travel Insurance
You can never be too careful, which is why we always recommend that you purchase travel insurance. It can be all too easy to be complacent and assume that you won't run into any problems on your trip, but travel protection is an absolute essential to ensure that you are covered in the event of illness, injury or any other emergency.
5.      Pay Attention To Different Roads
When navigating different roads, it is important that you pay attention to speed limits or any other driving techniques that may differ from your day to day life. This may include paying close attention to wildlife that may be present on roads and keeping a safe distance from the vehicles in front of you. Different types of roads will require different driving techniques, so always ensure that you have done your research prior to heading out on your road trip.
6.     Be Well Rested
Last but most importantly, ensuring that you are well-rested and fully alert at all times during your drive is of utmost importance. When going up to speeds of 100K/h, things happen very quickly, giving you limited time to react. Being fatigued can lead to devastating crashes on open roads, so always ensure that you make pit stops or book a night in at a local motel to rest and rejuvenate before continuing on your journey.
And there you have it – everything you need to know about planning your next cross-country adventure. We wish you safe travels and an amazing time.