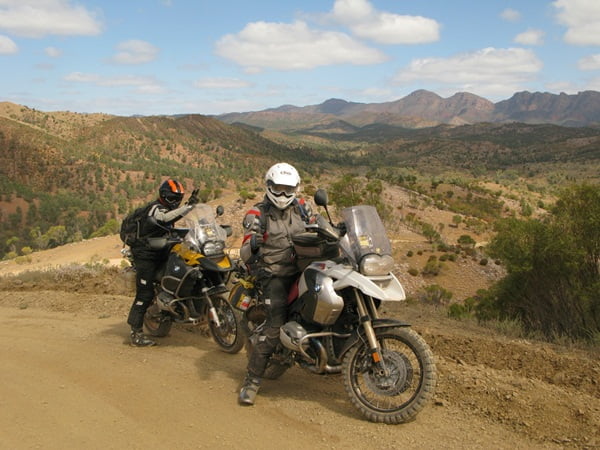 Places in the 2012 BMW GS Safari are filling up quickly and there are now only a limited number of places still available.
This year's BMW GS Safari will set out from Ballina in the Northern Rivers region of NSW on Sunday September 16 and head off into The Great Dividing Range for an off-road GS odyssey that will conclude in Forster on Friday September 21.
The original program had the weeklong GS adventure ending Bathurst, but due to road closures and the opportunity to sample some more great GS roads, it will now finish on the coast in the beautiful town of Forster. The mid north coast NSW resort town will be the perfect location to wind down and enjoy a meal and a well-earned drink, reflecting on a great weeks riding with some great mates.
With only limited places still available BMW GS riders should not hesitate any longer and avoid disappointment by booking their place in what promises to be one of the best BMW GS Safaris ever.
If you would like to see what past GS Safari's are like you can see preview clips to the GS Safari DVD's at the following links:
2008 – http://www.youtube.com/watch?v=QjDhvF17VJs
2009 – http://www.youtube.com/watch?v=mB4b0fw3k8U
2011 – http://www.youtube.com/watch?v=ZM9iu1S1bQA
All detail and further information at the recently upgraded BMW Safari website. www.bmwsafari.com