Chevrolet Silverado – GMSV has released a series of trailering safety tips as part of the brand's partnership with the Zeep Melbourne International Three Day Event, taking place at the Werribee Park Precinct from June 9-13.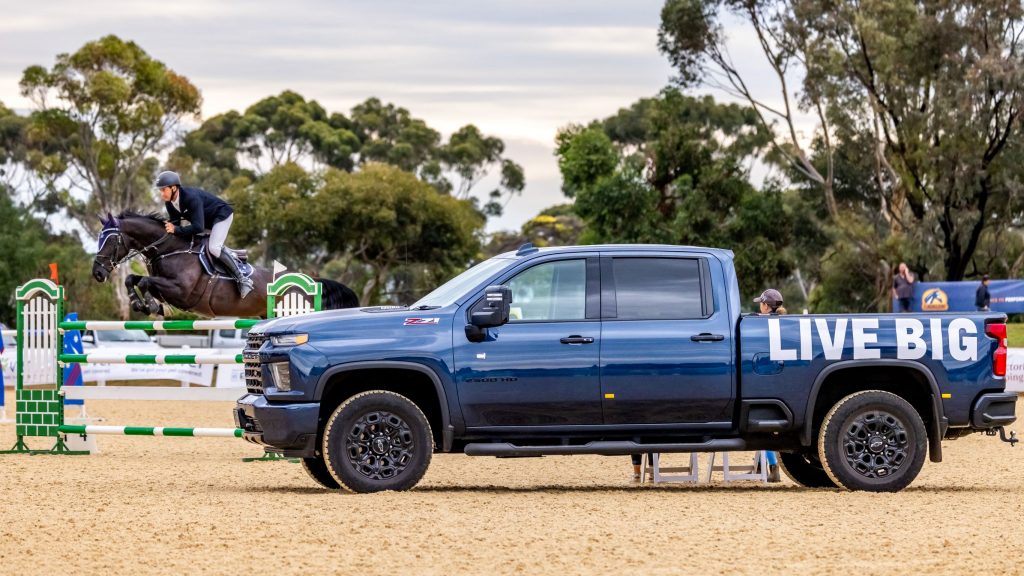 "The Chevrolet Silverado is the epitome of what a tow vehicle should be, as it offers impressive levels of horsepower and outstanding towing ability of up to 4.5-tonnes," said GMSV General Manager Marketing, Customer Experience and Communications, Jodie Lennon.
Silverado offers a number of attributes which help make towing easier, including the proven technology of Trailer Sway Control, Hill Start Assist and Auto Grade Braking.
In addition, the Silverado LTZ Premium offers up to 15 different camera views, all to help with towing and trailering.
The variety of camera views help to assist with a number of tow-tasks, ranging from making it easier to connect to the trailer itself, providing confidence and peace of mind when on the road, as well as helping to manoeuvre into tight spots when arriving at your destination.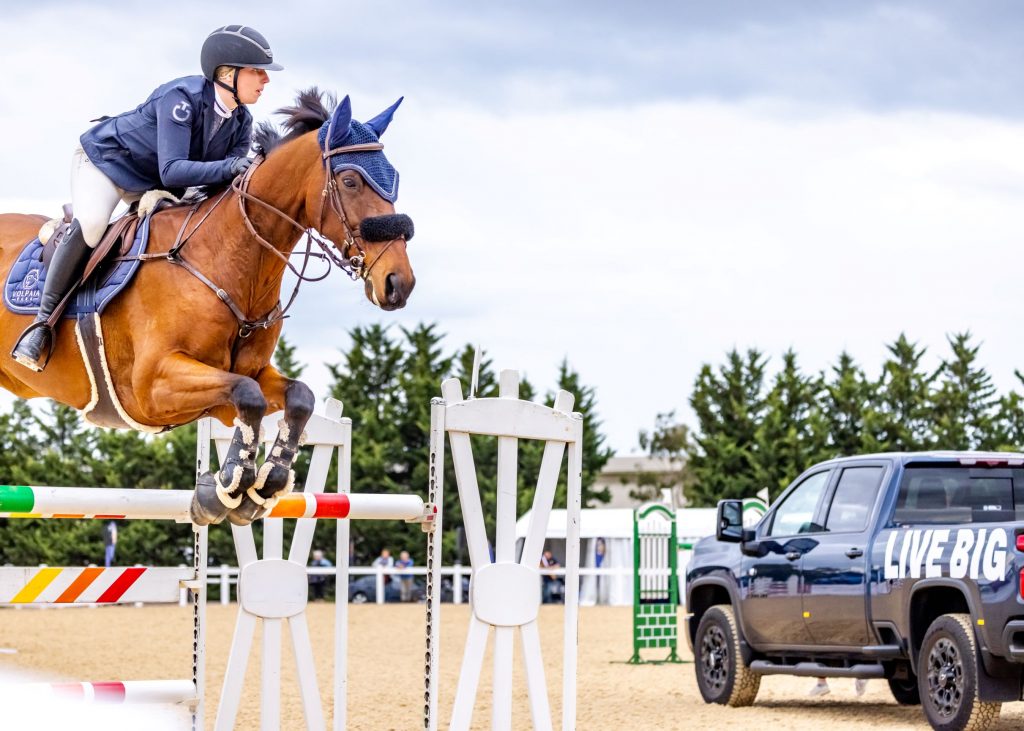 "One of the most innovative accessory features available is the 'transparent trailer' view, which through the use of camera technology quite literally makes your trailer disappear," said Ms Lennon.
"Irrespective of how big the item is that you are towing, it allows the driver to virtually 'see through' a compatible trailer."
As a horse owner herself, Ms Lennon runs through her own checklist whenever she hitches anything to the back of a Silverado.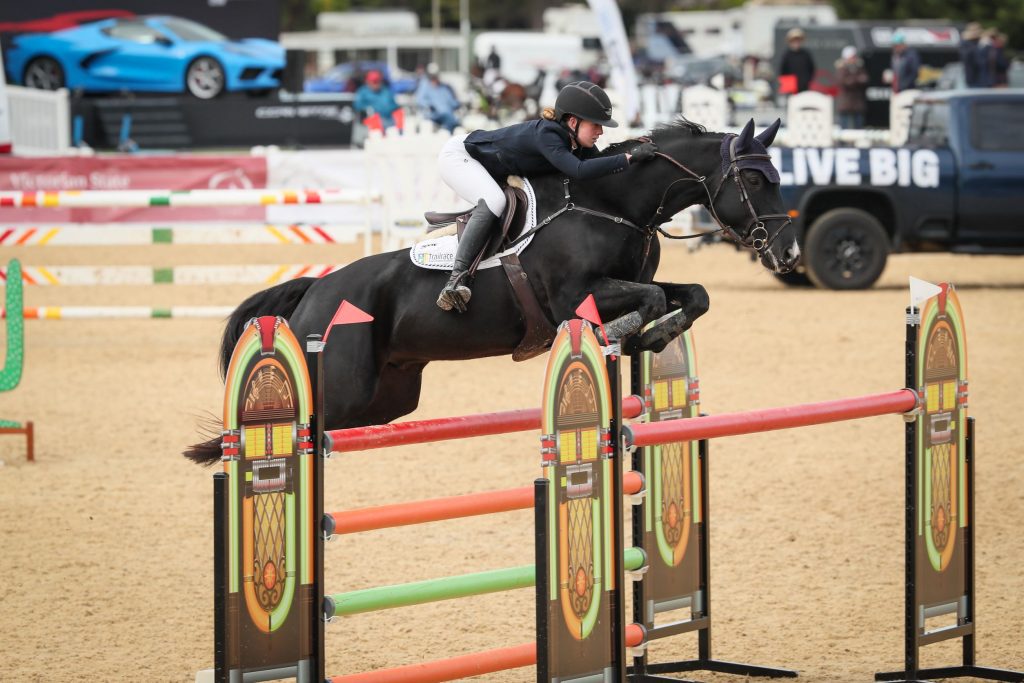 "I have found having a list is the best way to cover off all the important things well before you drive out the gate," said Ms Lennon.
"It can be all too easy to rush and forget one or two things, so taking the time to double check can save a lot of angst in the event of anything going wrong.
"A checklist is a great starting point, but as with any time you're on the road – be prepared for the unexpected and be ready for anything."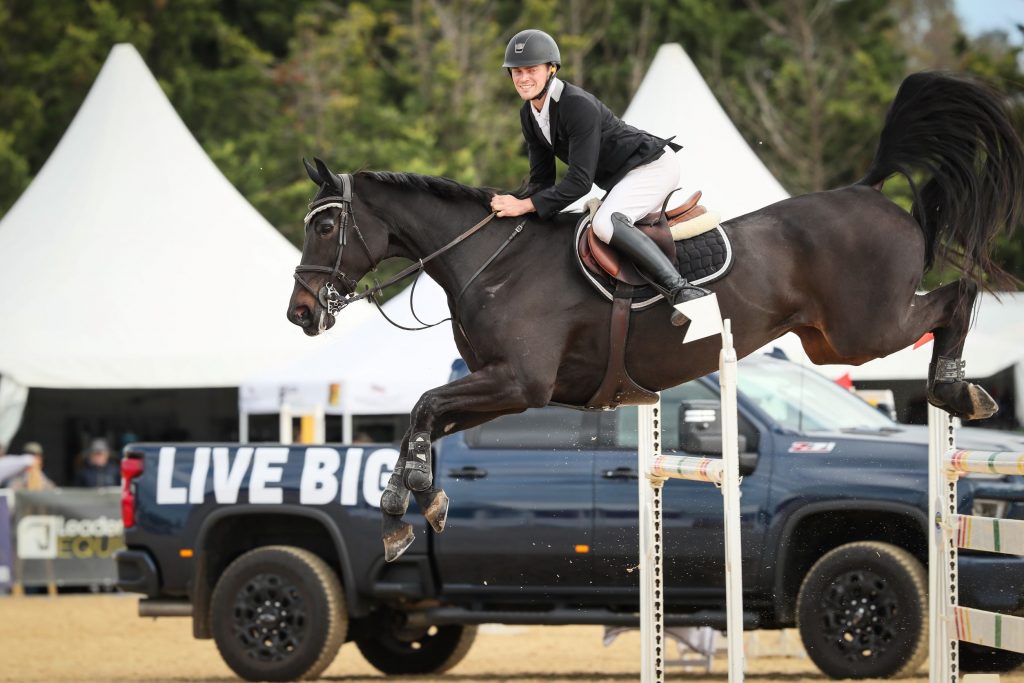 Safe Towing Suggestions
Pre-Tow Checklist and On the Road
Key recommendations which could make up part of a checklist include:
Ensure you are complying with local rules and regulations with regards to trailer operation, such as not exceeding gross vehicle mass requirements
Check tyre tread and air pressures as well as the hitch connection itself
After connecting your trailer to the correctly sized tow ball, attach the safety chain and electrical connection – then check to see the indicator and brake lights are working correctly
Always carry a spare wheel with the correct tyre jack and wheel changing equipment
With specific regards to a horse float, check the trailer flooring and that mats are firmly located in place to prevent tripping hazards
Once you're on the road, remember the following:
Due to the extra combined mass of your vehicle and the horse float or trailer, increase your following distance and allow more space between you and other vehicles as you will need extra space to come to a stop
Conversely, you will also need to factor more space to accelerate, so look for bigger gaps before rejoining the traffic
When driving, take corners a little wider than normal to allow for your longer load and to avoid hitting things on the inside of the curve
Of course, remember to always read and follow the vehicle and trailer manufacturers' guidance and instructions before connecting your trailer and taking to the roads.