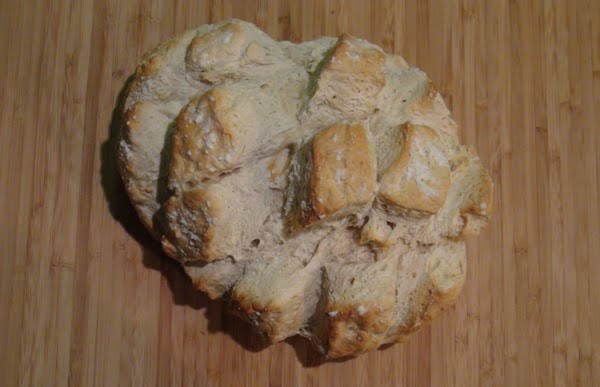 Nothing goes better with a hearty stew or soup than a home cooked damper. Try this easy and fool proof recipe to achieve a tasty golden damper.
Preparation time: 15 minutes
Cooking time: 20-30 minutes
Ingredients:
3 cups self raising flour
1 1/4 cups water
pinch of salt
milk, for brushing
Method:
1. Place flour, salt and water in a bowl and mix well.
2. Lightly flour a flat surface or kneading board and knead the dough until well combined and the mixture forms a round shape.
3. Place on a greased trivet in your camp oven and generously brush the top with milk.
4. Cook for 20-30 minutes over hot coals or until golden, sounding hollow when tapped on top.
5. Serve hot out of the camp oven with your favourite stew or soup.