As a car enthusiast or someone who has finally bought their dream car, we're sure you can't wait to get it personalised and fit to your standards. Different customisations can make a car feel like your own and can give you a greater sense of comfort and ownership. Let's take a look at some creative ways to personalise your car to make it unique and different.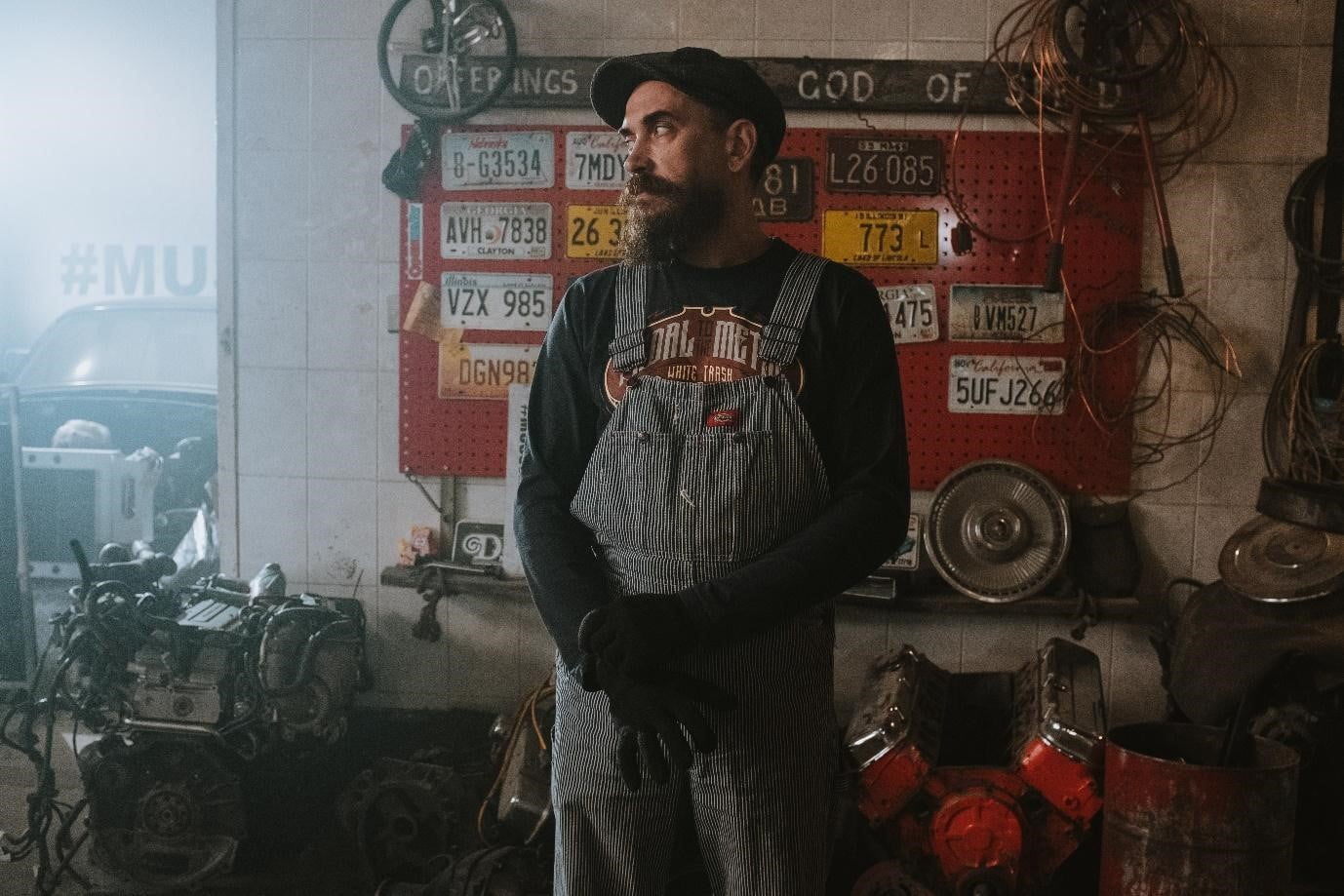 1.     Air Fresheners
Finding an air freshener in your favourite scent can make sitting in your car a comfortable and relaxing experience. The right scent can bring back certain memories or remind you of something or somebody that you love. Whether you go for lavender, pine, white oak, or something leather or bourbon, you're sure to find a scent you'll love. Also, air fresheners are a convenient and inexpensive way to personalise your car.
2.     Seat Covers
Next, we have seat covers. The standard company covers in any car are nice enough and usually quite durable. However, they can be quite plain and boring. Custom seat covers can give your car a lot more personality and make it stand out from other cars of the same make and model. You can choose different colours, patterns, and trims, as well as a material that is comfortable and suits your needs. For example, leather is suitable for quick cleaning, whereas suede is better for added luxury.
3.     Car Mats
Like seat covers, car mats can be pretty plain and standard. If you're getting new seat covers, you can also get car mats to match. Car mats can also be printed with different images to express any of your interests. This is a great way to customise your car and make it feel like your own.
4.     Steering Wheel Covers
Regular steering wheels are usually plain black, brown, or white. While this can look classy and sophisticated, it doesn't suit everybody's style. A steering wheel cover can be a great way to add a personalised touch to your car. You can find steering wheel covers in different colours and materials to meet your preferences. A great quality cover can also make steering and driving a better experience for you.
5.     Car Bumper Stickers
Car bumper stickers are a great way to make a bold statement and really let your personality shine through. From a funny statement to a sports team logo, there are many different ways to go with bumper stickers.
6.     Personalised Number Plates
Personalised number plates are the perfect way to make your car stand out. One of the first things people notice in a car is if the number plate is unique and different. You can change the colour and shape of the plate and add words and designs. If you're looking for personalised plates for sale in Queensland, check out PL8Sales to see all the different options available.
7.     Custom Paint Job
One of the best ways to personalise your car is to get a custom paint job done. While newer cars come in various exciting colours, they may not suit your style. If you have an old car or a second hand one, the old paint can look quite worn out and shabby. Either way, a new paint job can entirely change the look of your car. If you're feeling adventurous, you can even go for a mix and match of colours and print.
8.     New Wheel Rims
The wheels of a car often draw the eye to them. Regular car wheel rims are quite standard and boring. If you want to change up the look of your car quickly, replacing the rims with more stylish ones is the way to do it.
9.     LED Lighting
Lighting can change the overall mood and ambience of your car. Whether you want to add lighting to the interior or exterior, it can make a huge difference. Floor lights in the car's interior can add a great personalised touch and increase visibility in the lower parts of the car's cabin. LED lights also give you the option of different coloured lighting and options such as pulsing or fading lights.
10. Interior Additions
Lastly, you can upgrade your car's interior to add comfort and convenience. Cup holders, car chargers, and reversing cameras are also some additions that people swear by.
Concluding Thoughts
Owning a car is a big dream for many people, so congratulations on fulfilling that dream. If you were looking for ways to personalise your car, we hope that our list of suggestions was helpful.