GMC Yukon – GMSV announces new premium addition and exciting model developments on 3rd anniversary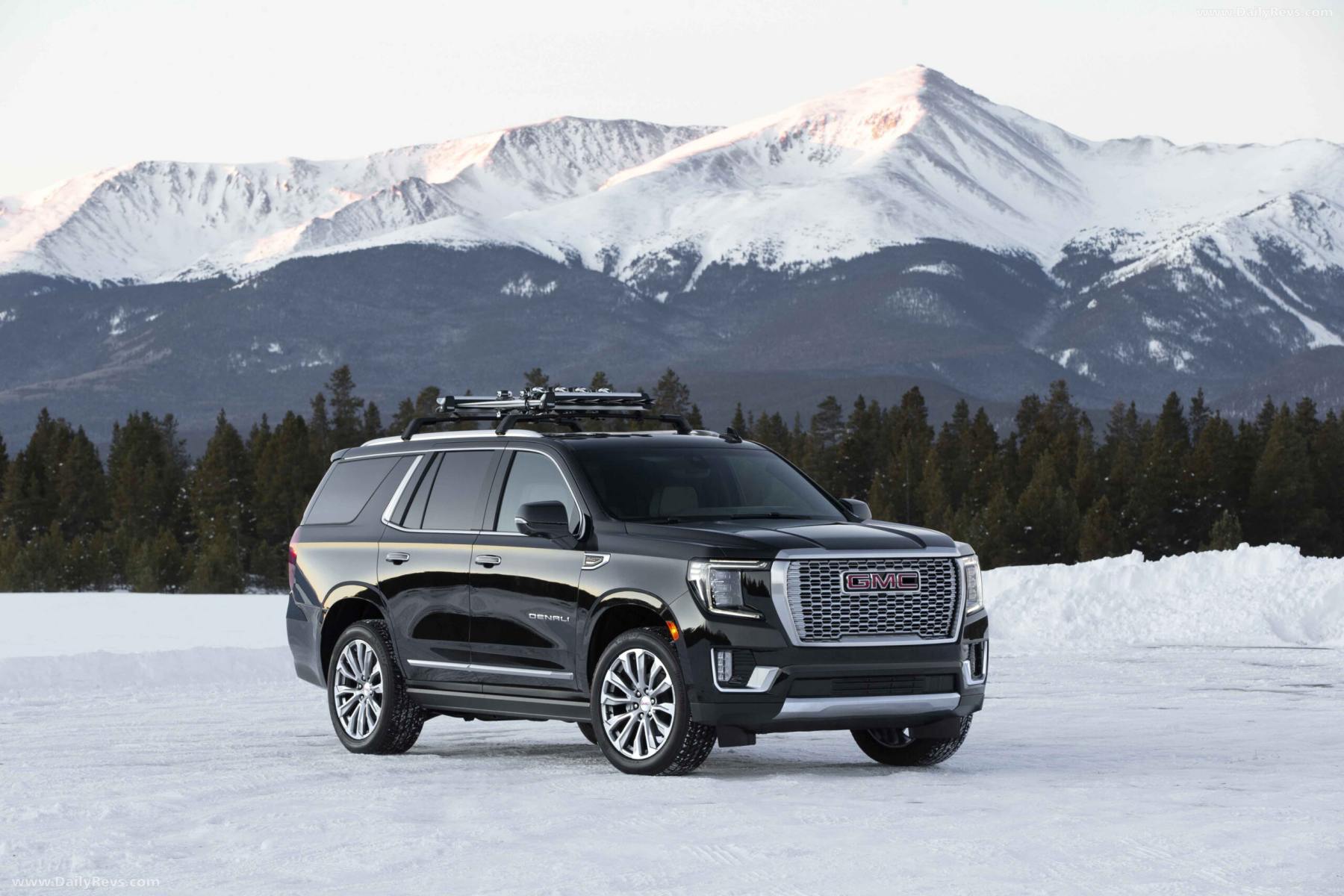 GMSV Third anniversary
GMSV has celebrated its third anniversary with a significant announcement, revealing the GMC Yukon, a full-size premium SUV with seating for eight, will be joining the marque's showroom portfolio, as well as several developments associated with existing model lines.
"GMSV has made a real impression in the local market and, thanks to this success, we've been able to make a strong business case for additional models and this latest arrival is testament to these achievements," said Greg Rowe, Director of GMSV.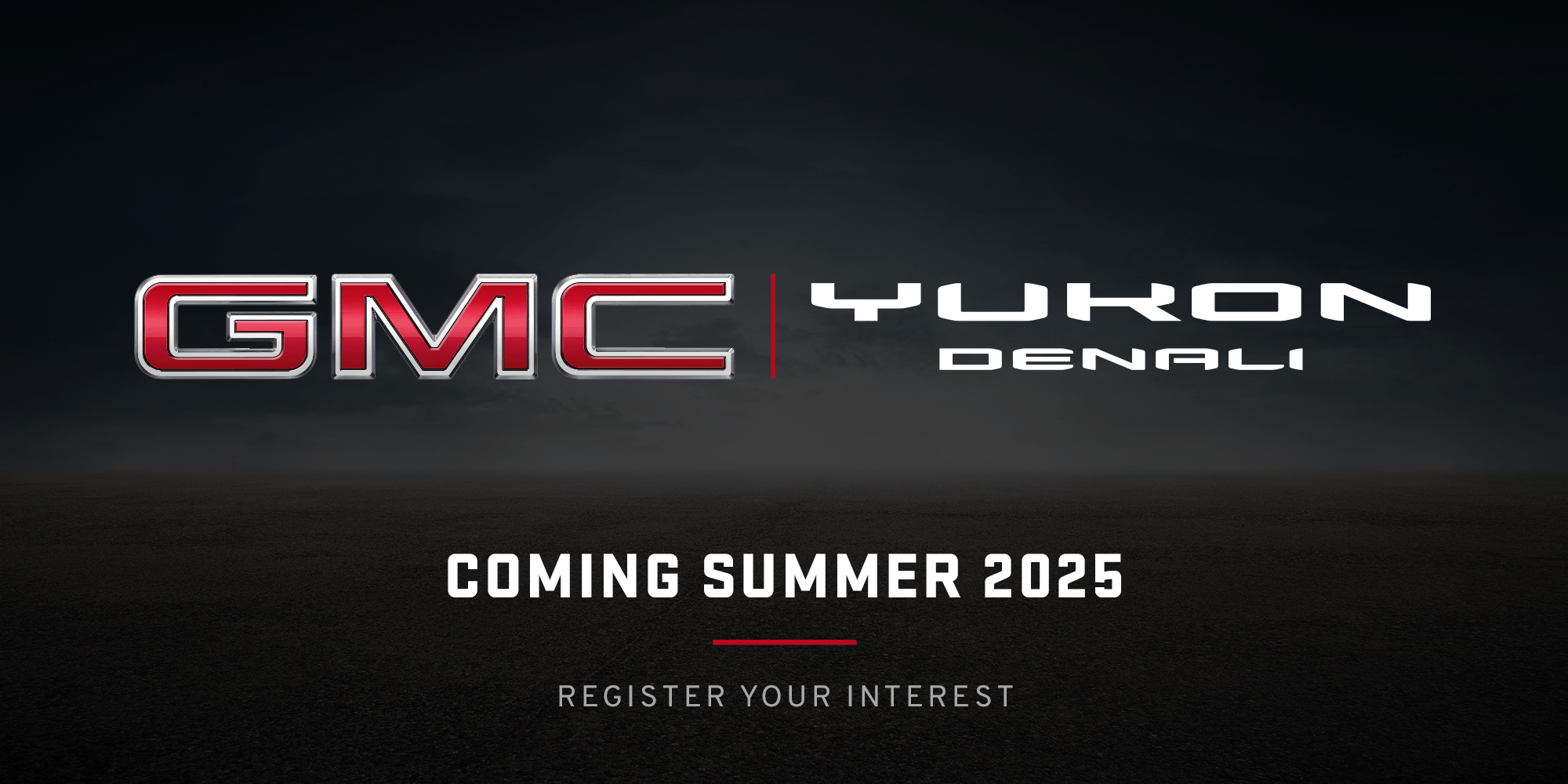 "I'm excited to confirm the new GMC Yukon, will be remanufactured here in Melbourne and will be available in Australia and New Zealand."
The announcement is coincident with the 8,000th remanufactured Chevrolet Silverado emerging from the Premoso facility in Dandenong.
"The GMSV journey started in November 2020 with the launch of the Chevrolet Silverado 1500, together with the announcement of the very first manufactured right-hand drive Corvette, the C8," said Mr Rowe.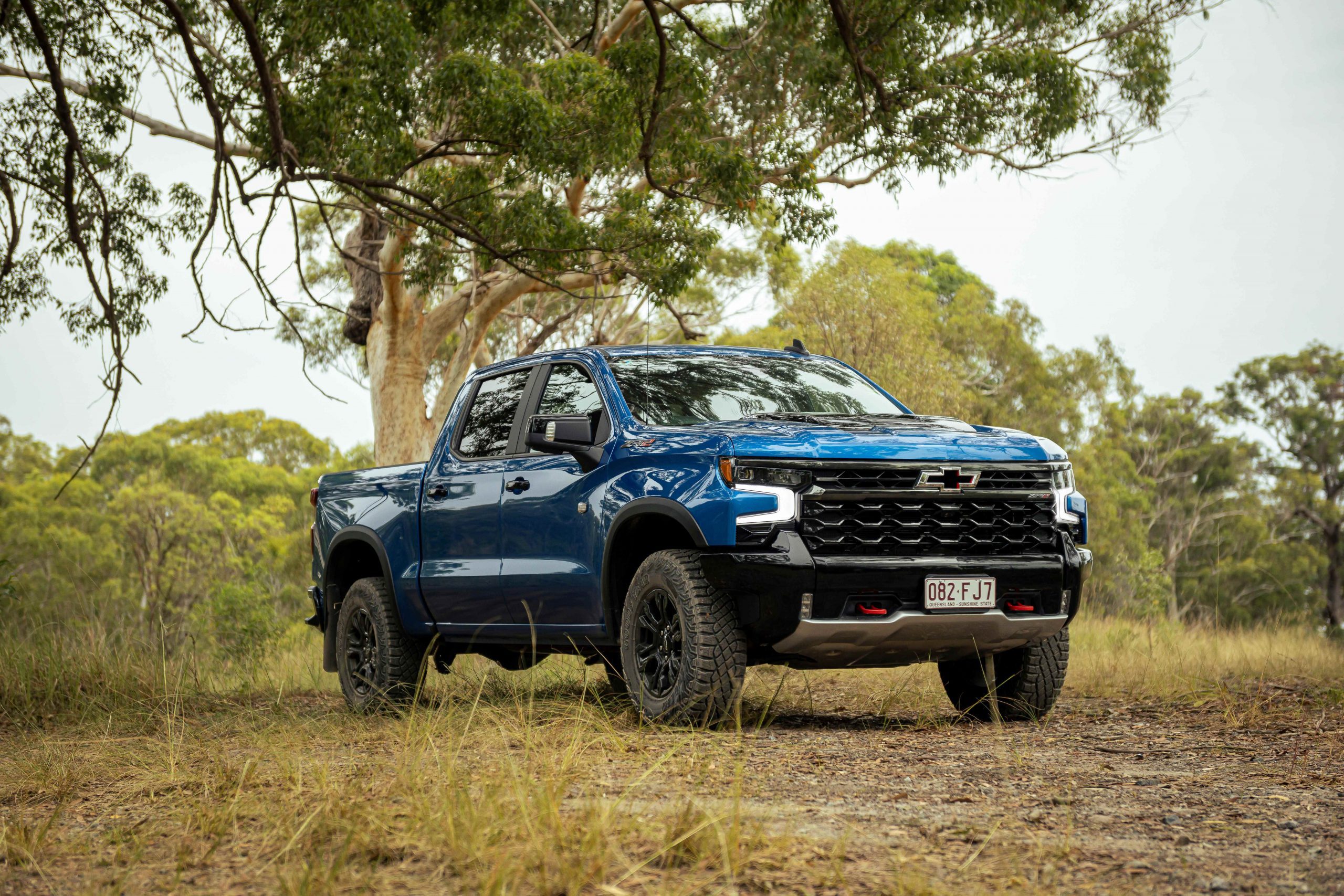 "The popularity of GMSV and the vehicles we sell through our network has grown substantially in a few short years and this success was what inspired us to investigate the possibility of adding an all-new model to the line-up."
GMSV dealerships will offer the highly-equipped GMC Yukon Denali and the first examples of the new model are anticipated to arrive in showrooms early 2025, with pricing and specification to be confirmed shortly before the start of sales.
Concurrent with the announcement of the new GMC Yukon, GMSV also took the opportunity to update plans relating to other model developments, including Corvette E-Ray, MY24 Chevrolet Silverado 1500 upgrades and MY24 Chevrolet Silverado HD.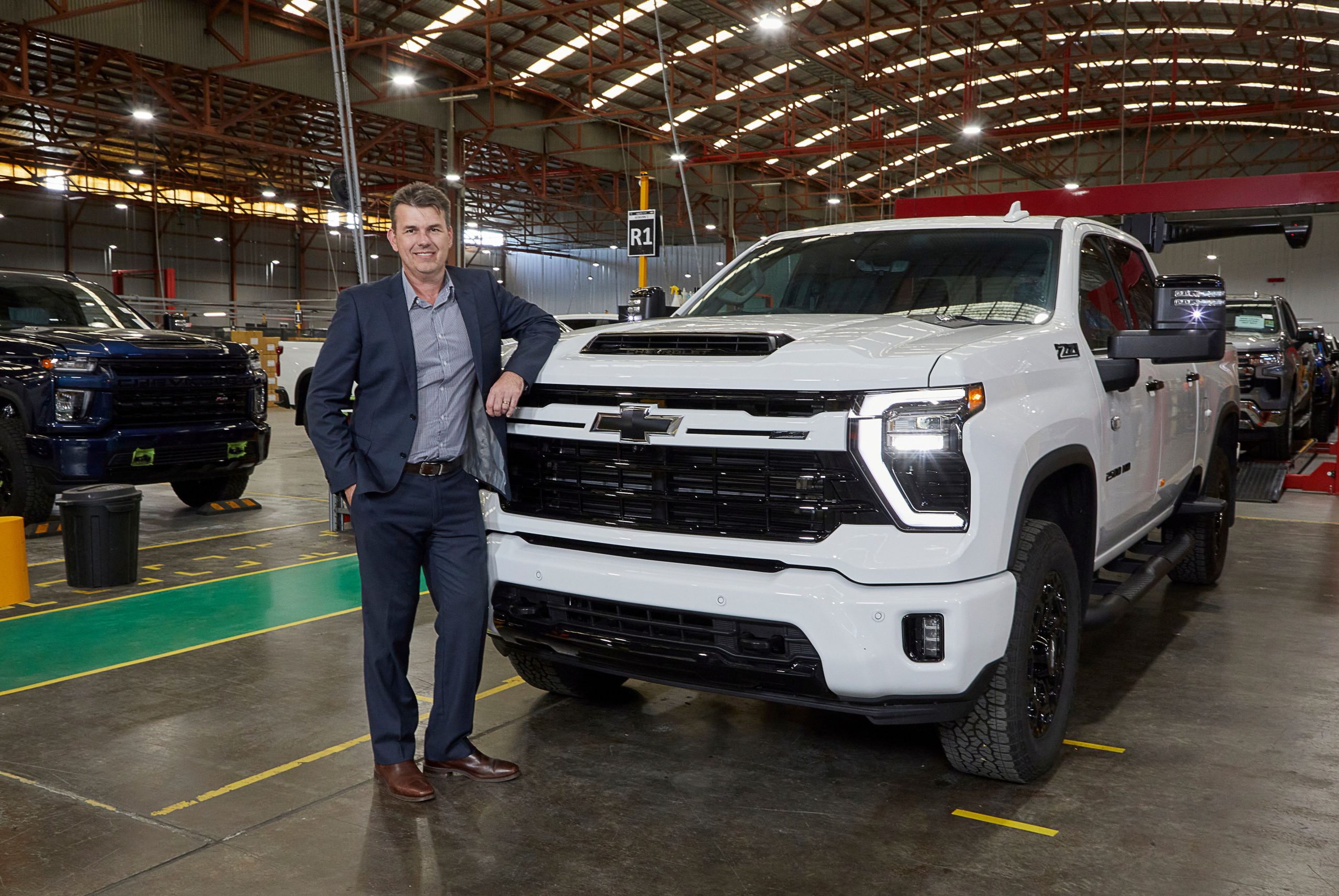 MY24 Chevrolet Silverado 1500 upgrades
Chevrolet Silverado enthusiasts will be pleased to know a new GM performance exhaust will be added to both models in the MY24 1500 range, the ZR2 and LTZ Premium.
"The MY24 Chevrolet Silverado 1500 will now be standard with an active performance exhaust system providing customers the flexibility of a 'standard' exhaust experience – or dialling up the limiter to hear that traditional V8 rumble," said Mr Rowe.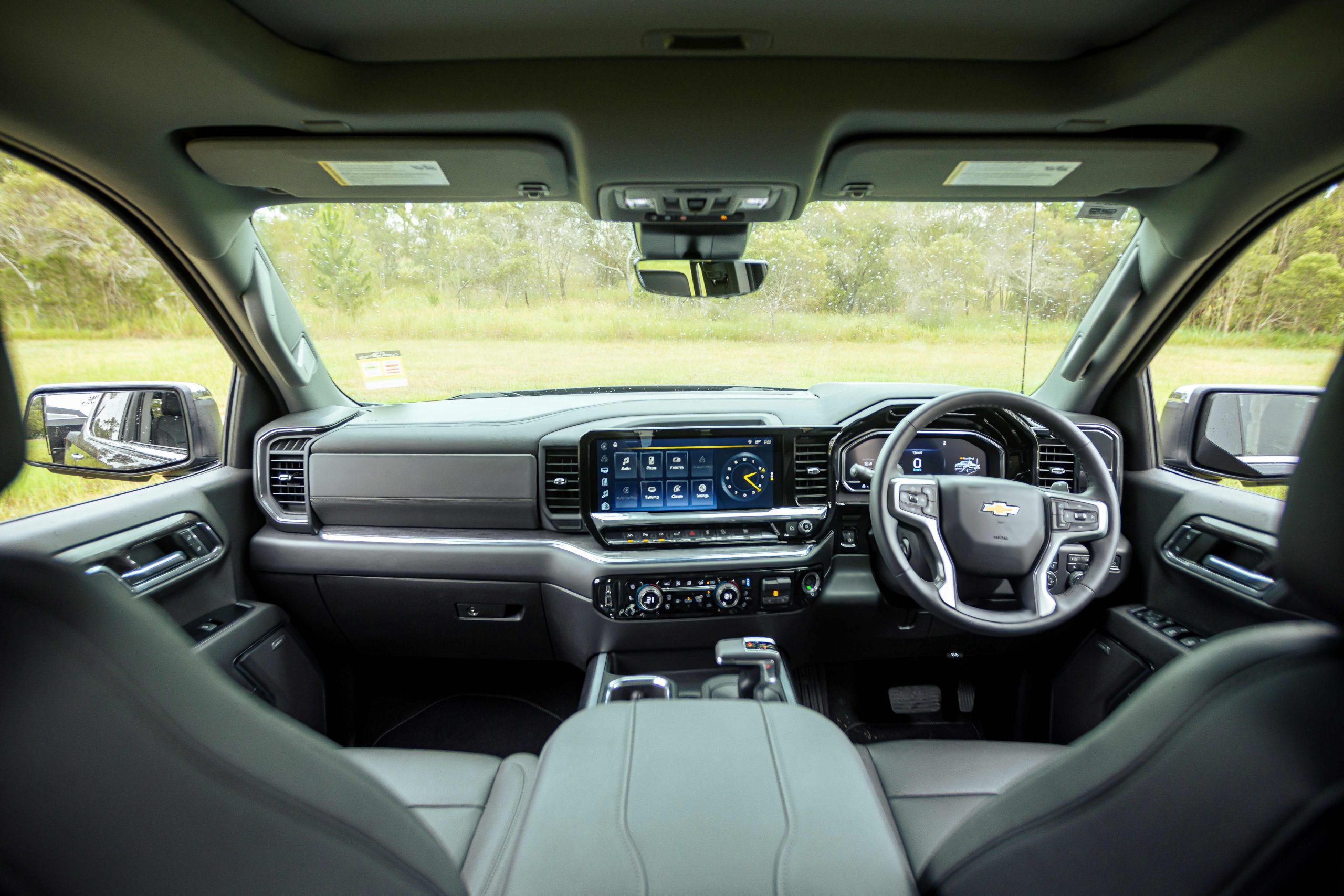 In another massive development, the new MY24 ZR2 will receive a swath of added equipment, including Rear Camera Mirror, Multi-Colour 15" Diagonal Head-Up Display, Power Tilt/Telescoping steering column, Adaptive Cruise Control along with a Bose ® Premium Sound System.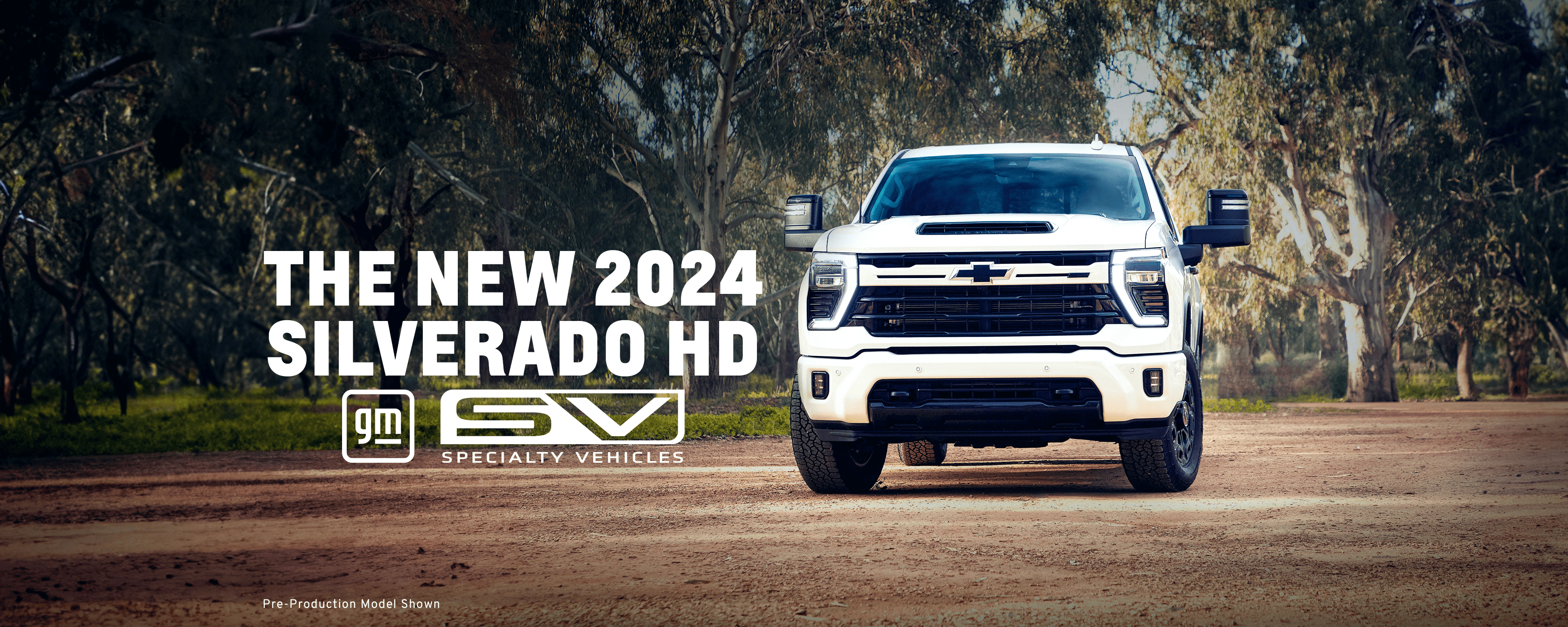 MY24 Chevrolet Silverado HD
As announced in September, the new MY24 Chevrolet Silverado HD is scheduled to start the remanufacturing process at Dandenong this month, with the first wave of vehicles anticipated to arrive in showrooms as early as December.
More details of all updates, as well as information about the new GMC Yukon, will available at GMSV: New GM Cars for Sale in Australia & New Zealand (gmspecialtyvehicles.com)