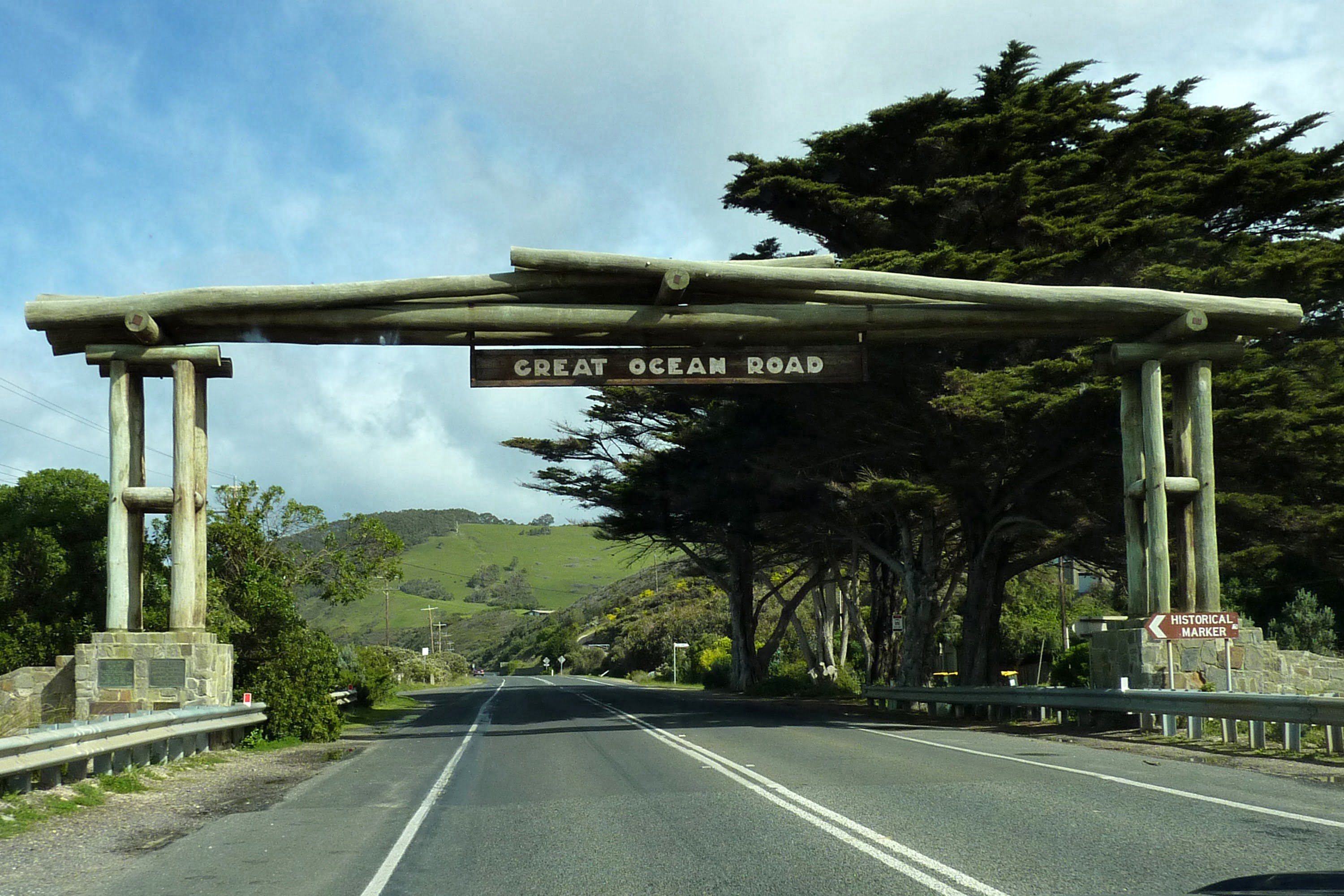 Victoria's Great Ocean Road is a definite destination on the bucket list. Starting at Torquay in the east and generally acknowledged as finishing at Warrnambool in the west it stretched for some 240 odd kilometres.
It can be driven in a day or a week and still not cover everything.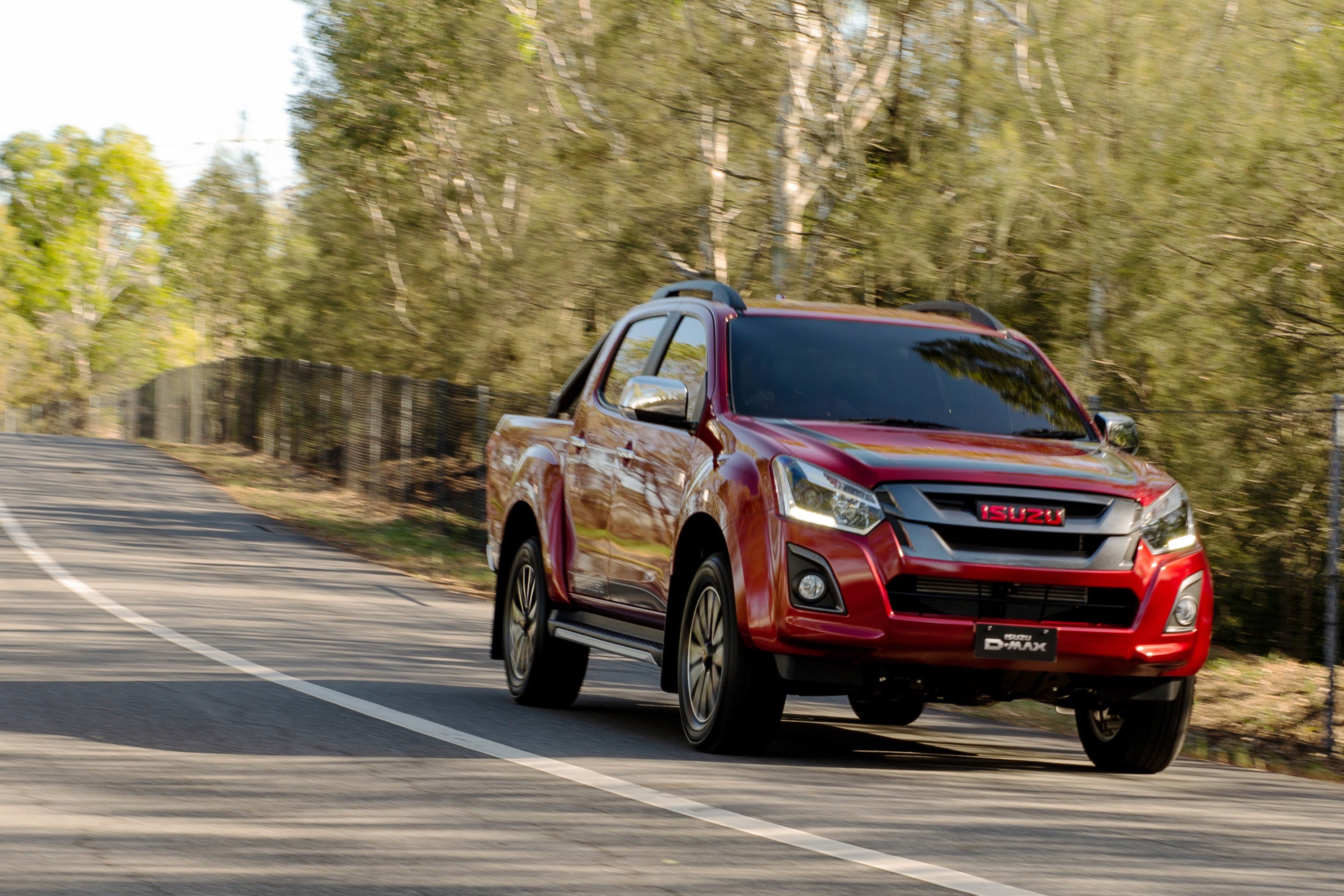 I visited the eastern end of the road on the recent Isuzu D-Max X Runner launch and spent some time driving the beautiful countryside.
What many don't know is that was built by returned soldiers between 1919 and 1932 and dedicated to soldiers killed during World War I, the road is the world's largest war memorial.
Along the way there are many stunning and famous landmarks. The road travels via Anglesea, Lorne, Apollo Bay, and Port Campbell, the latter being notable for its natural limestone and sandstone rock formations including Loch Ard Gorge, The Grotto, London Arch (formerly London Bridge) and The Twelve Apostles.
There is also Bells Beach (famous for the annual surfing competition), Cape Otway and the lighthouse, and the Great Otway National Park.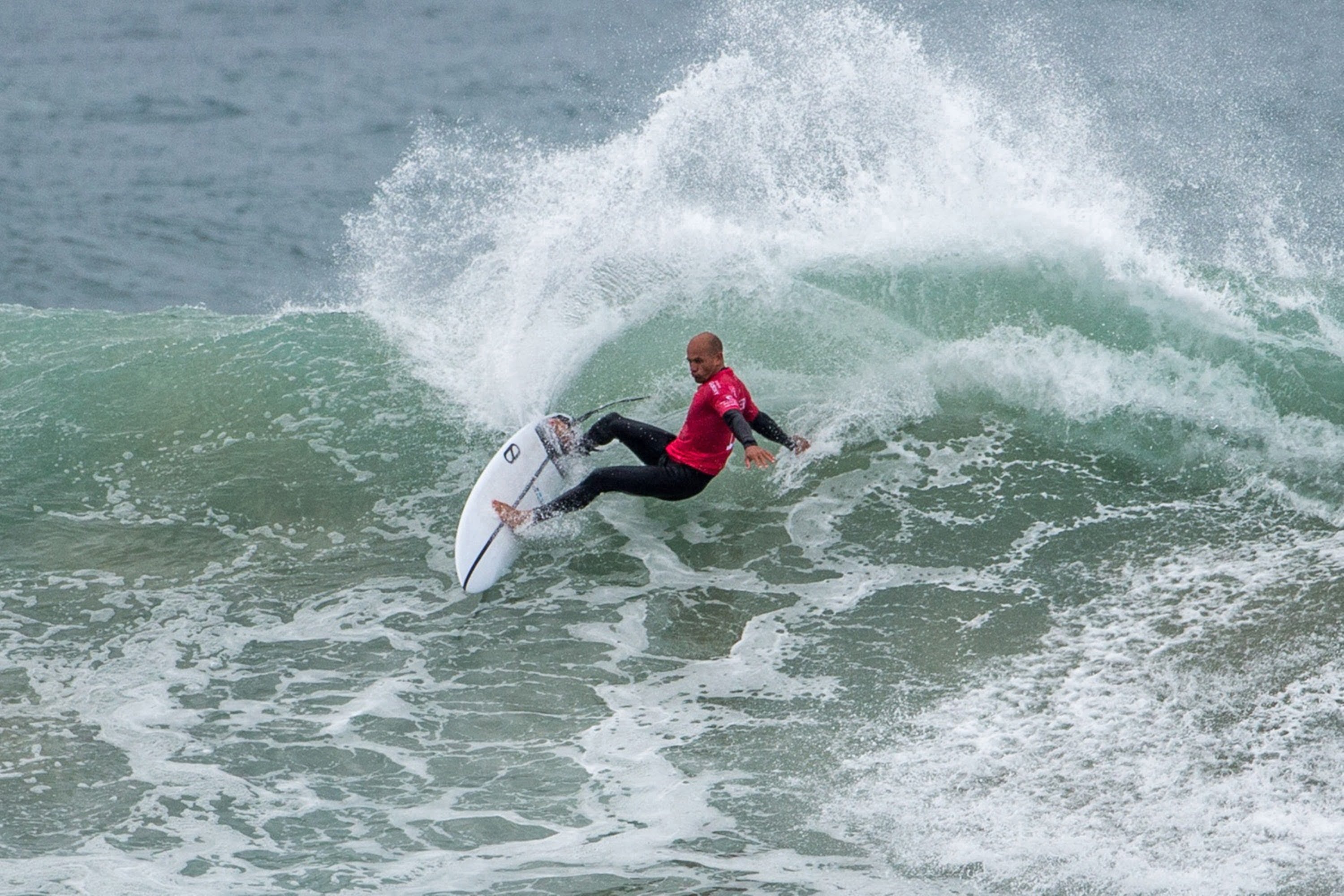 The park covers rugged coastland, beaches and the mountains of the Otway Ranges. Waterfalls dot the park, including the 3 cascades of Triplet Falls. Boardwalks lead through temperate rainforest at Maits Rest. The 1848 Cape Otway Light station perches on cliffs overlooking Bass Strait. Great Ocean Walk leads through the park to the Twelve Apostles rock formations.
The drive itself was comfortable thanks to the compliant on road ride of the X Runner that also allowed us to easily transfer to the bush trails of the National Park.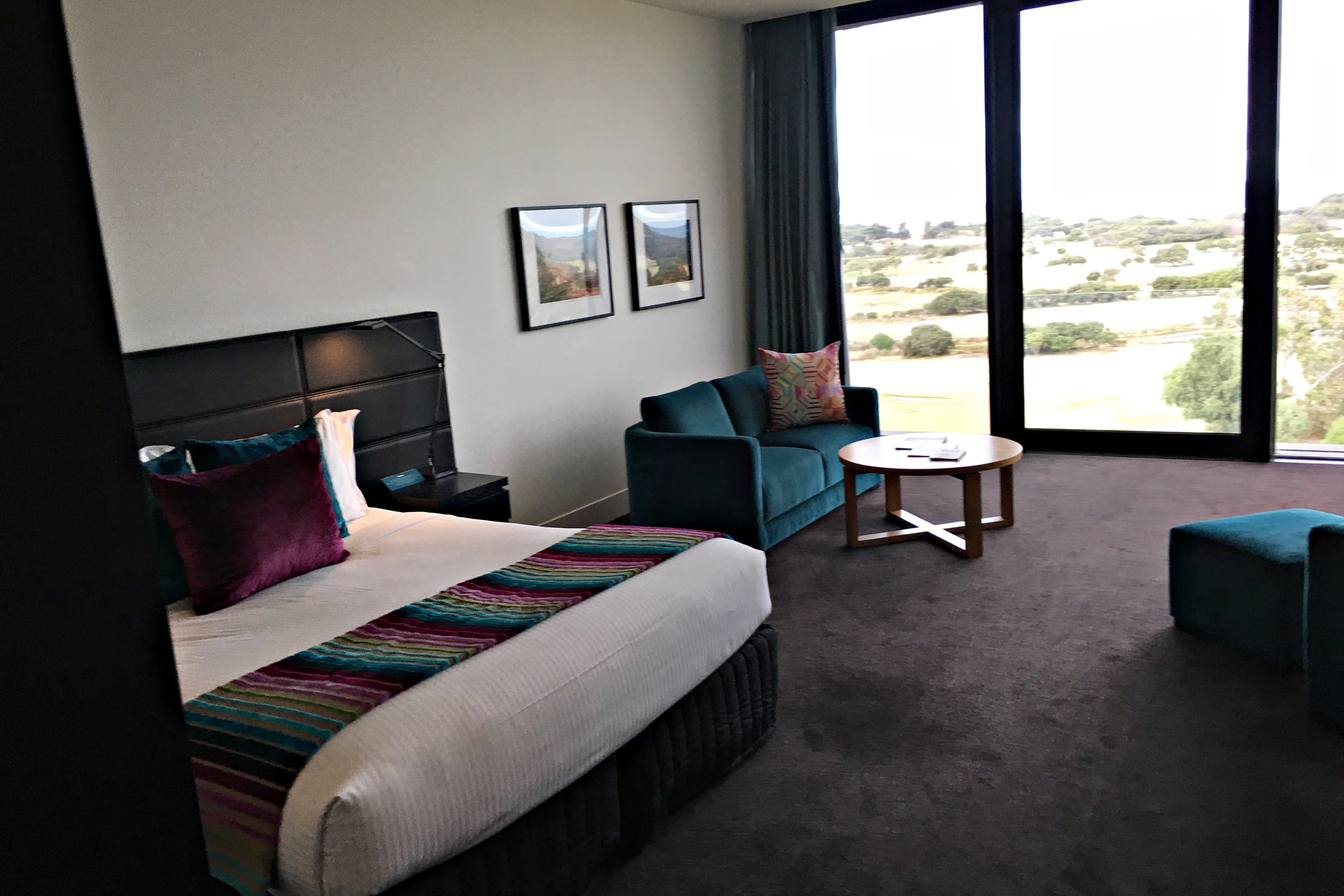 W stayed at the Racv Torquay Resort which provided an excellent base for local day trips. The resort is a first class facility, luxurious king suites along with stunning views across the golf course towards the beach.
RACV Torquay Resort gives you the choice of an active holiday with golf, tennis, swimming, family activities and gymnasium options, or just simply relaxing and reviving in the day spa. The problem with a lot of the launches I go on, like this Isuzu one, is that we often don't get an opportunity to enjoy the facilities of the places we stay. It does, however stimulate the temptation for a return visit.
I have driven the full length before, but many years ago now and am keen for a return visit to again fully explore the regions beauty.