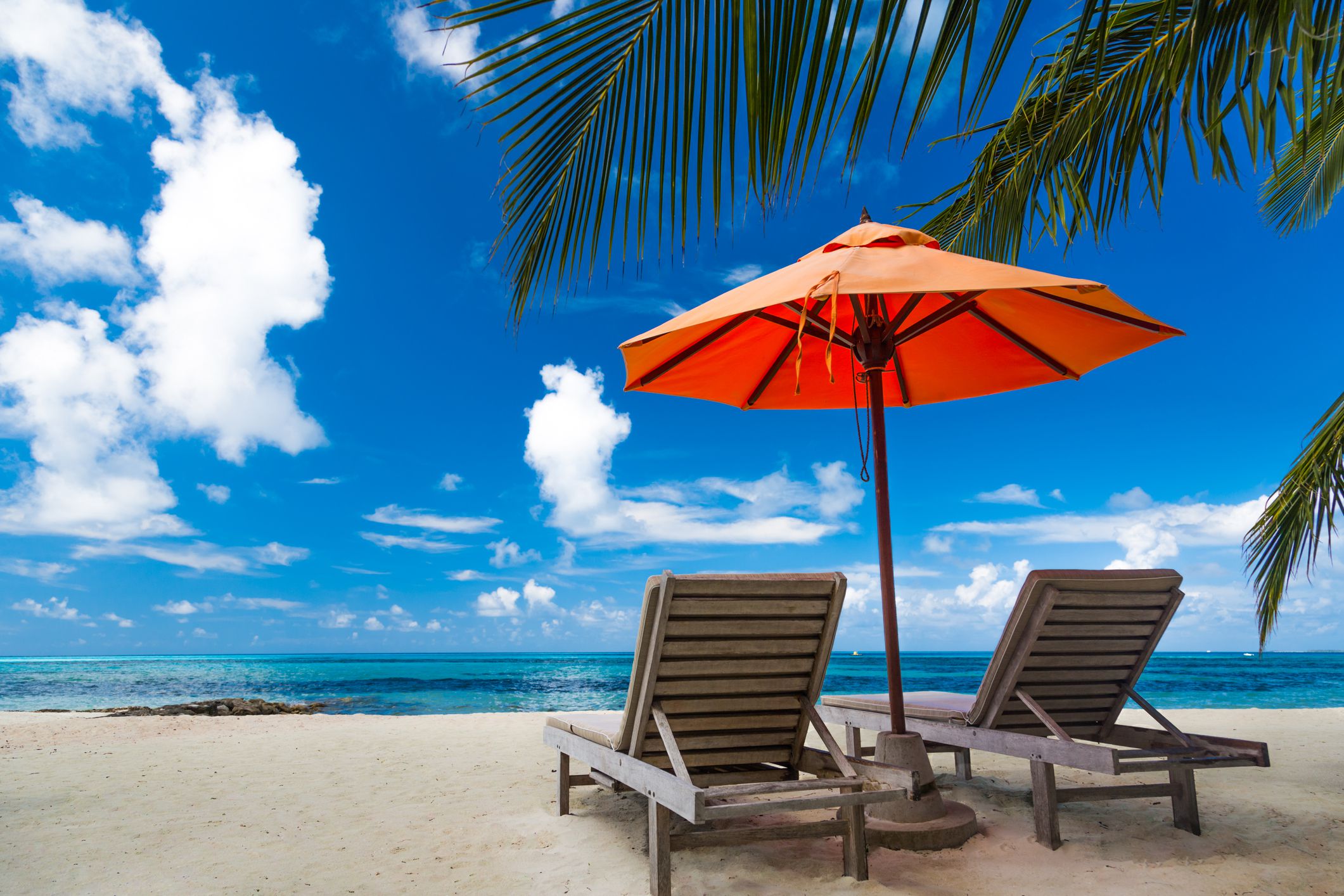 Australia, With over ten thousand beaches, 500 national parks, opportunities for adventure and conservation, shimmering cities and breath-taking natural wonders, it's hardly surprising that Australia is one of the most popular countries to travel to.
Planning a trip around this beautiful country requires lots of organisation and forward-thinking. With so much to experience and visit whilst you're down under, you'll need to make the most of your short time there. Knowing what to pack and having everything you need in your suitcase will ensure your journey and adventures go off without a hitch. Here we'll explore the essential items you'll need for your 2021 trip to Australia.
Sunglasses and sun protection
A good pair of sunglasses should be your first essential item – the team at Szade are experts in creating fashionable and fully sustainable eyewear in a range of styles, perfect for your visit to Australia. These stunning frames are also made in Australia, so you'll be giving back to local businesses, doing your bit for the planet and keeping your eyes protected from the intense sunshine.
You probably don't need reminding, but Australia is hot. The sun is particularly intense during December, January and February with the hottest day in 2020 reaching around 48C. While you probably won't be sunning yourself on a beach in those kinds of temperatures, you're still going to need sun protection to keep you safe from the sun's harmful UV rays. Sun cream with a high factor, a hat that covers your neck and plenty of water will help keep you safe from heatstroke and sunburn.
A light covering
Visiting Australia during their summer months means record-breaking high temperatures. However, depending on where you're visiting you may find that during the evenings the temperature feels much cooler. Having a light sweater or a shawl to take with you should help keep the chill at bay.
A rain jacket
Again, just because the sun is shining, doesn't mean you won't get wet! A rain jacket will help keep you dry when the heavens open after a long day of scorching heat. Don't forget yours!
A waterproof camera/case
Australians are renowned for their love of the water. So, whether you're catching the surf, snorkelling, swimming or trying something completely new like Aqua Jetpack flying (yes, really), you'll be able to capture all those once in a lifetime shots as long as you pack a waterproof camera or case!
Insect Repellent
Australia is famous for its wildlife, although some of it isn't as warm and cuddly as we'd like. You'll come face to face with plenty of insects whilst visiting Australia, particularly mosquitos. So, bring along a reliable insect repellent so you don't spend the rest of your trip scratching at those irritating bites.
And finally, hand sanitizer and your face covering
We're living in strange times and no one really knows when the Coronavirus pandemic will end. So, don't forget to add a travel bottle of hand sanitiser and a couple of face coverings to your carry on. Having more than one mask means you're not wearing the same dirty mask for days on end and you can wash them in your hotel room with soap and hot water.