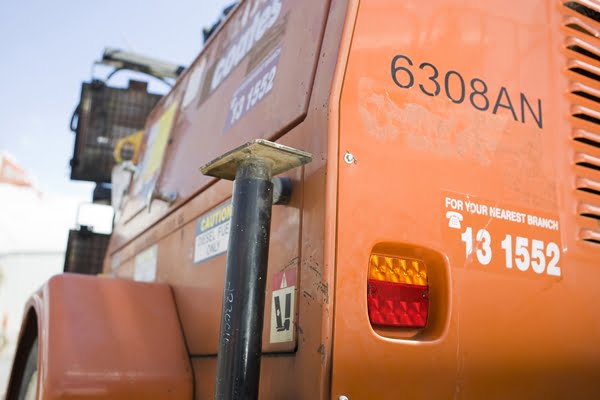 Narva's popular Model 34 and 36 trailer slimline lamps with a depth of just 24 mm have now been released in 9 – 33V multi-voltage.
These two slimline light trailer lamps come with a host of features making them now even more popular due to their ease of mounting and suitability for applications where traditional lamps can be vulnerable to damage.
Ideal for boat, tradesmen's and home trailers, campervans and caravans, the new 9-33V multi-voltage L.E.D lamps include stop/tail, direction indicator plus a retro reflector and are supplied complete with stainless steel screws.
Long life L.E.D's covered by Narva's 5 year warranty provide peace of mind and the lamps come fully sealed against the ingress of dust and water with 0.5m of hard wired tinned cable fitted. The virtually unbreakable polycarbonate lens adds an extra dimension to the lamps which are blister packed with full graphics displaying their attractive features and benefits.
The new Narva multi-voltage slimline Model 34 (Part No. 93432BL) and Model 36 (Part No. 93632BL) lamps are available from leading automotive, transport and marine outlets at prices starting from approximately $39.95.