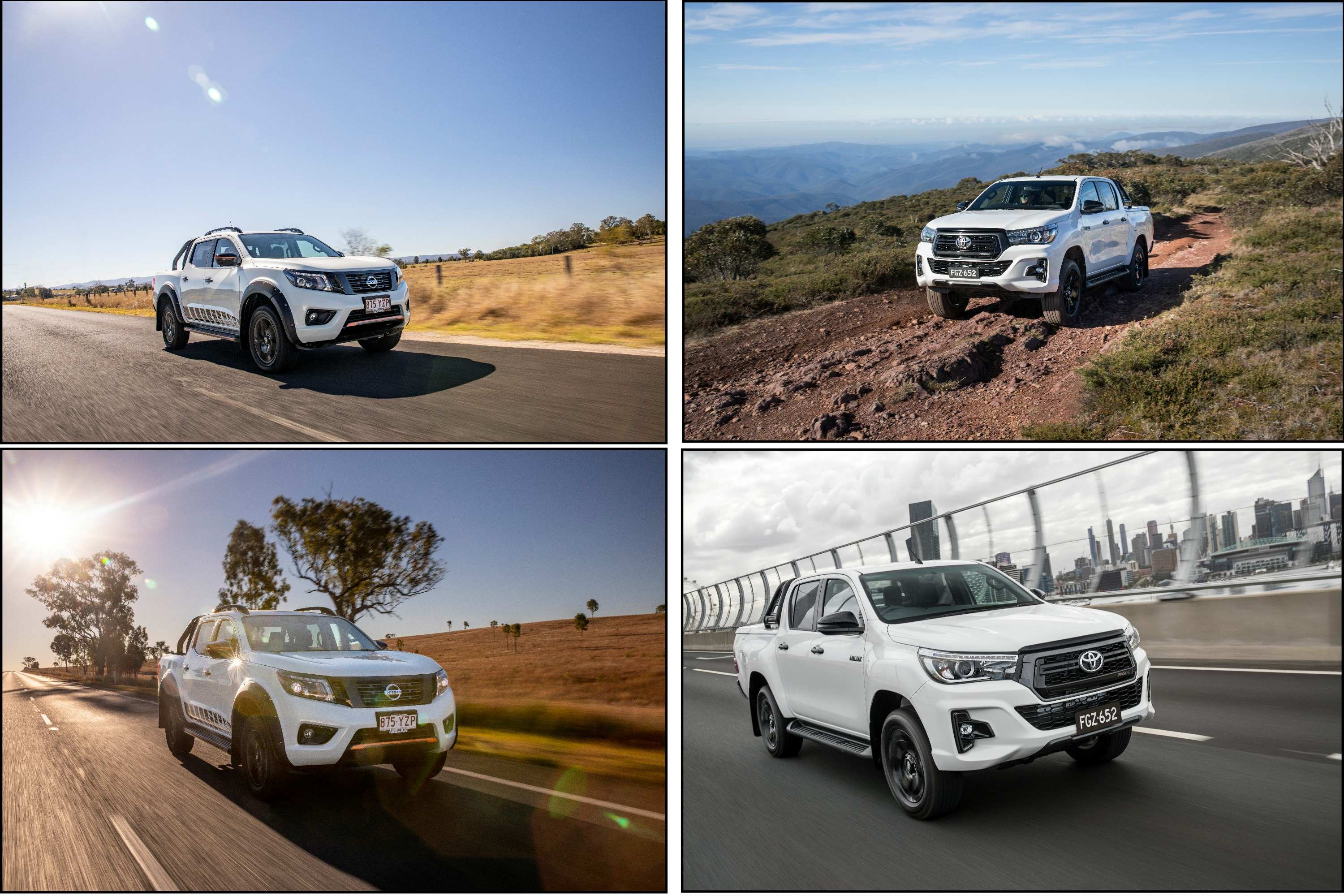 Imagine a beautiful place, no not that one, THIS ONE!
You've travelled for 4 hours, through towns each smaller than the last. First the glorious Blue Mountains, then Lithgow, Bathurst, and Orange, and still you head west.
The countryside changes as you fling headlong down the open road. Its deep green is dotted with lakes of blue one minute, and huge brown-red paddocks the next. As you descend from the mountains, the vast western plains spread before you as if a setting for a Roberts painting.
As you get closer, the landscape settles in to a rhythm.
It is isolated, with hills once caped in velvet green, now barren from drought. Rocky limestone outcrops punch through the rich red landscape, with smaller gibbers strewn about by the hand of an unseen mad giant.
Read FULL Reviews HERE:
Now, imagine how you would get there, not the trip, but the cars. Have you got that picture held in your mind? Pretty isn't it?
The anticipation grows now you are very near your digs for the next few days.
You enter a large gateway at the side of a narrow country road, just this side of nowhere. The driveway is 2 "miles" long, punctuated by gates and cattle grids. You bump along the lane, so deeply rutted in parts as to be almost impassable. After traversing several paddocks, you cross a small creek on a culvert whose construction defies description or logic.
You climb a hill through a grove of ancient native gums, tortured by the worst drought in living memory, and come to a dusty clearing. There, behind a time-worn gate, rests a quaint farmhouse, untouched since the builder's rubble was cleared, sometime in the late 40's.
On the other side of the clearing, a collection of sheds and outbuildings sit proudly, if slightly neglected. They aren't meant to be pretty, you're now firmly in the beating heart of a hard-working Australian farm.
The Farmer:
"Harold", an old nick-name, that for some reason stuck like mud to a blanket, is as Australian as they come. The broad drawl makes some of his sentences longer than Judge Jeffries'.
We decamp to greet our host, even before the cars have been unpacked. He is found in the heat of a shearing shed, ewe between his knees, mid-fleece. It was like the set of a Luhrmann classic. The strong smell of lanoline, mixes easily with essence of sheep poo in what is pure, distilled, history.
This vignette is not a mere pastiche, it is, quite literally, what made Australia the rich, proud, land that it is. The Covid turmoil, an outbreak of biblical proportions, seems very far away. Actually, it is very far away.