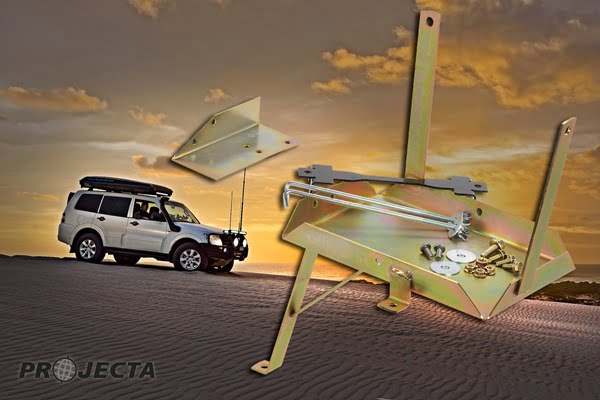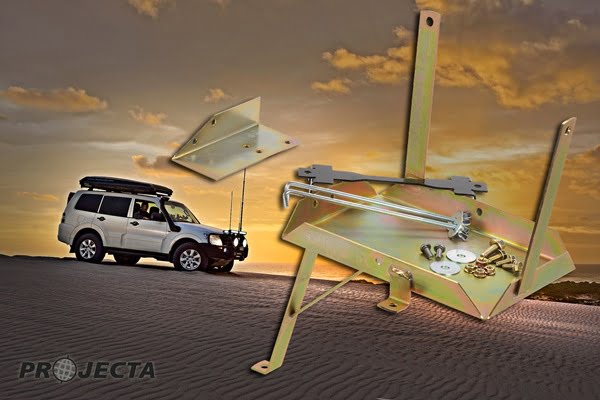 Projecta has provided the ideal solution to mounting a second auxiliary battery into a vehicle with the launch of a range of custom built heavy duty battery trays.
The new range of battery trays have each been designed and engineered to fit conveniently into specific vehicles which means that they can be installed without the inconvenience of difficult and time consuming modifications.
Constructed of 2mm heavy duty rust and corrosion resistant passivated zinc coated steel the Projecta battery trays are made to last and come complete with all the necessary mounting hardware for an easy hassle free installation.
The range of specific applications covers trays to suit various 4WD models and marques such as Ford Ranger, Holden Colorado, Isuzu, Mazda, Mitsubishi, Nissan and Toyota and these are available from leading automotive and 4WD outlets at prices starting from approximately $249.00.
For specific applications details for your vehicle visit the nearest leading Projecta accessory or 4WD outlet or visit the Projecta website www.projecta.com.au or www.projecta.co.nz