Subaru Australia has launched its first television series, 'Great Australian Detour', aimed at encouraging Australians to experience the wonder of their country – celebrating connection and great discovery.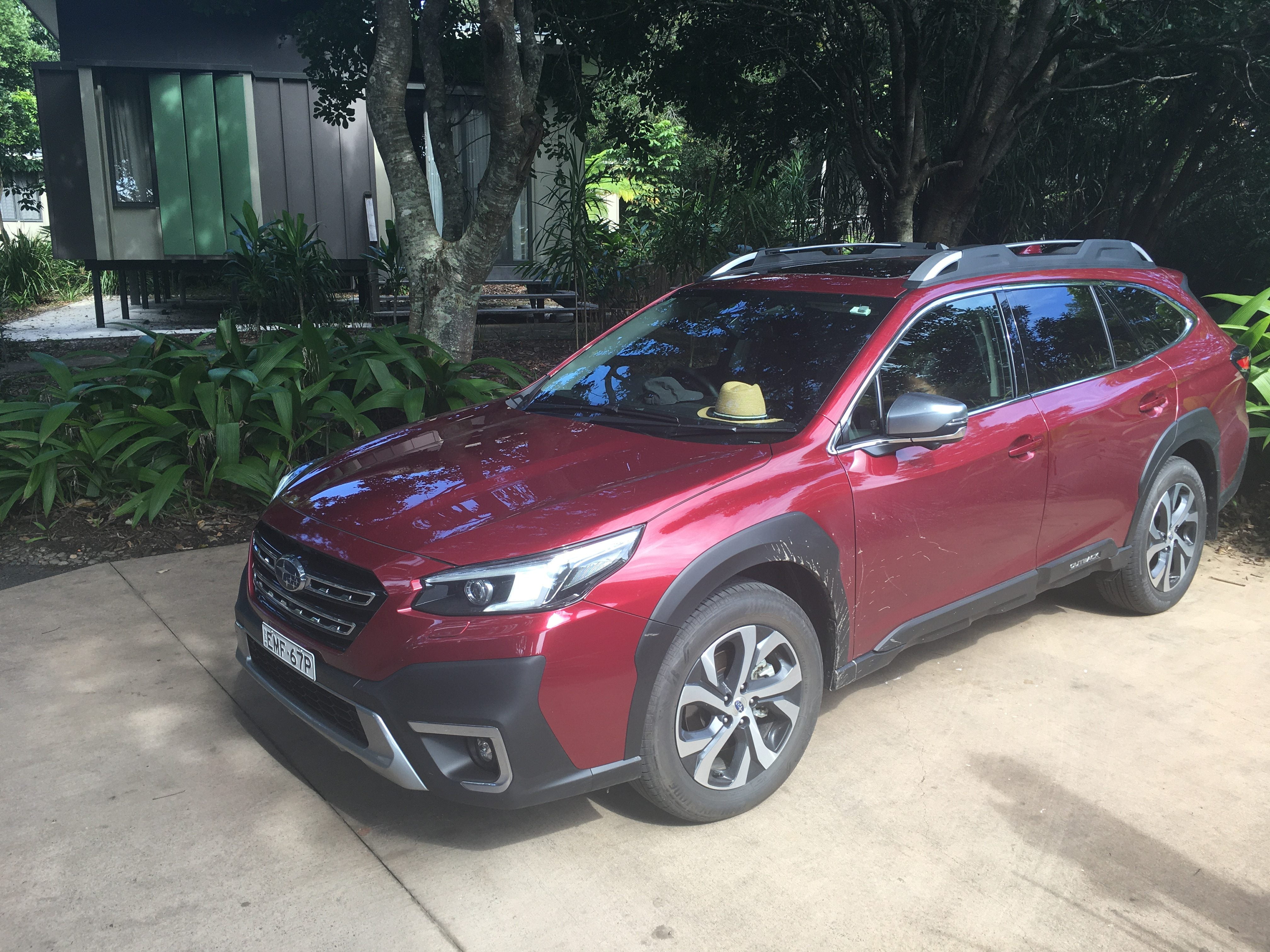 The Great Australian Detour television series, which will air on Channel Nine at 1pm each Saturday until June 4, was born after the raging success of Subaru Australia's Great Australian Detour short-form content series launched on YouTube in 2021.
Hosted by Andrew Daddo, the new series is a travel show with a significant point of difference. It encourages Aussies to take a detour and go the long way, back through the towns that the highway now bypasses, or follow those brown tourist signs that you have seen and always wondered where they may take you.

In true Subaru form, the series is all about the drive, giving ourselves more time to discover, a greater chance to connect, and more opportunities to learn, laugh and grow together, finding those unexpectedly awesome moments along the way.
Subaru Australia worked with production company, Sloane Media and media agency, Starcom, to bring the television series to air. Each of the nine episodes stars Subaru Ambassador and television personality, Andrew Daddo, and explore a different iconic location in Australia each week. All focused less on the destination and more on the journey, meaningful interaction and experiences being created along the way.
Each 30-minute episode discovers journeys to destinations including NSW's Snowy Mountains, Tasmania's Bruny Island, South Australia's Flinders Ranges, Victoria's Great Ocean Road, and much more. They explore the histories and personalities of the places being visited, showcasing off-road detours, and how specific Subaru car features like Symmetrical All-Wheel Drive can elevate adventurous expeditions.
Trent Whitechurch, Subaru Australia National Marketing Manager and Co-Executive Producer at Subaru Australia said: "Australia is the greatest detour, and what better way to explore it than in a Subaru.
"We are proud to take our original short form content series to a stand-alone television show, because life isn't about getting from A to B, it's the moments shared along the way."
Subaru Australia Marketing Director and Co-Executive Producer, Amanda Leaney, said:
"Subaru SUVs and performance cars exploring Australia make the perfect ingredients for what is an amazing travel series. With Andrew Daddo behind the wheel, this series is set to be spectacular."
The Great Australian Detour is a nine-part series now airing on Saturdays until June 4 on Channel Nine.