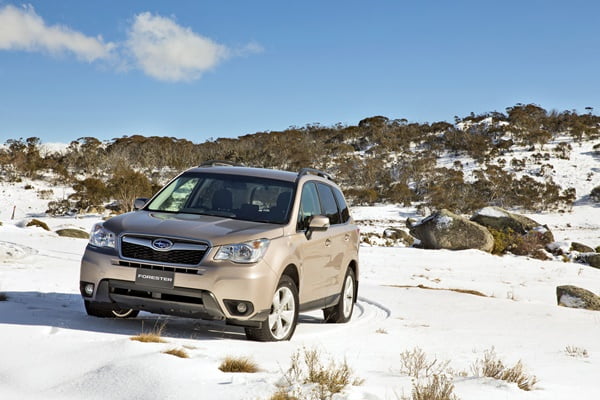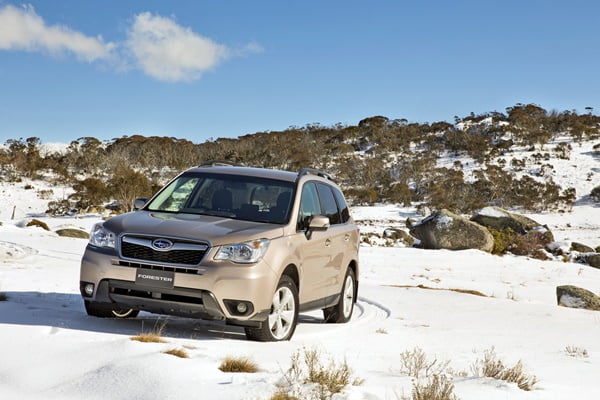 The perils of winter driving are addressed in a series of videos launched by Subaru, whose Symmetrical All-Wheel Drive attributes are a firm favourite in the snowfields. With black ice and snow the product of one of the best winter seasons in years, knowing how to drive in such conditions is vital.
While Subaru SAWD is a distinct advantage, for many drivers it is rare to experience such extreme winter conditions – which is where the latest video series comes in handy.
"Safe Driving Tips in the Snow" and "All You Need to Know About Black Ice" are two of five recent productions now available on-line at subaru.com.au/active/perisher.
Other topics covered in this informative and entertaining video series are:
Vehicle Preparation Tips
How to Safely Pack Your Vehicle
How to Clear Ice From Your Windscreen
Each video is hosted by Subaru Ambassador and motorsport identity, Dean Herridge.
"Luckily the filming was done on the road and in the car park, and I didn't have to demonstrate my skills on the skis," Herridge said.
"As a West Australian it was great to get up in the high country. There is something special about being in the snow, and Perisher is, of course, the home of Subaru in the mountains.
"These videos contain lots of helpful advice to try and help everyone arrive at the destination safely. Winter on the east coast can hold plenty of challenges for drivers.
"Having spent a bit of time in Perisher and around Canberra and places like Jindabyne, you can certainly see why Subarus are so popular. The Subaru All-Wheel Drive range is perfect for safe family travel.
"Pity I can't get the skis under control like I did the Outback."
Watch the Subaru safe winter driving videos at http://www.subaru.com.au//active/perisher/safe-driving-tips-snow