Suzuki Australia is confirms the introduction of the new 'Jimny Lite' for the Australian Market from August 2021.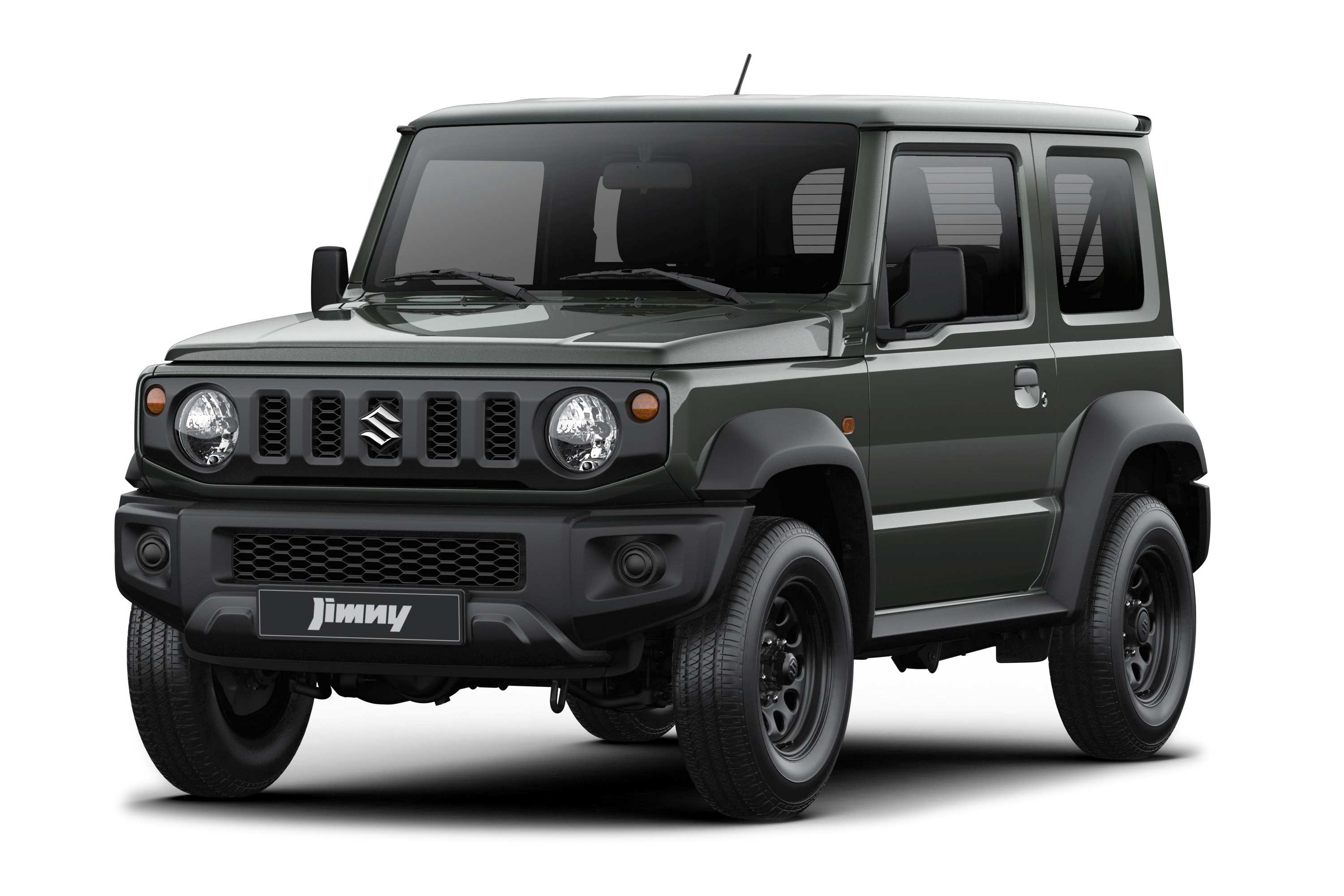 The current Suzuki Jimny made its long-awaited Australian debut in January 2019, launching with one variant – available in both manual and automatic transmissions. We are now excited to confirm an additional variant to the line-up – the Jimny Lite.
The vehicle performance and engine specifications remain unchanged to the current Jimny – however the Jimny Lite will be available in Manual Transmission only.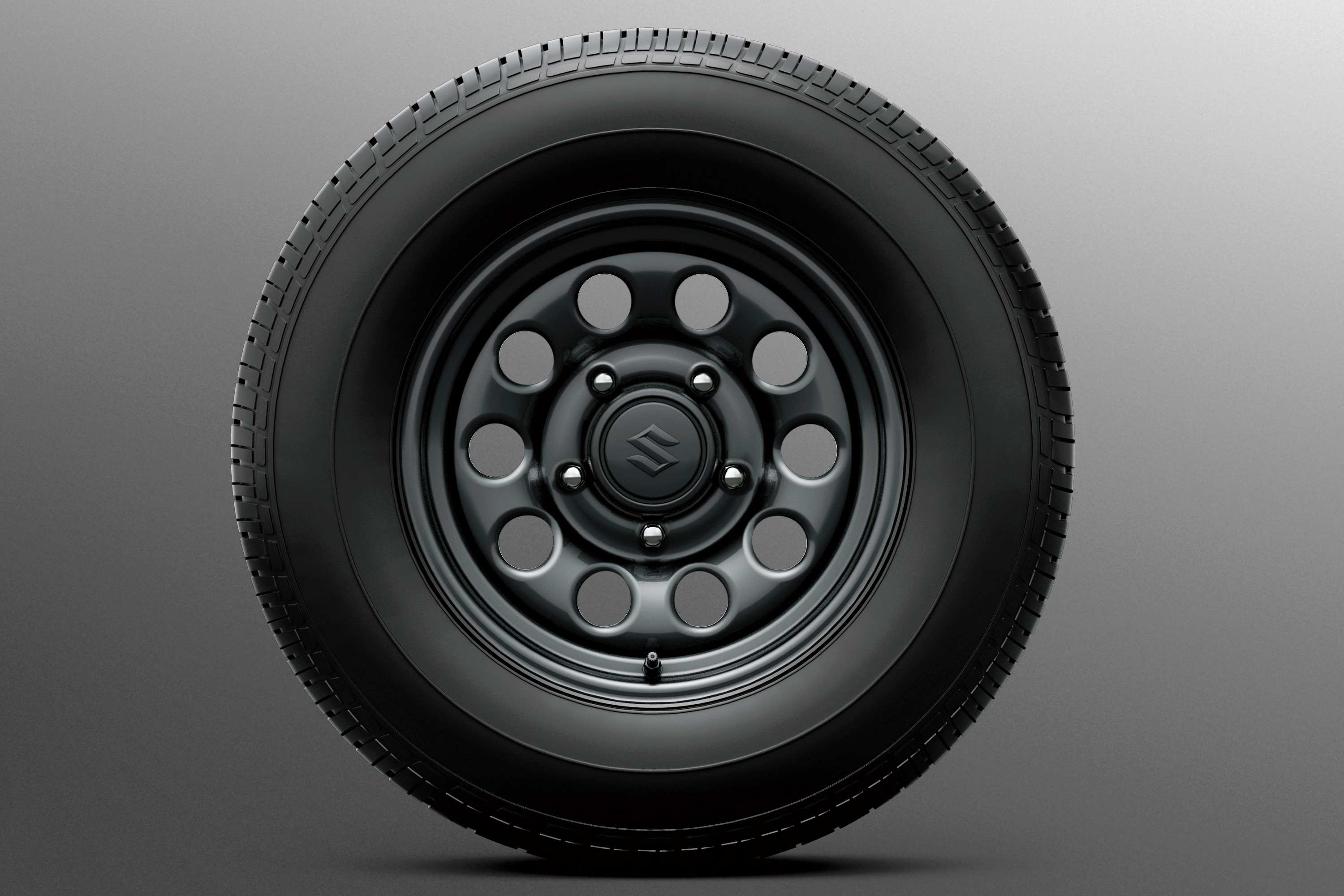 The Jimny Lite will ride on standard 15″ steel wheels, continuing to provide high levels of stability with low rolling resistance. Plastic textured side mirror covers, Halogen projector headlights without standard fog lamps are the only other notable exterior differences to the Jimny already on our roads.
As opposed to the Jimny's standard fitment Infotainment system, the Jimny Lite will be released with an in-dash Radio / CD player, including standard Bluetooth connectivity, allowing calls and music to be streamed effortlessly.  Air conditioning remains as a standard fitment with manually operated climate control.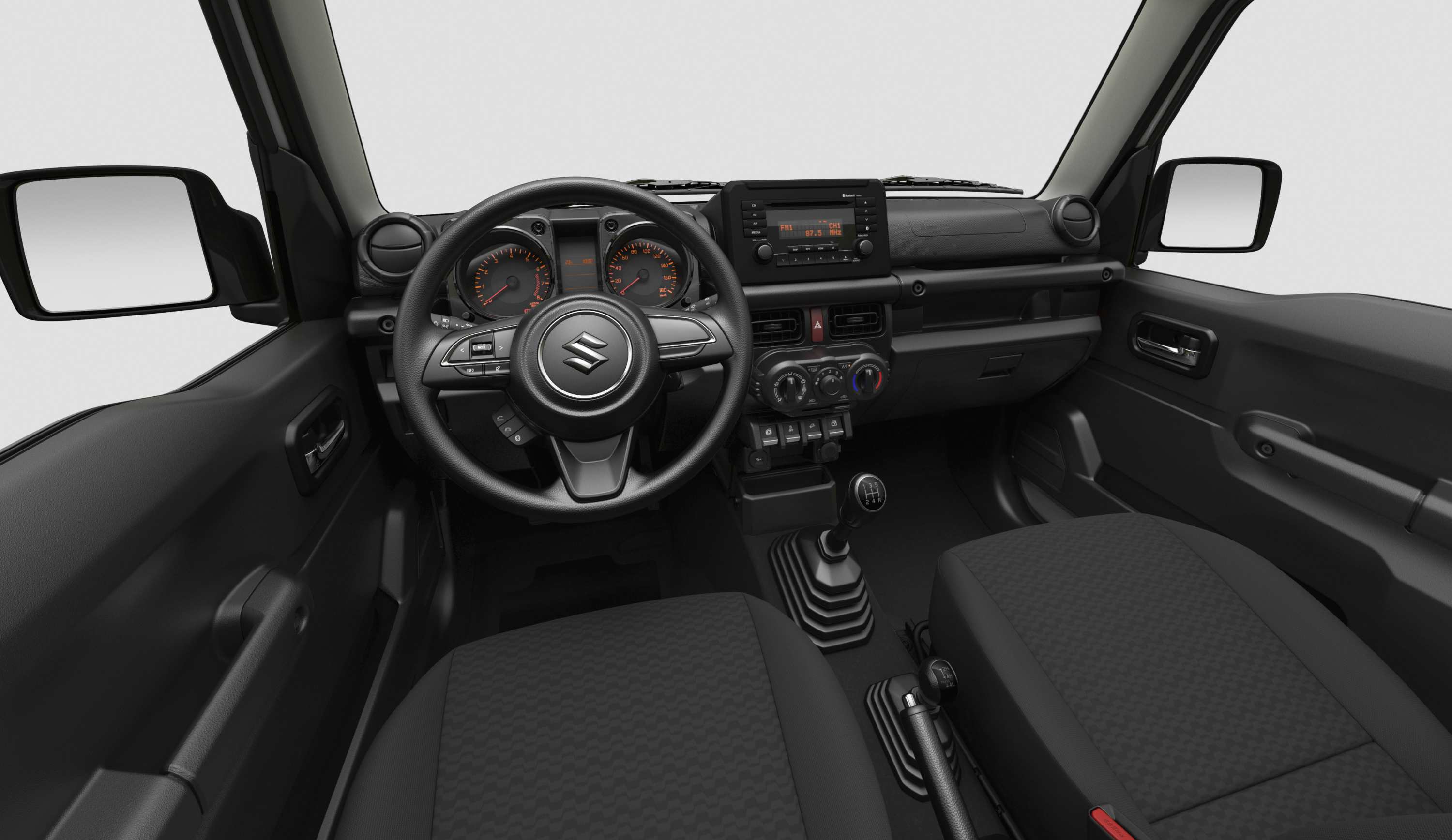 Michael Pachota – General Manager, Automotive said "We're giving people what they want – more Jimny's! With demand continuously increasing for this model we are so pleased to be able to add another variant in the line-up and continue to grow our Jimny community with this incremental supply opportunity."
"We will also maintain the fair allocation process based on customer orders with a queue system as we have done with the current Jimny in 2021, making sure the next order in the queue gets the next car to hit Australian soil, every time" said Pachota.
A dedicated page on suzuki.com.au with more information on the Jimny Lite will be live on July 1st, 2021.
The new variant has kicked off with over 100 pre orders in the first week alone!  As a result, Suzuki Australia are announcing the Jimmy Lite recommended retail pricing at $26,990 (plus dealer delivery and government charges). Metallic paint charge is $695 for single tone and $1295 for two tone.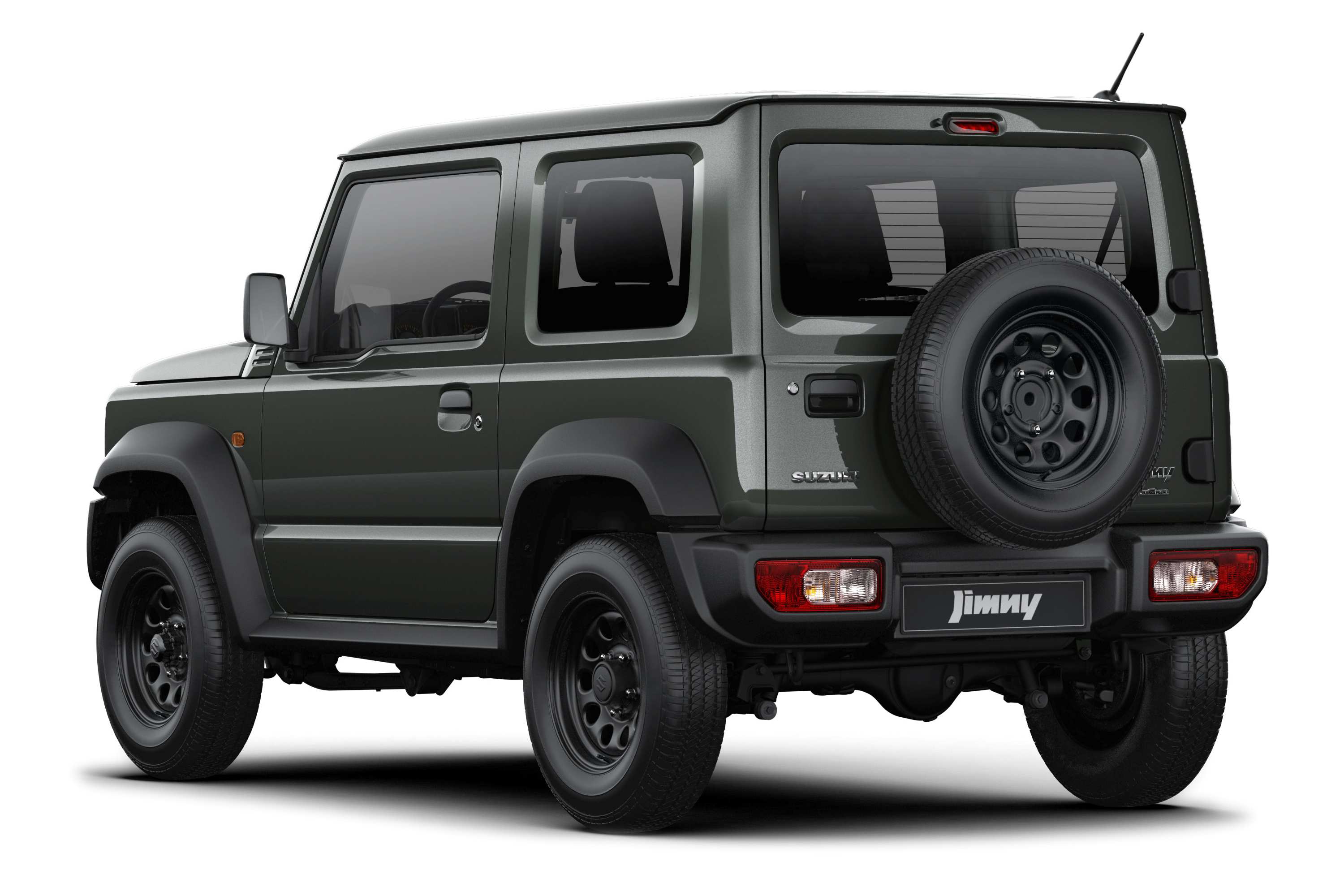 Exterior colours available:
White
Chiffon Ivory (with black roof)
Kinetic Yellow (with black roof)
Brisk Blue (with black roof)
Jungle Green
Medium Grey
As stated in the confirmation press release, start of sales is set for August 1st, 2021 and a dedicated page on suzuki.com.au with more information on the Jimny Lite will be live on July 1st, 2021, with the opportunity for customers to contact a Suzuki dealer to secure a pre order for their very own Jimny Lite.
Michael Pachota – General Manager, Automotive said "My phone has been ringing off the hook since we confirmed Jimny Lite last week!  Dealers are keen to know pricing, ready to place pre orders to secure customer's places in the queue! As I mentioned earlier in the month, we will maintain the fair allocation process based on customer orders with a queue system as we have done with the current Jimny in 2021, making sure the next order in the queue gets the next car to hit Australian soil, every time."