Side hustles aren't a new thing. These side jobs that offer an additional source of income, while travelling, have taken many forms over the years, from people sending round catalogues filled with DIY products to knitting club members turning a small profit.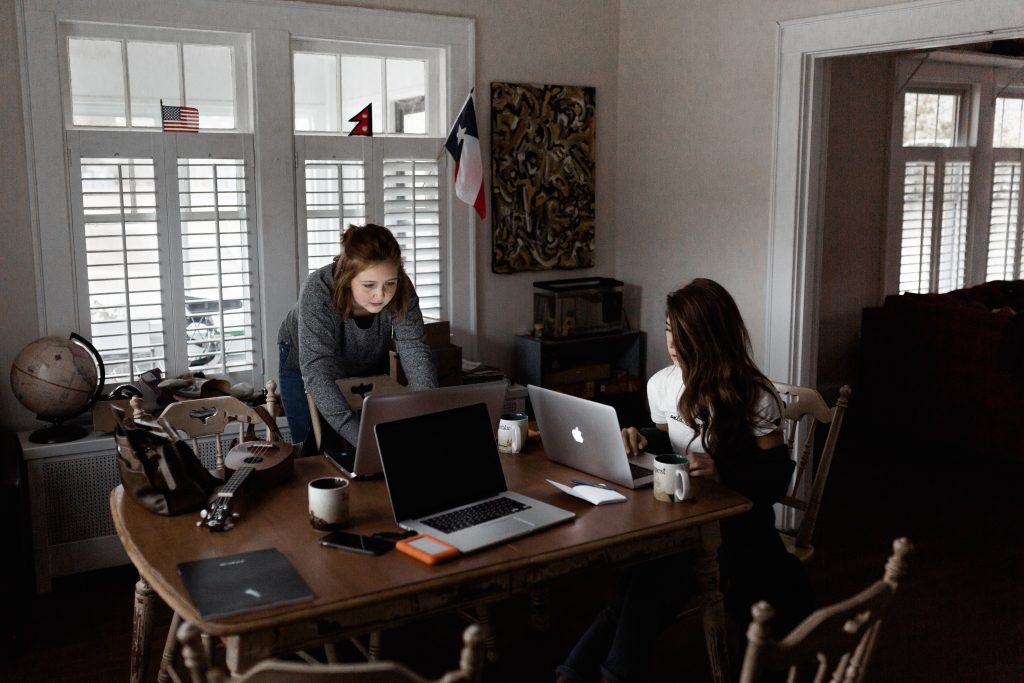 However, side hustles have moved centre stage in recent years. But why are they so popular all of a sudden? Read on to find out.
The rise of the side hustle
Wherever you are, it's likely you'll be affected by cost of living crisis right now. By introducing an additional source of income alongside your main job you can bring some extra money in to help balance the books.
Even if extra cash isn't a main priority right now, having a side hustle can be a great way to build important skills. These could be entrepreneurial and networking abilities or communication skills.
Plus, it could be the job that you do on the side that gets you into the career you want to be in. Or if you're passionate about your side hustle, you could eventually quit the day job for good and make your hobby your main source of income.
What is a side hustle? 
So, what makes it a side hustle? As more of us get into this two-job life, it's worth understanding what it is.
Someone who has a side hustle will work in a job either full or part time. This is the main source of income. They also have an additional income coming from a project they're working on or a hobby they enjoy.
For example, the main role might be as an executive assistant in an office, but their second job is making candles and selling them on sites like Etsy. In some cases, the candle making job becomes more lucrative than the main office job.
Side hustles to try
If you'd like to add another source of revenue, here are some side hustle ideas:
Hustle 1: ecommerce
While traditional shops remain on the high street, the events of the last two years have seen many businesses move their wares online. They had to quickly adapt to life indoors and many businesses have enjoyed success in the digital world.
Meanwhile, some who have never had a physical shop have bought products in bulk at wholesale prices then used sites like Amazon to list and sell their products. Amazon's actually the go-to choice for this type of side hustle as it's so easy to navigate – and that would explain the company's estimated $729.8 billion sales this year.
This can be an easy money-spinner, especially if you buy a product that's in demand. What's trending? See where there might be a gap and go for it.
Hustle 2: investing
There are different ways to invest, such as forex trading and following the stocks and shares markets. There's also CFD trading, which allows you speculate on the difference between the value of an asset without owning the asset itself. It's a good side hustle because you're betting on what's going to happen rather than on physical stock or commodities.
Hustle 3: dog walking
Many people bought dogs during lockdown. Now that people are returning to the office, you could step in and offer a dog walking service. You'd just need to make sure you can safely transport the pooches to the places you want to walk to and remember to not walk more dogs at one time than you can handle, but this could be a great money spinner.