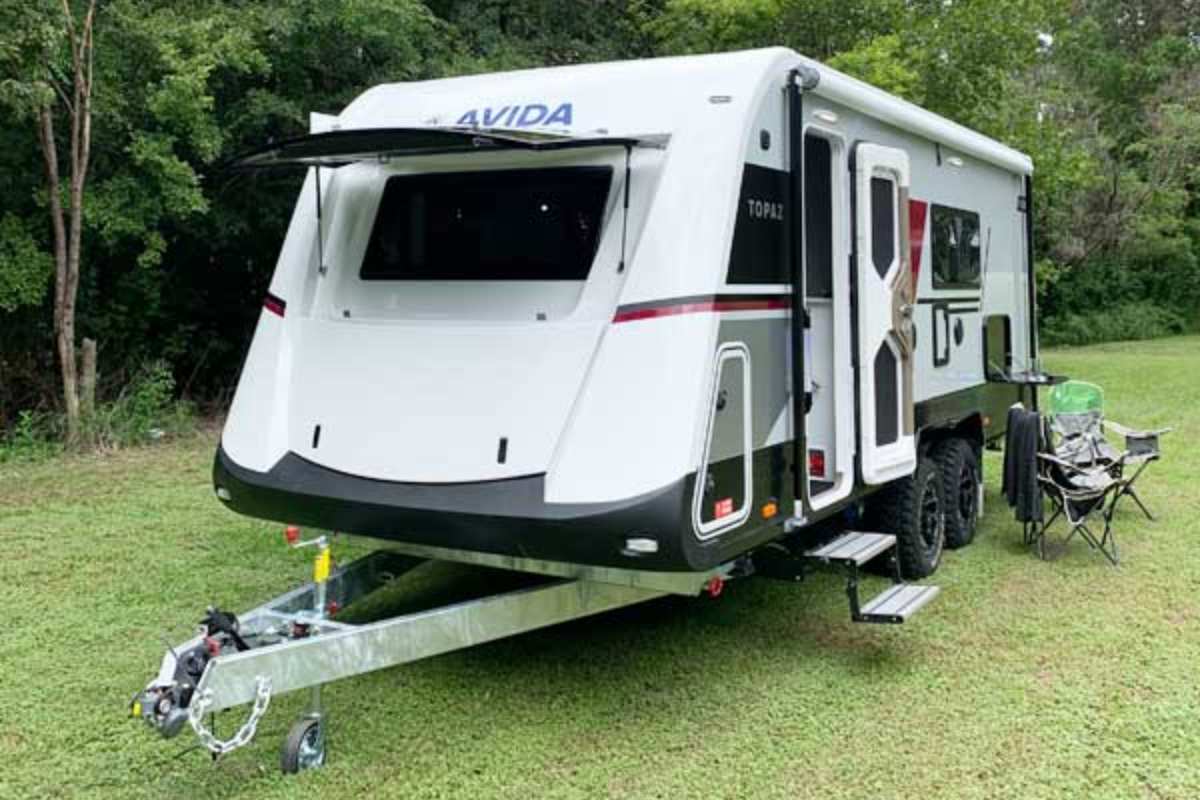 Did you know there are about 25 caravans per 1,000 people in Australia? Do you want to be one of the 25? 2020 has been a strange year – international borders are closed until at least next year; but as of September, some state borders are being reopened.
This makes holidaying in Australia an attractive prospect. If you're new to caravanning and camping and want to make an investment, we have a guide to buying your first caravan. Get acquainted with the process to settle on a caravan you'll be happy with for years and years.
Research and "window shopping"
Buying a caravan isn't something to take lightly. There are a lot of different types of caravan on the market from
To get the right size and type of caravan for you, you must think about where you're planning to take the caravan most often. Are you going to hitch it to a park or take it off road? Will you always be near civilisation or are you going off the grid for long stretches? Then you need to see if your car can tow it. According to Caravan Stats, the most common weight range for a caravan is 500kg to 1 tonne. Maybe you want something that's all in one like a campervan or RV. You also have to figure out how many people are coming on trips with you – more people, the bigger caravan or camper trailer.
Budget vs. features
Life is full of trade-offs and balancing your budget vs the features you want in a caravan is one of them. If you don't want to spend the earth on a caravan, you might settle on a basic model and let a caravan park take care of the kitchen and bathroom amenities. Your chosen holiday style might pick for you – you can't take a fifth wheeler out the Back of Bourke for weeks at a time. If you need to carry equipment like bikes or kayaks, you should put that into your features list.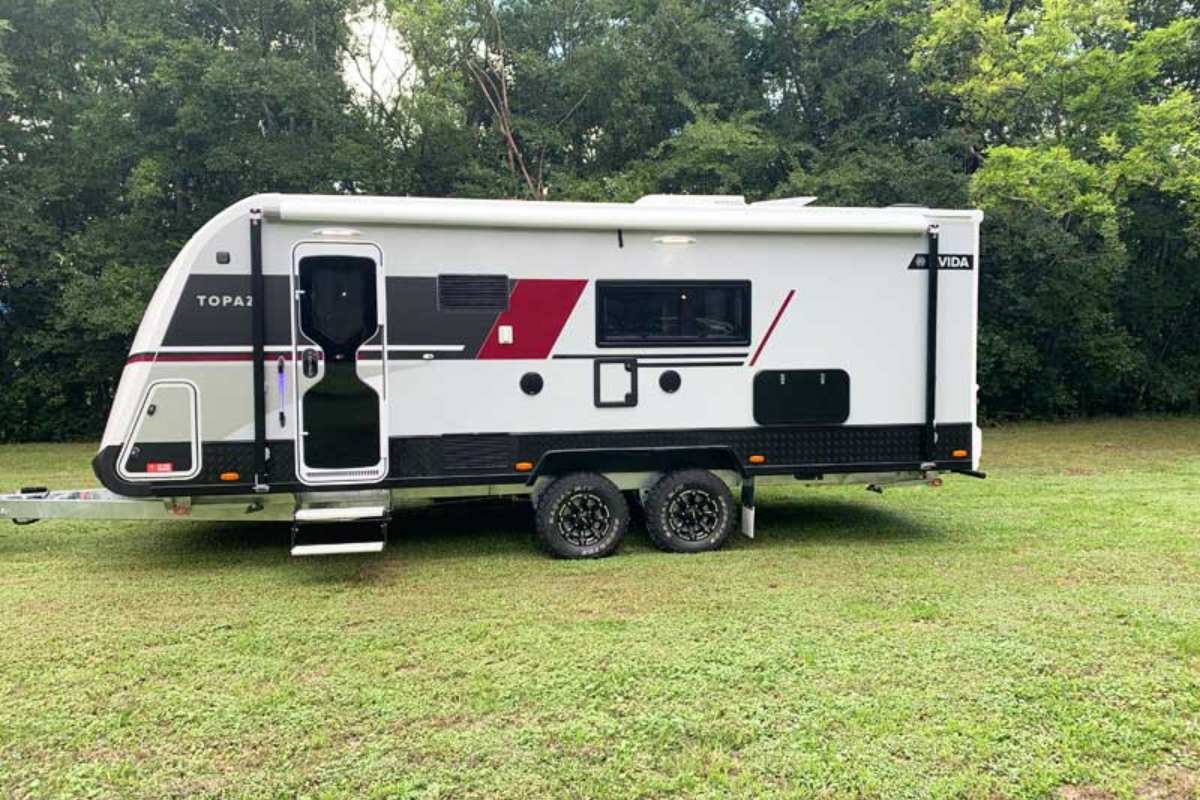 Avoid older, used caravans
"But buying used is cheaper!" Yes – up front. But it might cost you more long term. Lenders and banks are reluctant to approve finance for older caravans, motorhomes, or RVs. Why? Because they're a higher risk due to their lower value. Lenders steer clear of financing older or used models. Newer caravans are built tougher, have better safety features, and come with a new caravan smell. (Well, we like to think so.) When you're looking at older caravans in person, always bring your ruler and check for dings, dents, mould, and leaks.
Getting finance sorted
Caravans can often cost more than sedans or 4x4s. Chances are you'll need finance to buy one. As we all know, looking through loan options can be a pain. Even if you have all the time in the world, you might feel like you missed out on something more competitive.
Sifting through dozens of different loan options can be time consuming and still leave you wondering if you got the best deal. Approaching a broker can save you a lot of time and headaches. Caravan finance expert and Savvy CEO Bill Tsouvalas says "having a broker that can look through all the different caravan finance options will make the process easier, especially if you have your heart set on a particular model."
He says you should budget for it just like a mortgage or car loan – figure out how much you can afford in repayments by lining up your income and expenses. "Remember to add in insurance, equipment, and fuel," Tsouvalas says.
Don't blow your budget – get pre-approval
Securing caravan loan pre-approval can help you stick to your budget and negotiate a better deal, Tsouvalas says. "A pre-approval is an absolute limit you have to stay under unless you want to dip into your own savings to pay for the caravan. If a dealer can't meet you at your pre-approval limit, you have to walk. A dealer always prefers a sale, so you can use this to your advantage."