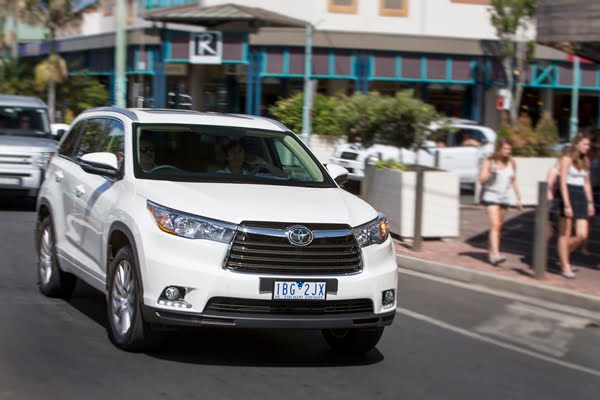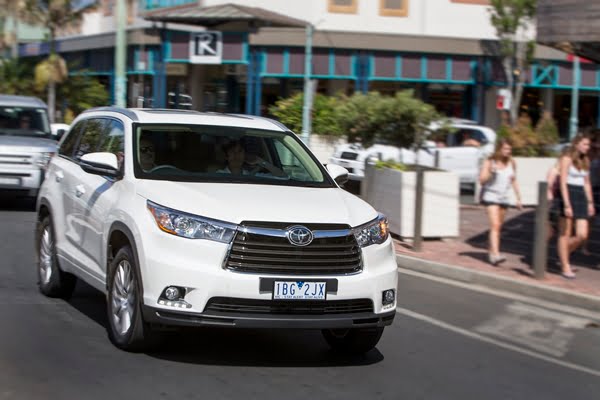 Toyota has released an all new Kluger. The 2014 seven seat Toyota Kluger is an AWD SUV that has surpasses the previous model in everything including style, technology, comfort, capability and safety at value pricing.
The third generation Kluger is more technologically advanced, has more internal space, more second and rear seat room, more luggage space than its predecessor. The second generation was a sales success, this generation is sure to be a raging success.
Let's face it the last generation Kluger while fitting most of the criteria of the almost perfect soccer mum taxi it was rather bland in styling, no it was plain boring. However the latest Kluger bring style to the offering that was lacking previously.
Read the full review in the march/April edition of OzRoamer E-Magazine [buynow_button link=product/ozroamer-emagazine-marchapril-2014]