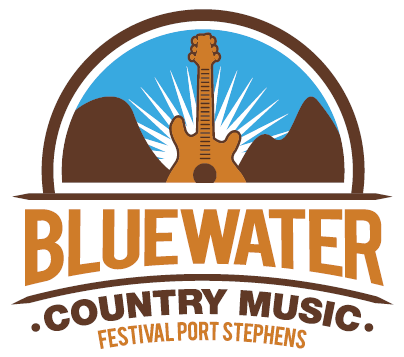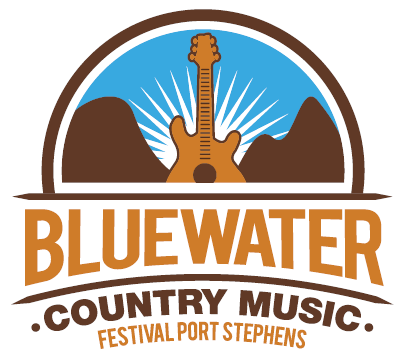 Nelson Bay in Port Stephens NSW will again host the Bluewater Country Music Festival this June Long weekend Thursday 8th June until Monday 12th June 2017.
This Festival commenced in 2006, promises to feature exciting new gigs at over 20 venues. The festival not only features established Australian Country Music artists, but also young new talent, as well as a Bush Poet program.
Nelson Bay provides a unique seaside setting for the Festival over 5 days embracing the June long weekend. Activities include a line dancing program as well as demonstrations and competitions. Also there will be a range of "Country Music and Bush Poet Cruises" which will be on the beautiful bay of Port Stephens. It truly brings the best of the "Country to the Coast".
To find out more about the weekend go to www.bluewatercountrymusic.com/
Enquiries to admin@nelsonbaybusiness.com  or Phone 02 49844751
Modern & Traditional Country Music
Markets
Boot Scooting / Line Dancing
Whip Cracking demonstrations
Horse and Carriage rides
Bush Poets – Book  here for the Bush Poets Morning Tea  Cruise. Full list of Bush Poet shows still to come.
Busking & Roving Entertainment
Young Country Music Talent
Feast on Fresh Seafood. There will be the opportunity to feast on the local seafood produce fresh from the local waterways and Pacific Ocean.
Local Craft Brewer- Murrays Brewery – has prepared a unique Bluewater Festival draft beer which  is available at the brewery (located at Bobs Farm) over the  Festival June Long Weekend
Busker Competition
Buskers are very welcome  and there will be a Busker competition with Professional Judges.
There will be significant prizes and winners will be announced Monday morning in the APEX Park – Nelson Bay [ i.e. 12th June 2017
Buskers can perform from Thursday 8th June through to Monday 12th June in the Nelson Bay CBD and foreshore as well as the Nelson Bay Arts and Craft Rooms