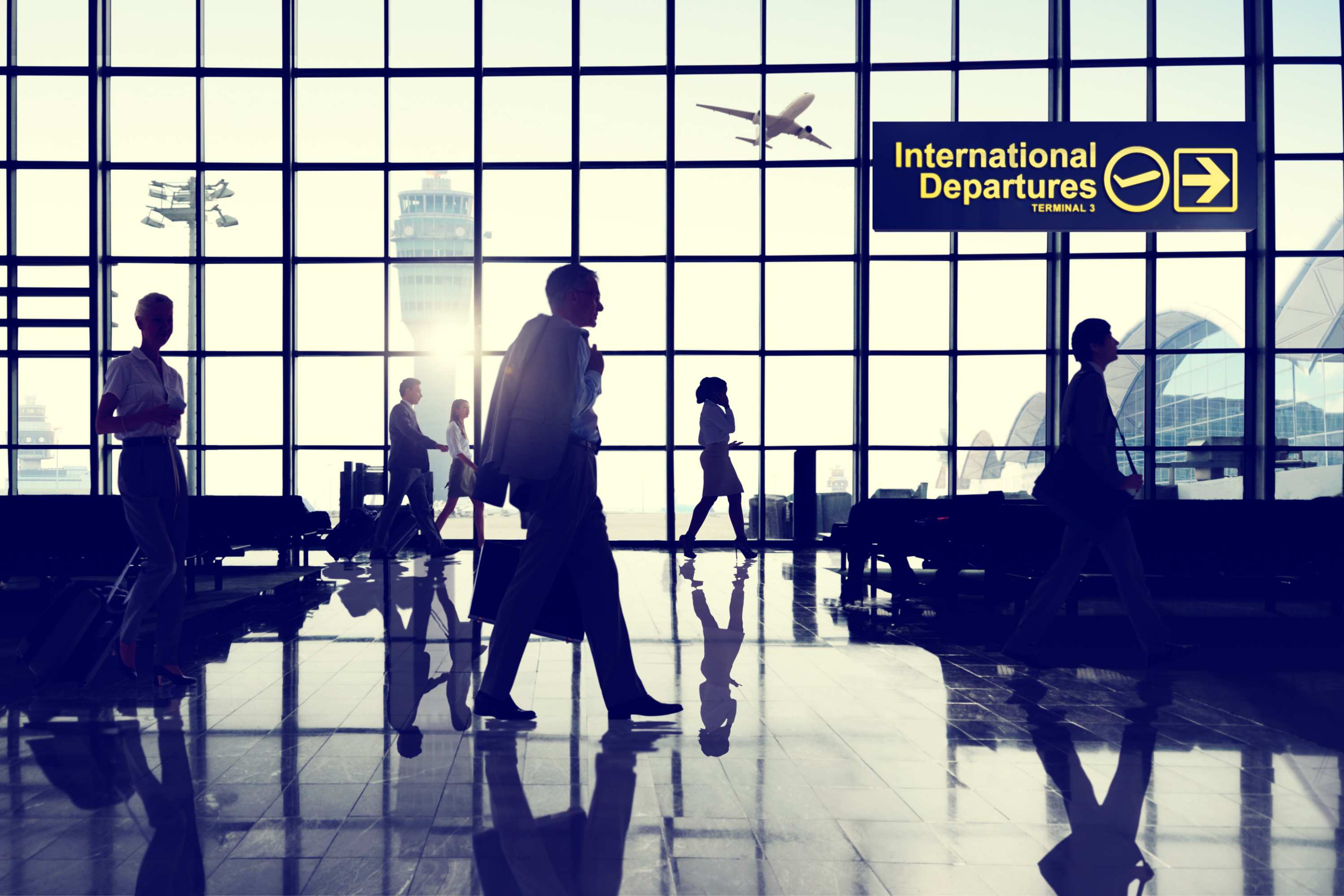 Saying goodbye is never easy, especially when it's a loved one heading around the world for the next few months. You might not want them to go, but you must respect their wishes and support them in any way you can.
After all, this is probably one of the most exciting experiences that they'll ever have, it wouldn't be fair for you to dig your heels in and spoil it for them. You might be worried about their safety, if they'll feel lonely, make friends or even get lost. But still, you have to let them go. Thankfully, there are ways you can support a loved one who's travelling the world, without being too overbearing!
Read on to find out more.
Send them money
Maybe they're running a little short due to an unforeseen expense, or you just want them to have a good time – sending your loved one money, even when they're on the road is a simple gesture of love and support that will go a long way. There are lots of international money transfer options and companies out there, but if you want to know the best way to transfer money to the UK, click the link.
Don't add to their anxiety
Travelling around the world and being away from home for months at a time, is incredibly daunting. So, it would be unsupportive to constantly remind your loved one of all the issues that could arise or the problems they could face whilst on their own on the other side of the world. If they share their insecurities with you, be respectful and come up with solutions rather than exacerbating their concerns.
Get involved!
Getting involved with their travel plans will not only help them make some decisions, but it might also put your mind at rest. Help them plan their route, decide what items to prioritise and what sights they shouldn't miss. Help them find cheaper air tickets and safe accommodation. If they want to learn a little of the language, help them out!
Do a little research
If they've already mapped out where they want to go, then conduct a little personal research for yourself. Find out where they might like to go, or what food they should definitely try. You could even research areas that are more tourist-friendly or scams they should watch out for.
And remember – it's not forever!