Tasmania is an island south of Australia, making it 'the land below Down Under.' Despite the redundancy, this island state offers a unique travel experience. Travellers who've set their foot on Tasmanian soil feel they're in another country, with the exotic destinations and an unlimited supply of agricultural delights.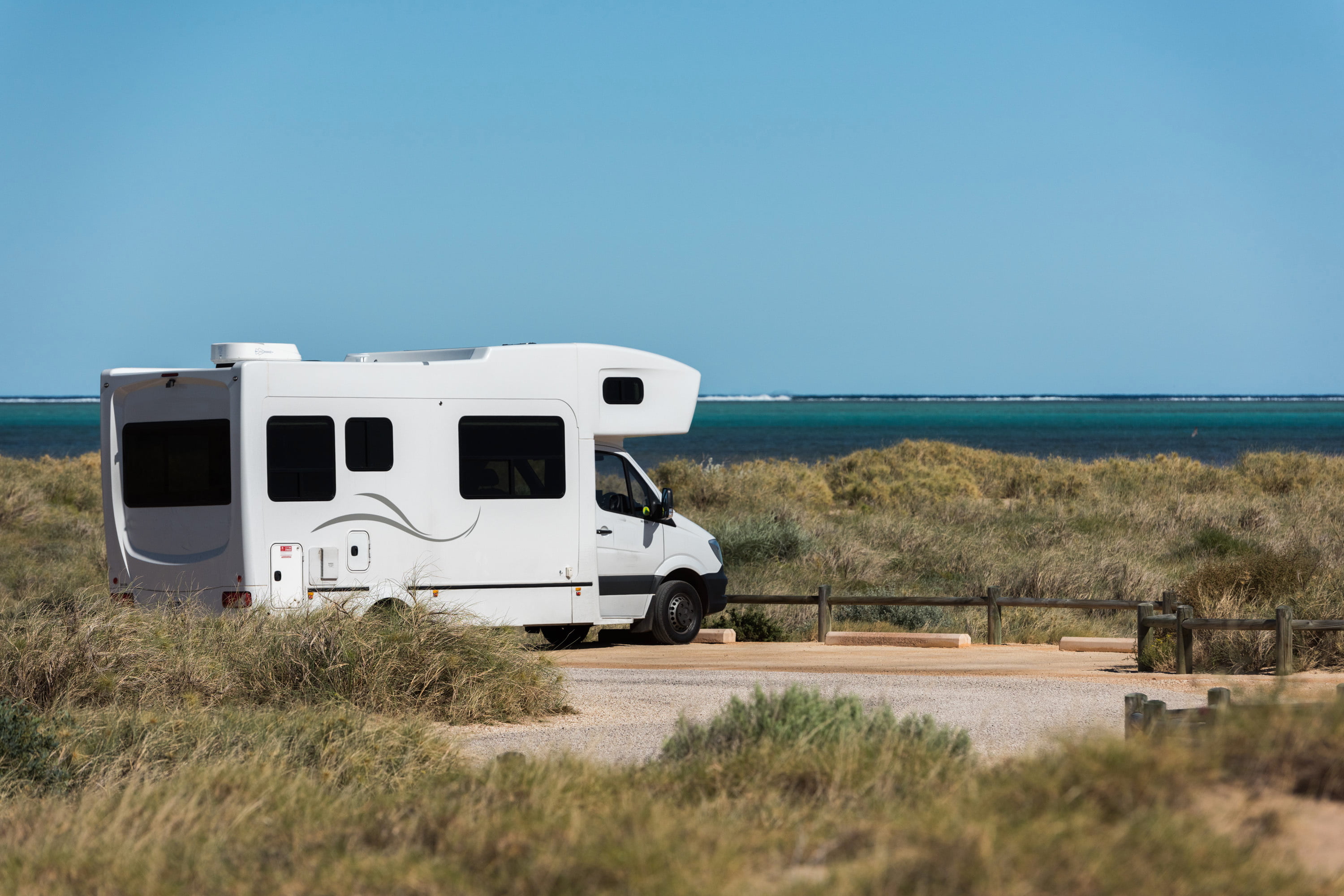 From September 2020 to 2021, some 651,500 tourists went to Tasmania. Additionally, the island saw over AUD$1.7 billion in tourism-related expenditures during the said period. (1)
Here's a guide in making the most out of your campervan trip on this enchanting island.
What makes Tasmania ideal for campervan touring?
The island's low population density of 7.24 people per kilometre and its great road networks makes it an ideal campervan touring destination. Plus, it has several campsites at numerous sites, including national parks and scenic spots. Campgrounds await campervan tourists stopping by in several points, such as Bay of Fires, King's Island, Cradle Mountain, Lake St. Clair National Park, etc. The best part is Tasmania's tourism sector encourages travellers to make road trip itineraries based on their interests. (2)(3)
As the state pushes to become the premier self-drive touring destination globally, the island will undoubtedly see more travellers touring in campervans instead of renting regular vehicles. Because of the numerous choices on the market, picking the right one can be daunting. Fortunately, you can avoid wasting time and resources in finding the right campervan with the help of Camper Champ. With a reliable campervan, you're now ready to explore Tasmania in its full splendour.
A 7-day itinerary guide to Tasmania
Tasmania is one of Australia's major agricultural contributors, earning the moniker "Apple Isle." Apart from crops and wine, the island also boasts abundant marine products and breathtaking views. Despite these blessings, the island has only around 541,000 inhabitants, spread out over its 68,401 km² area. (4) (5)
Here's a suggested itinerary for your campervan road trip around Tasmania: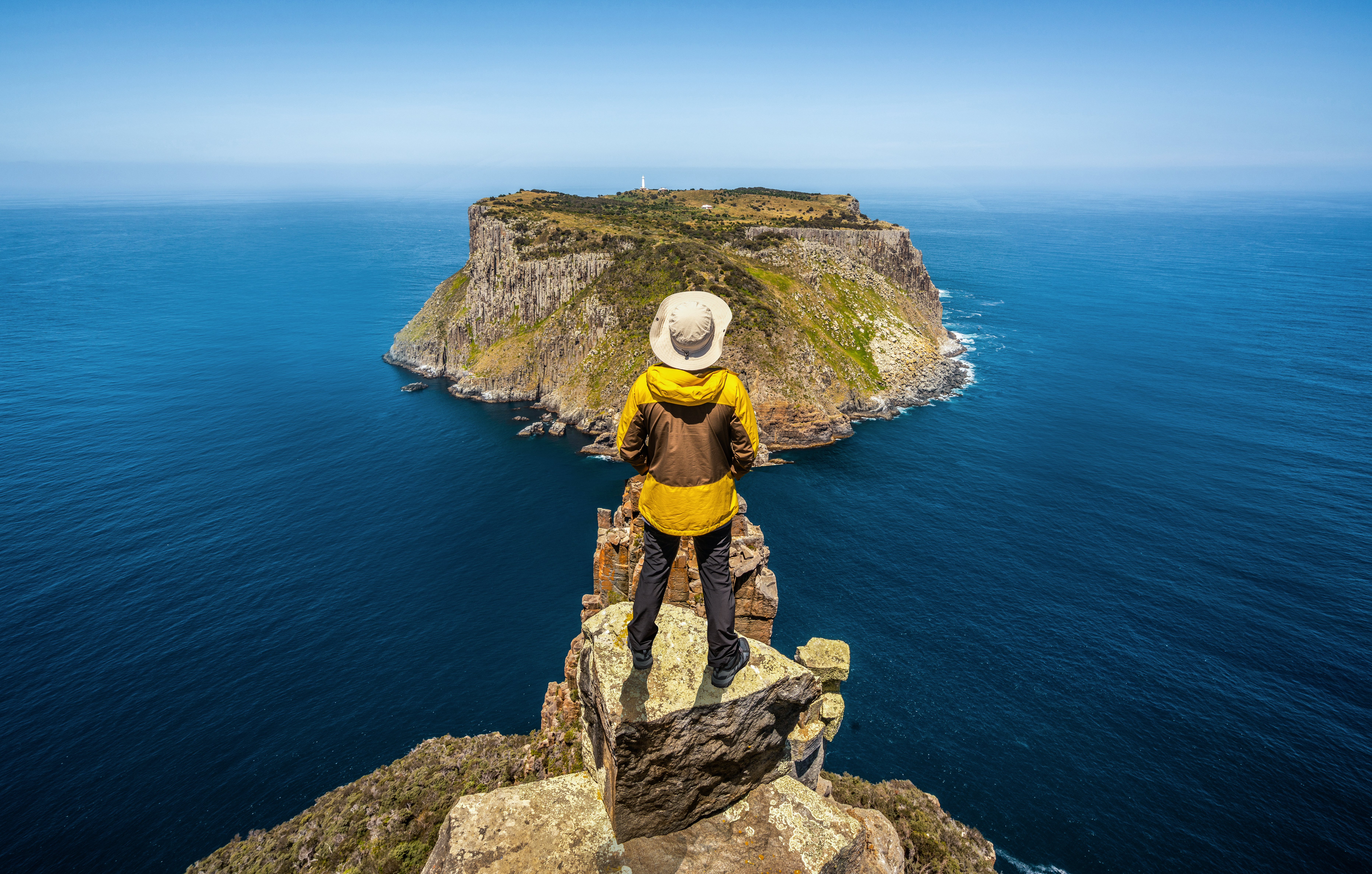 Day 1: Hobart City – Freycinet National Park – Sleepy Bay
Tasmania's scenic drive from Hobart to Coles Bay is a popular tourist activity. This road stretch will take you to many places––both on the ground and water––allowing you to do the following:
Explore the sandstone warehouses of Sullivans Cove.
Drive towards the north for two hours to reach the Great Oyster Bay and Maria Island.
Visit Coles Bay to prepare for your Freycinet National Park Adventure.
Food lovers shouldn't miss the oysters at Freycinet Marine Farm.
Getting into the national park will take you on a short or long hike to Sleepy Bay.
The road will also take you to Mount Amos, along the granite mountains called the Hazards and Wineglass Bay. (6)
Day 2: Freycinet National Park – Binalong Bay – Bay Of Fires
Head toward the north to reach St. Helens or Friendly Beaches for swimming and surfing
Drive towards Binalong Bay and the orange-hued granite rocks in the Bay of Fires.
Take a short tour of the Cape Tourville Lighthouse and the breweries. (6)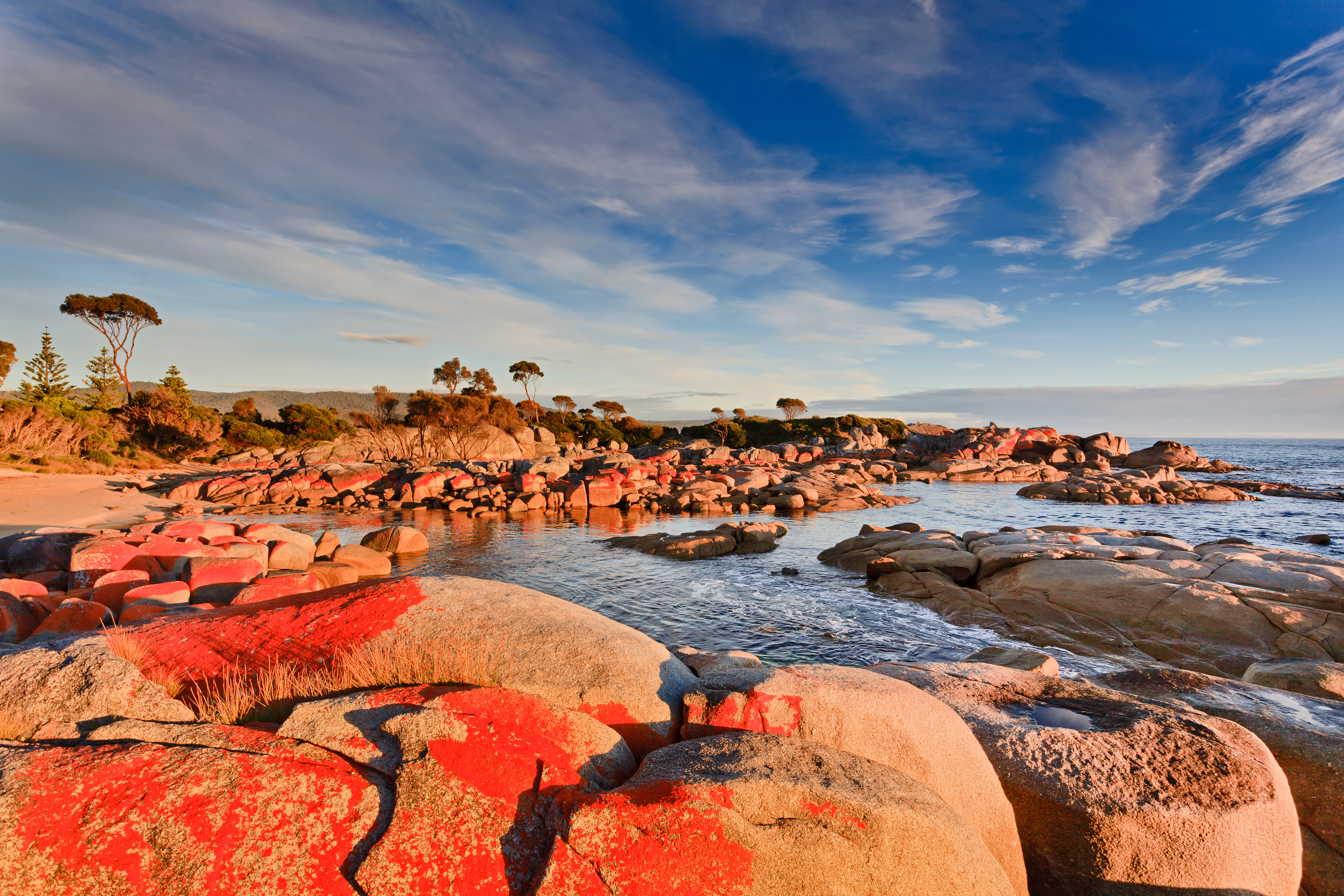 Day 3: Bay of Fires – Launceston – Tamar Valley
Drive west to reach Derby village, which is touted as one of the world's best mountain biking sites.
If you want to relax, drop by Lake Derby's Floating Sauna.
Hit the road and head to Launceston, about 100 kilometres away. It's a historical city that houses the Queen Victoria Museum and Art Gallery and the National Automobile Museum of Tasmania.
If you have time, visit the Barnbougle Dunes or Tamar Valley vineyards toward the north. (6)
Day 4: Launceston – Narawntapu Park – Stanley
Take a short drive to the west to reach Deloraine and Devonport towns.
Visit the Narawntapu National Park to see endemic Australian wildlife, including wallabies, wombats, and the Tasmanian devil.
Take a ride on The Nut Chairlift to explore the plateau in Stanley. Otherwise, rent a chopper to explore the scenic view in one of the best island destinations in the world. (6)
Day 5: Stanley – Cradle Mountain – St. Clair National Park 
Take your campervan two hours into the Cradle Mountain-Lake St. Clair National Park, listed as one of UNESCO's World Heritage destinations.
Don't miss this chance to visit the Cradle Mountain and experience abundant wildlife. (6)
Day 6: Cradle Mountain – Strahan – Wild West Coast
Take a scenic road trip along Anthony Road towards the south, and pass through forests and lakes.
Drop by quickly in one of the mines in Queenstown, which used to hold the world's largest deposits of gold and copper.
A few minutes more and you'll reach Strahan, which leads you to the Wild West Coast, another World Heritage destination. (6)
Day 7: Strahan – Hobart City 
A 2.5-hour drive along Lyell Highway will take you to Australia's first hydroelectric station in Tarraleah.
Take a 100-kilometre drive to Mount Field National Park to explore Horseshoe, Russell, and Lady Barron Falls.
Before reaching the centre of Hobart, take a look at the Museum of Old and New Art, or MONA, for awe-inspiring works of art. (2) (6)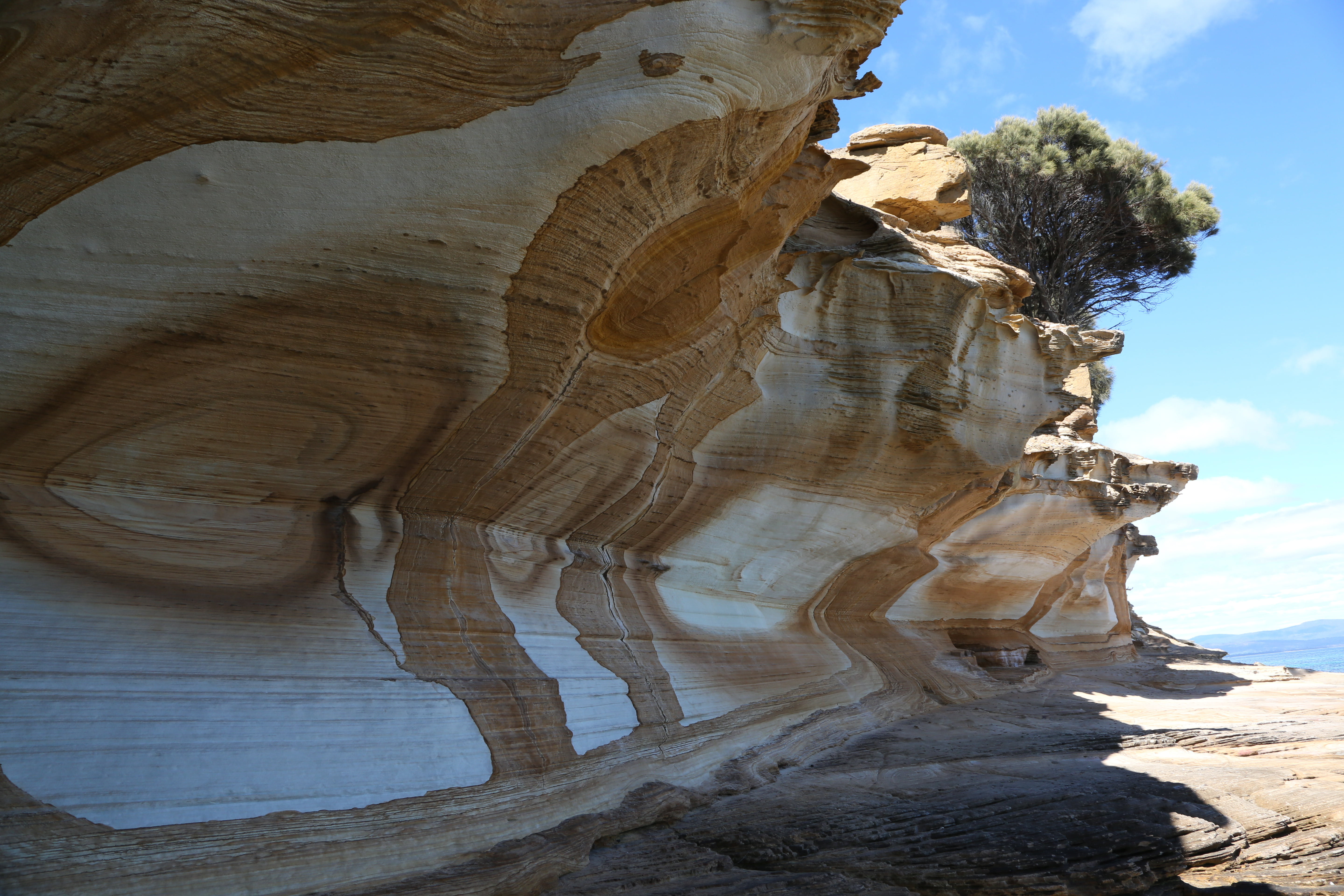 Final Thoughts
With this campervan itinerary, you'll be able to visit Tasmania's breathtaking destinations and historical wonders. As a traveller, you also get to experience daily life in this culture-rich destination, drawing you in and making you come back for more.
References