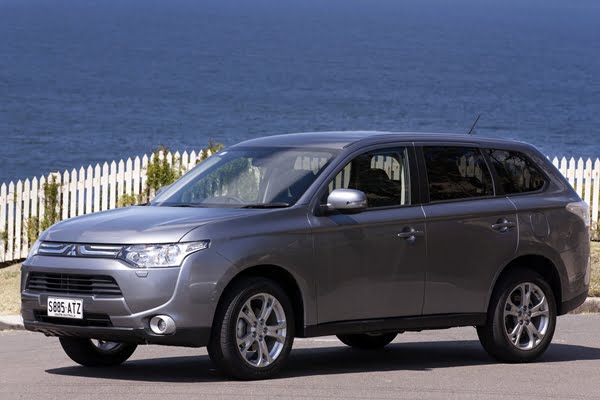 The all-new, next-generation Outlander has arrived in Australia and is now available at Mitsubishi Motors dealerships across the country.
After selling more than 10,000 units across Japan, Europe and Russia since launch*1, MMAL CEO Mutsuhiro Oshikiri welcomed the all-new Outlander to the Mitsubishi Motors Australian range.
"The next-generation Outlander offers outstanding value and versatility combined with a refined design and premium features," Oshikiri said.
"Since the next-generation Outlander was unveiled at the Australian International Motorshow in October we have experienced strong interest in the new Outlander range and anticipate it will be popular with customers."
The new Outlander is available in in three variants; the entry-level ES, the mid-range LS and the luxury Aspire with pricing starting from $28,990 for the Outlander ES*2.
Stay tuned in the coming weeks for a full in depth drive review
*1 On sale from July 2012 in Russia, August 2012 in Europe and October 2012 in Japan
*2 Outlander ES, two-wheel drive, petrol, manual, excluding premium paint