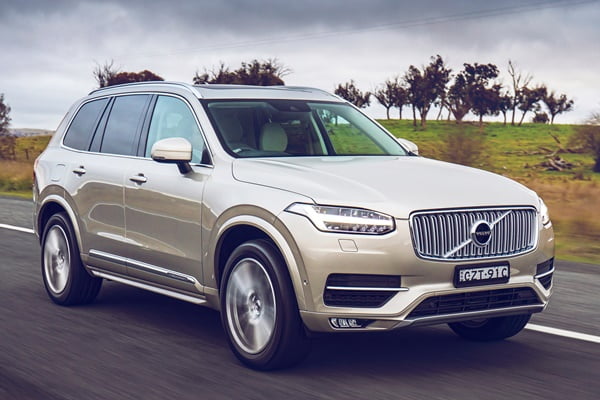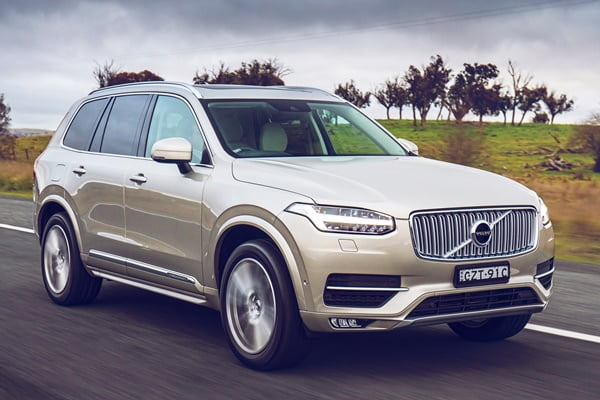 The All-New XC90 engine range in Australia comprises the following diesel, petrol and Twin Engine technology:
D5 Diesel Drive–E Technology, 8-Speed Automatic, AWD T6 Petrol Drive-E Technology, 8-Speed Automatic, AWD T8 Twin Engine Petrol / Electric Drive-E Technology, 8-Speed Automatic, AWD
The D5 and T6 Drive-E powertrains will be available across the Momentum, Inscription and RDesign  specification levels. The T8 Twin Engine powertrain will only be available in R-Design  specification.
"The All-New Volvo XC90 is an exciting step towards the future for Volvo in Australia. It's a  vehicle which will continue to redefine the perception of the Volvo brand and deliver on the promise of uncompromised luxury, class-leading technology and world-first safety innovations," said Kevin McCann, Volvo Car Australia Managing Director.
"It has been engineered with Volvo's four-cylinder strategy at the forefront. All engines feature  Volvo's new Drive-E technology, 8-speed automatic gearbox and All-Wheel Drive capability. These engines deliver class-leading performance, fuel economy and emission levels."
The All-New Volvo XC90 is the first vehicle to introduce Volvo's new global trim level strategy,  with Australia taking Momentum, Inscription and R-Design variants, each offering a different exterior and interior level of standard features.
The All-New XC90 delivers new heights of performance, luxury and safety. The engineering of  the All-New XC90 incorporates Volvo's new Scalable Product Architecture (SPA) platform and  innovative four-cylinder Drive–E engine technology. The luxurious interior is dominated by  Volvo's new Sensus touch screen HMI system that delivers all the vehicle's functions at the  touch of your finger.
Prices for the All-New XC90 start from $89,950 for the D5 Momentum through to $122,950 for  the T8 R-Design. An overview of the All-New XC90 powertrain