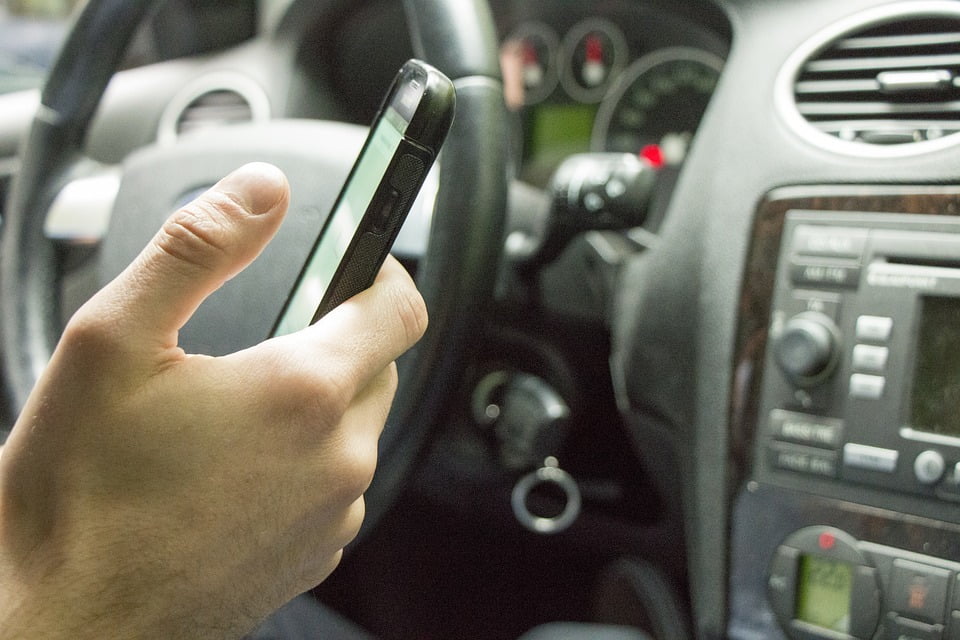 Before the smartphone, travellers brought with them a handful of maps, books, compass, and probably a mixtape, and a film camera, to accompany them on road trips. But all those things are unnecessary now, because there's an app for any kind of function. In preparation for your next road trip, be sure to have these handy apps downloaded on your phone.
Roadtrippers
Whether you're the spontaneous type or a planner, the Roadtrippers app will prove to be a worthy addition on your phone. With this app, you can plot your routes and discover spots that you may have not initially included in your itinerary. There are millions of locations recorded here, including roadside attractions that may strike your fancy. If you don't have any fixed agenda, you can refer to one the premade itineraries on the app.
Roadtrippers is free and available for iOS and Android.
HotelTonight
In case you decide in the last minute to hunker down after a long day of driving, the HotelTonight app can help you find decent last minute accommodations at low prices. Earlier this year, HotelTonight rolled a new update called the Daily Drop, which provides travellers with even more great deals. Every day, the new feature will offer 30% discounts on the app's already low prices, but the catch is to book within 15 minutes.
HotelTonight can be downloaded for free on both iOS and Android.
Bonus: If hotels aren't your scene, you can opt for the Camps Australia Wide app, which shows you nearby campsites, 24hr rest areas, dump stations, and visitor information centres. This app is useful in areas where there's more wilderness than civilisation. The app is available on iOS and Android for $9.99.
Off Exploring
You will no doubt come across beautiful sights during your road trip, so why not share them in a blog? With the Off Exploring app, you're assigned a free travel blog URL where you can upload as many snippets from your travels. You can update your journey even while offline, as the app will sync all your entries once you get a connection.
Off Exploring is free and available on iOS.
LiveScore
It must be tough for a sports fan to be in the middle of a road trip while a big game is underway. Thankfully, the LiveScore app is a driver-friendly app that can give you live notifications on scores and stats on a range of sports. The app includes updates for basketball, football, soccer, tennis, and hockey.
LiveScore is free on iOS and Android.
Bonus: While sports games are ongoing, you can also keep up with sports bets through the Gambling website. Who knows? You may be able to win big in the middle of your road trip. While it doesn't have an app, the site is mobile-responsive, hence it's still worth bookmarking.
Spotify
What's a road trip without music? With Spotify, you can create your own "mixtapes" or choose from the app's suggested playlists. In fact, there are a handful of premade playlists made for road trips. According to 9to5Mac's Spotify report, a recent update has made the app easier to navigate. There's even an Endless Artist Radio feature that creates playlists based on your favourite artist. But Spotify also has a million songs in its catalogue, and you can discover great artists you would have never heard about in your daily routines.
Spotify is free on iOS and Android.
For additional information, you can also check out OZ Roamer's feature on the Hyundai Kona Autolink app.