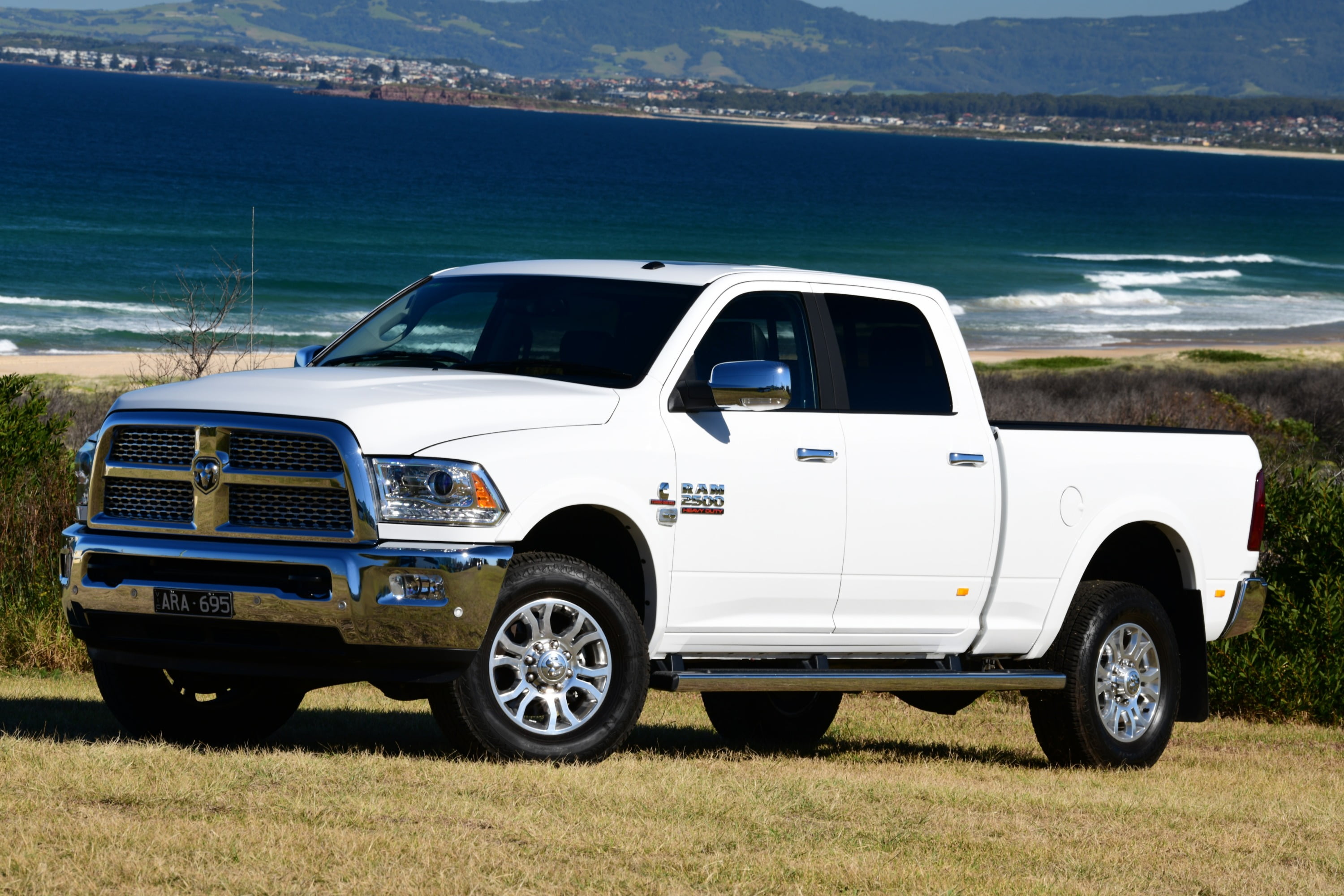 It is hard to think of a more definitively American image on the road than a full-size Ram pick-up truck. These trucks are becoming a more common sight on Australia's highways thanks to an Ateco Group subsidiary called American Special Vehicles (ASV).
This subsidiary has been handling conversions of the trucks to put the steering wheel on the right-hand side.
The burgeoning popularity of the right-hand drive (RHD) Ram pick-up trucks is great news for producers and consumers alike. As the production plant in Melbourne now operates 24/5, hiring of workers has increased in order to staff all three shifts at the facility. This has been a boon to the local economy.
As for Aussie consumers, they now have a selection of Ram trucks to choose from including the Ram 1500 petrol V8 and the Ram 2500 and 3500 diesel models. It makes sense that these massive trucks would become popular in Australia, considering that they could almost have been designed with the open highways and rugged terrain which the Australian Outback is famous for in mind.
But there is one drawback to American pick-up trucks in Australia, and that is how expensive they can be. The 1500 Express V8, for example, costs $79,950. As for the Ram 2500 and 3500, you can find prices ranging as high as $144,350 for either vehicle. Considering that 400 parts go into each vehicle as it is converted, this is not too surprising.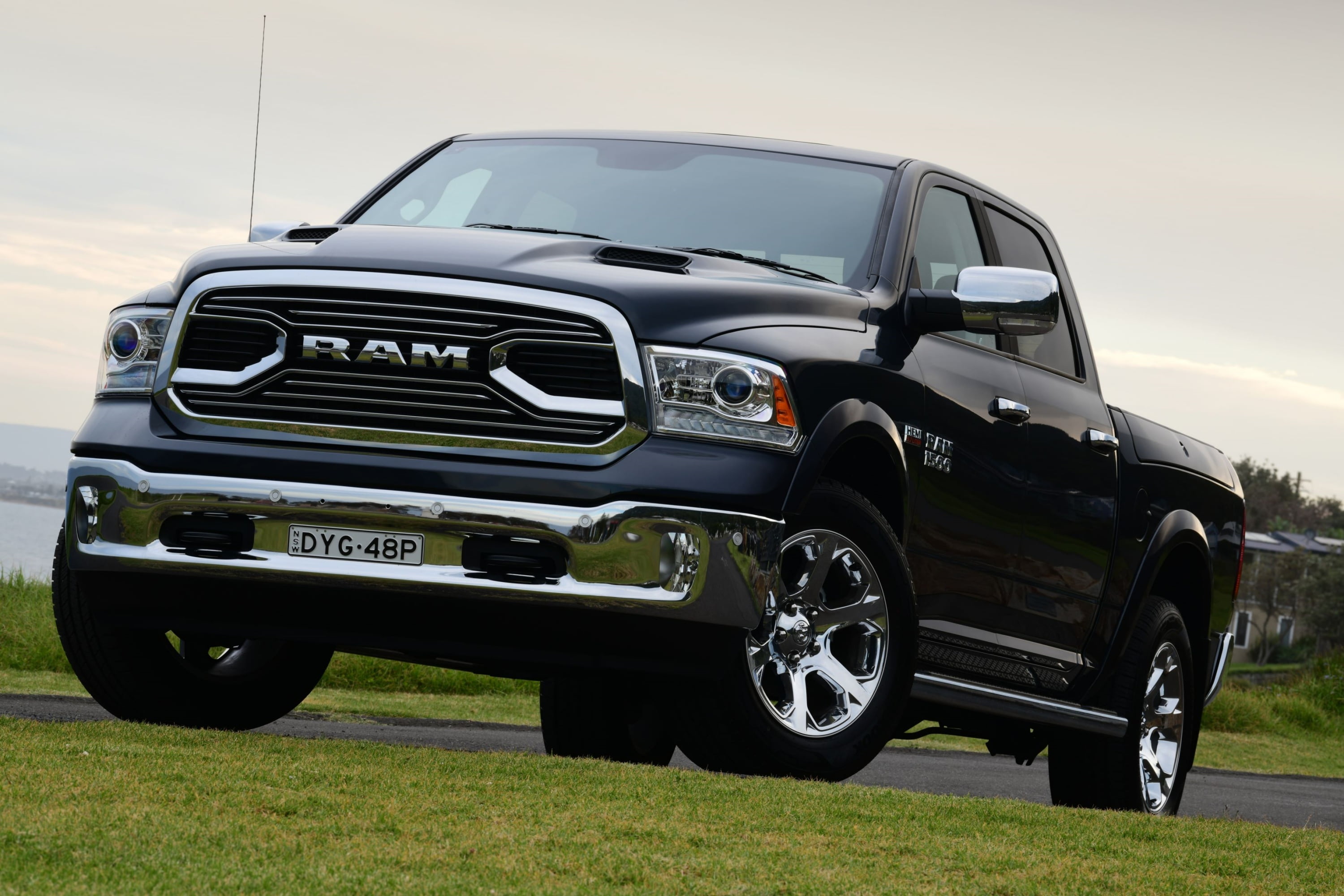 The reality is that a lot of Australians are used to less expensive vehicles. While these costs are not so staggering as to suppress market demand, they do require Aussie buyers to shop around rather than simply accepting the first price a dealer quotes them. While this is good advice when shopping for any make and model of vehicle, the price differences for RHD Ram pick-ups can be hefty between different states, territories and dealers.
In order to find the most competitive Ram prices, consumers are turning to comparison websites like PriceMyCar. On PriceMyCar, auto shoppers can enter in the models of Ram trucks they are interested in. The site will then provide current prices for Ram trucks in the area as well as real prices which customers recently paid for the converted vehicles.
These numbers can be astonishing in terms of what they reveal. Just shopping at one dealer rather than another could save a Ram shopper hundreds or even thousands of dollars on a pick-up truck. The site can provide further savings as well in the form of exclusive discounts from Ram dealers for PriceMyCar members. The right promotion could knock off hundreds more dollars from the cost of a new Ram.
A full-size Ram pick-up truck can look great sitting in the driveway, and can make for an unmatched experience driving Australia's roads. Hopefully, costs for Ram trucks will decrease over time. For now, with demand as high as it is, we can expect prices to remain competitive. But with the right price comparison tools on their sides, consumers are finding it easier to afford the 1500 Express V8 and other RHD Ram pick-up trucks.