Having a car problem is frustrating. While bringing your car to a repair shop can get things done quickly, you can actually get things done right from your garage. In this way, you can save yourself from the fees and learn a new skill.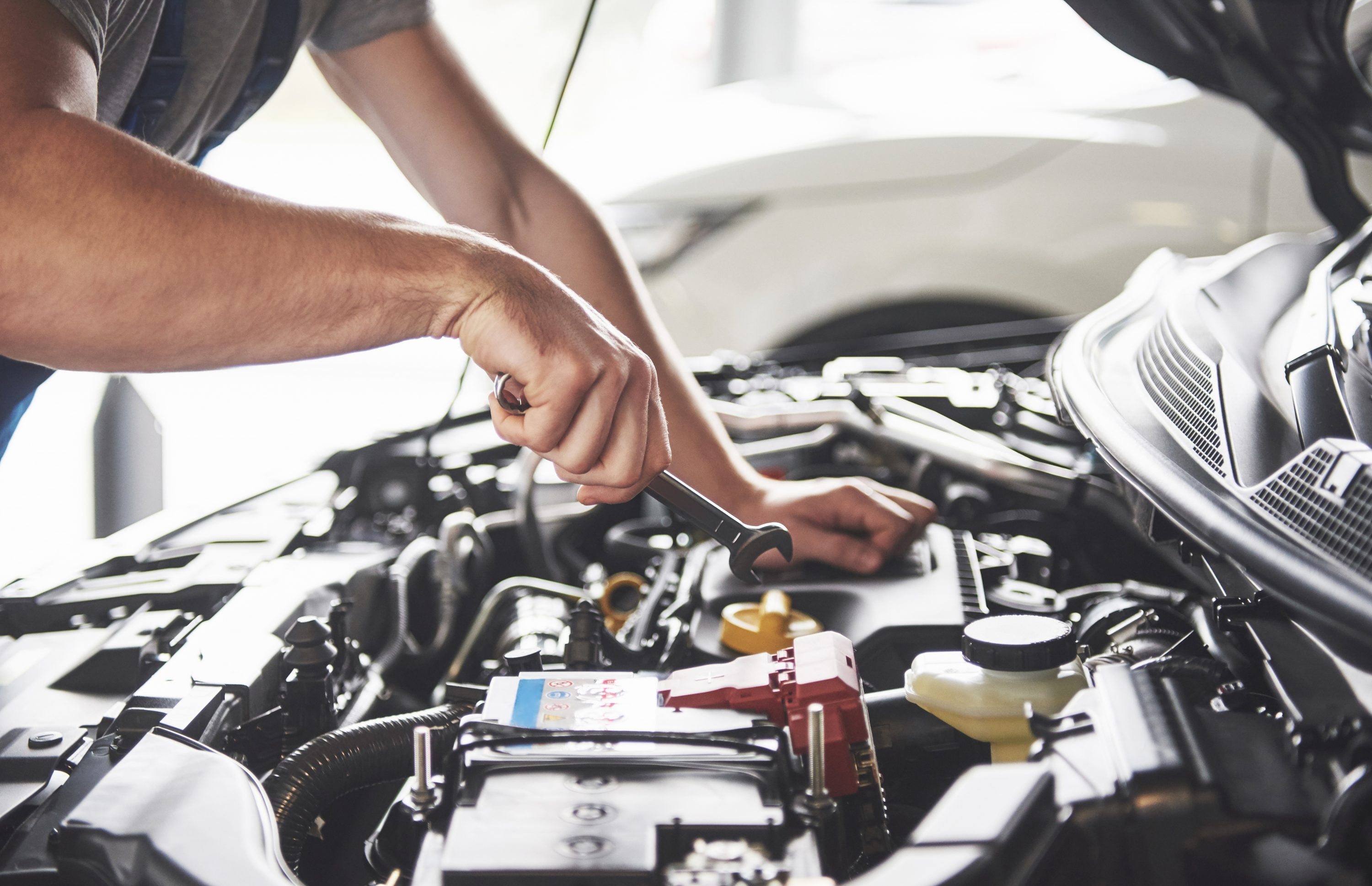 As working your car on your own might catch your interest, you need to have your handy tools with you to perform car repairs effectively. You can easily purchase them at your local shop, or you can check a super cheap auto catalogue and be able to look at great finds for a lower price tag, allowing you to save money.
Moreover, listed below are the car problems you can fix yourself:
Replace Broken Antenna
If your car uses a fender mount antenna, you'd probably have instances where they can get broken due to strong winds or space constraints. While it may look harmless since it's not damaging your entire car, you might not be able to enjoy radio signals which you can use to listen to pop music or news during your morning drive to the office. Along with this, if the antenna is bent downwards toward your car, it might scratch your car's interior, causing more significant damage.
To fix your antenna, all you need to do is unscrew the whole mast and replace it with your newly purchased mast. Don't worry, as you can easily buy a mast in any car part store in your area. All you need to have is a set of screwdrivers, and you're good to go. This should allow you to have the ultimate 4×4 adventure wherever you may go.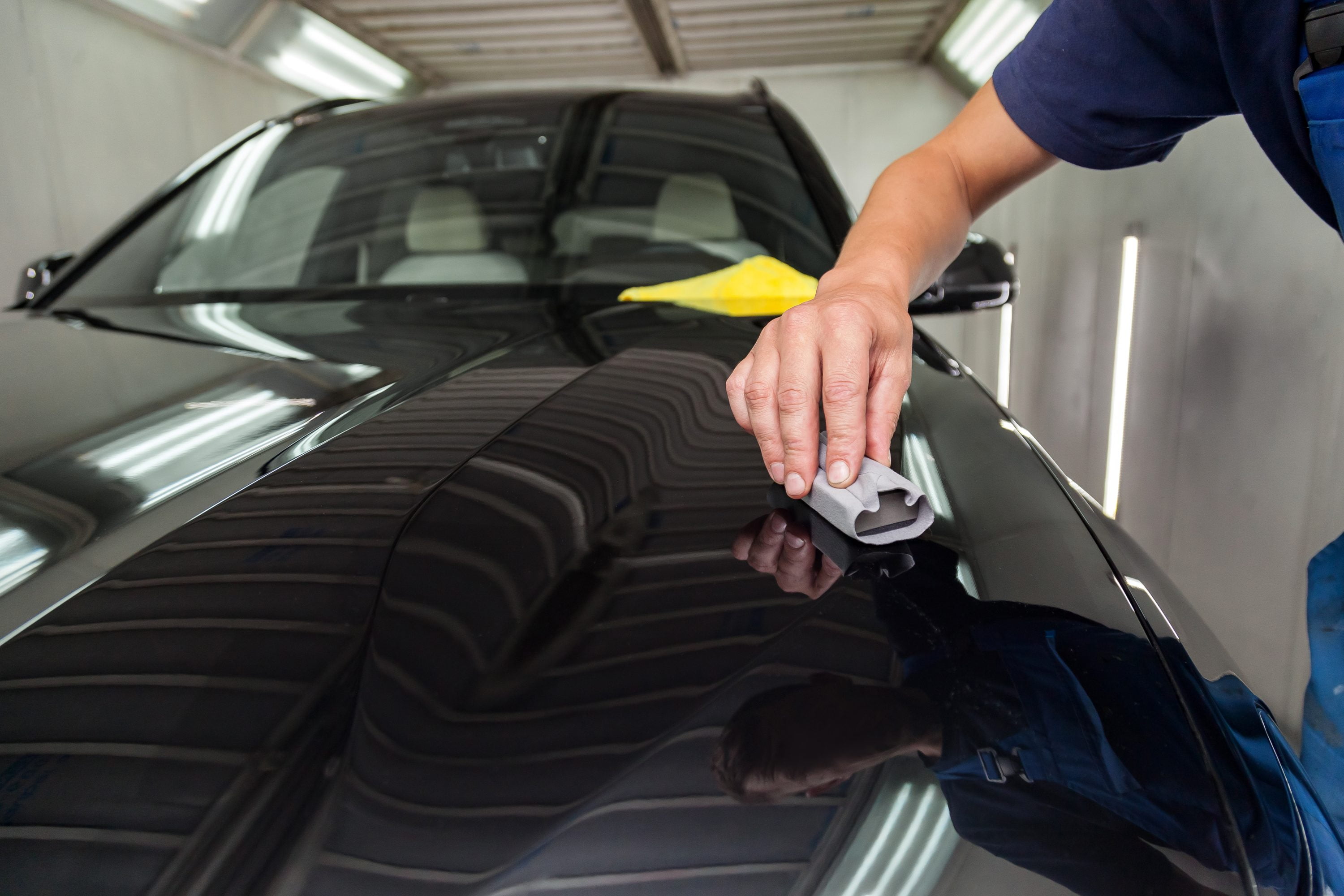 Touch Up Chipped Paint
No matter how safe you try to drive and park, there might be instances where your car can develop chipped paint from unknown sources. While the issue may seem minor, leaving them can develop into rust which will turn into a much bigger and costlier problem, which you'd want to avoid.
While you might want to be in a hurry to bring your car to a paint shop to cover up the chipped colour, you can resolve your problem at home. All you need is to purchase a touch-up paint that matches the colour of your car, a fine tip paint applicator, and a grease and wax remover from your local's auto parts store.
After gathering all of the materials you need, ensure that you're in a safe and well-ventilated area since you will work with paint. The first thing that you need to do is to clean the chipped area with your wax and grease remover and let it dry. In this way, you can allow the paint to attach to your car perfectly. Afterward, dip the applicator into the touch-up paint and gently dab on the chipped area. Ensure that you don't add too much as the paint could drip. Let it completely dry and apply wax to the area after 30 days.
Should you wish to protect the areas you freshly touched up with paint and clear coat, just as many car detailing Melbourne professionals recommend, a ceramic or graphene coating is an excellent way to protect your paint for many years to come. There are some DIY paint protection kits, but if you are looking for a top-notch solution, it is always a good idea to get a professional to install the 'professional's range' paint protection as it has better gloss and more importantly durable protection. Also note that these forms of paint protection come stronger than your typical manufacturer's clear coat, so definitely a fantastic option to consider.
Fix Leather and Vinyl
It's a complete headache when you notice that your seats' cover is developing tears. Tears may develop from intense friction from sharp objects or drying out, especially when exposed to high heat. That's why it's excellent to invest in great seat cover to avoid any possible problems as they're a feature that pays you back in the long run.
When you decide to bring your car to an upholstery shop, they might charge you hundreds of dollars which can be very costly, especially when you only have a minimal tear. With that, fixing it yourself would be the best idea, especially since you can purchase any vinyl and repair kit for a much lower price.
As you fix your car's leather or vinyl, you need to practice first how you can get the right colour mixture that'll match your car's leather colour for a seamless finish. While you may not be successful with matching your car's leather colour the first time, it's still a lot better than having a broken cover which can develop into a greater tear, causing you to replace the whole seating.
Replacing Gas Lift Cylinder
If you frequently open the hood of your car, you may develop your gas lift cylinder to break by not allowing it to hold the hood firmly. With that, you can just expect difficulty with checking and maintaining your car if the hood keeps on falling off. While placing a firm object between your car's body and hood can help, it may not be the best option for you as it can harm the skin of your vehicle.
Ideally, you should consider replacing your car's gas lift cylinder with a brand new one. Not only that it can allow for safe checking, but it can also protect your vehicle. Moreover, with a loose or broken gas lift, they might get stuck inside your car, not allowing you to fully open it.
You can purchase a gas lift cylinder at any auto parts store and ask someone to hold the hood for you while you remove and replace the gas lift with a brand-new model.
Conclusion
Car repairs are costly, knowing that not everyone has the luxury of time to fix them themselves. However, if you have enough time and are trying to save a few bucks, there are few car problems that you can fix in your garage without the need for a professional. In this way, you can learn a new skill and save yourself from a costly trip to the repair shop