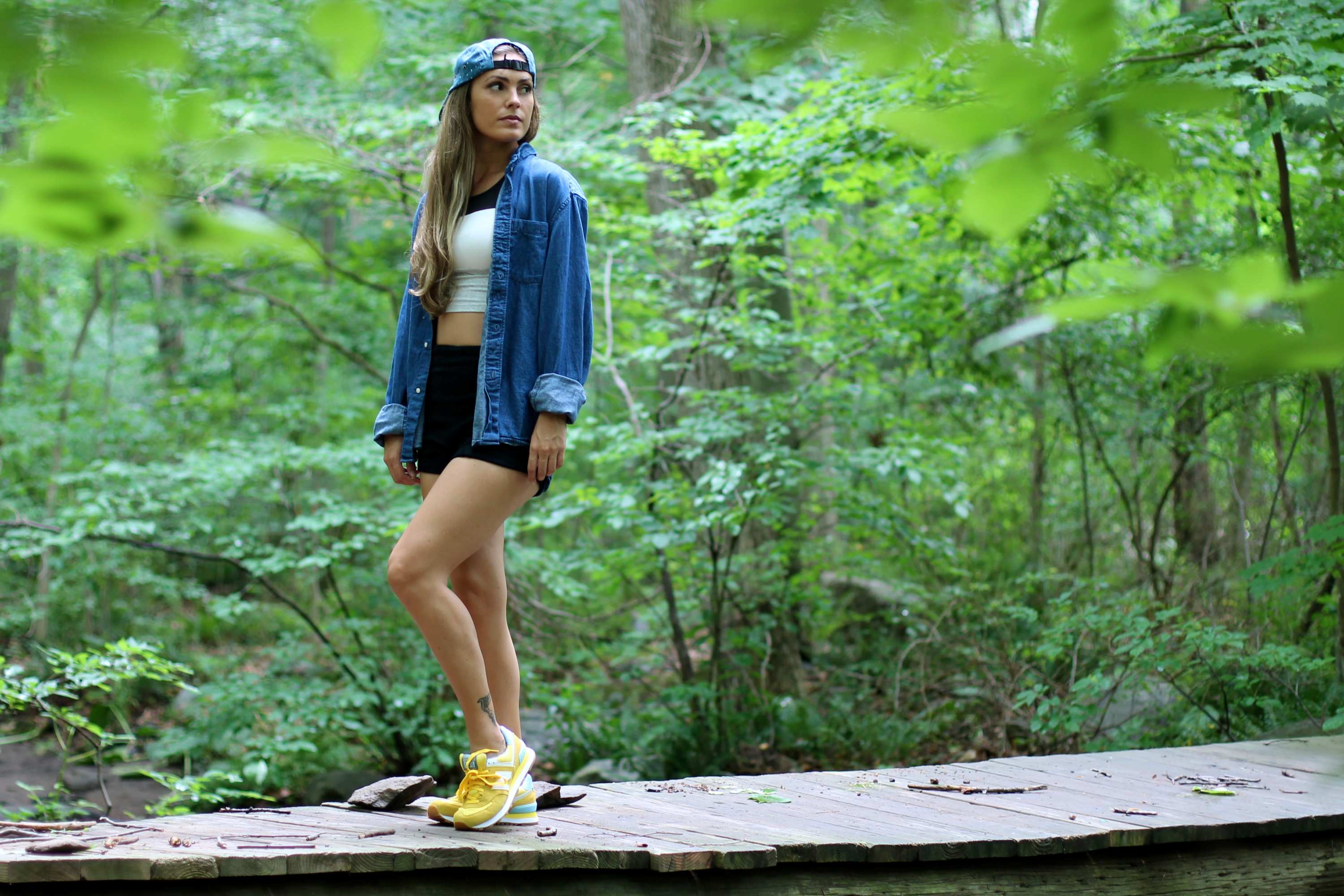 Deciding what to pack for your travel adventures can seem rather daunting. With so much to consider and so many potential scenarios to cater for, it can be difficult to know where to begin.
The simple truth is that as long as you pack the basics, they should cover every eventuality and leave you looking and feeling good, no matter where you are in the world.
While it's easy to fathom which toiletries to bring and your tech must-haves, most female travellers agree that the most difficult element of packing for a trip is what clothes to bring. To give you some guidance, I've gathered 6 items of clothing no traveller should be without.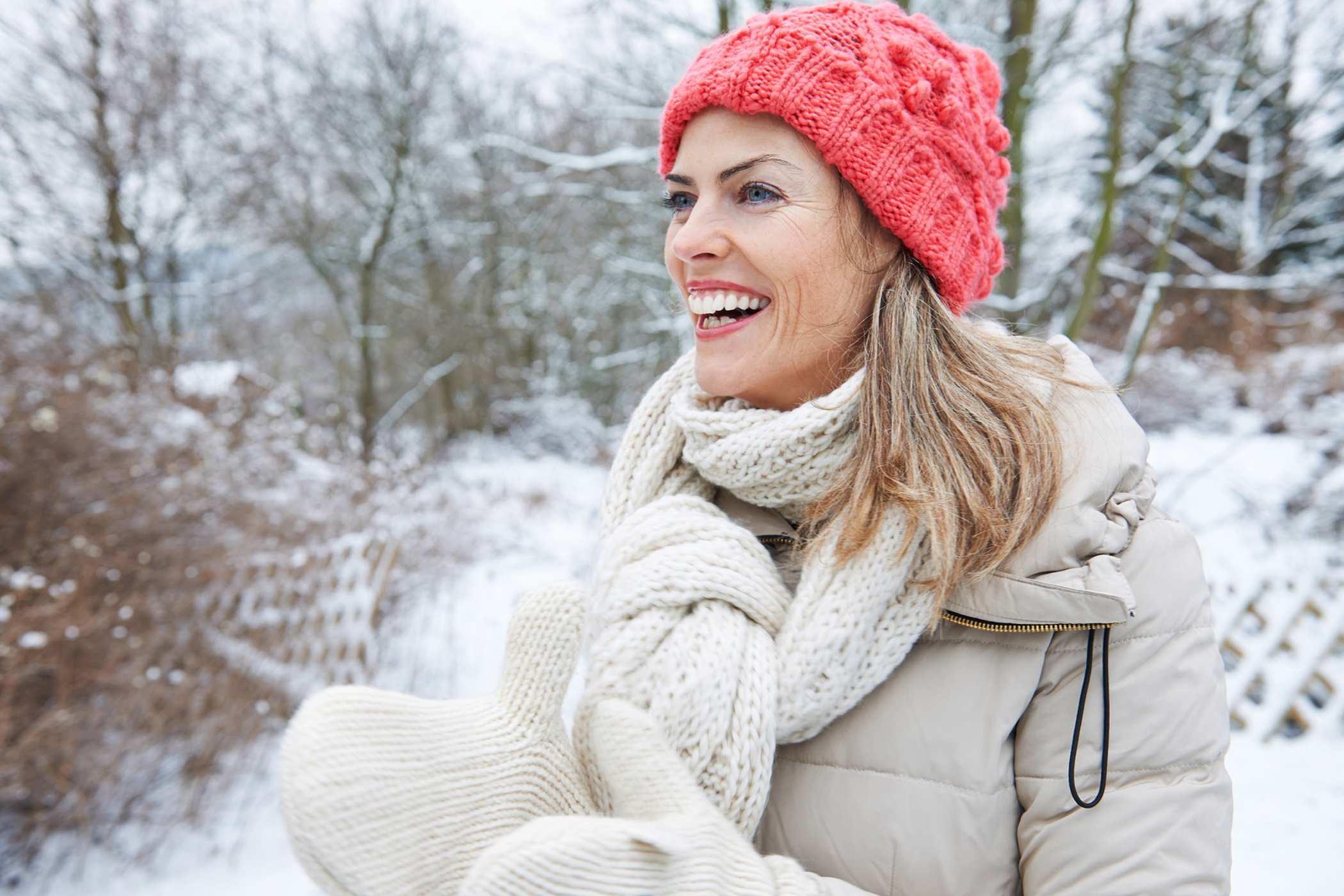 A hoody
Whether you're heading to a tropical climate or you're planning on enjoying a cooler region, having a hoody in your backpack (or tied around your waist) is always a good idea. From those cooler summer nights on the beach to the inclement weather in some of Europe's famous cities, custom hoodies are the perfect addition to your pack. They're also ideal for keeping warm in those draughty airport lounges and waiting areas.
Shoes
Shoes, although an obvious necessity can cause a lot of confusion for travellers. Really, your choice of footwear should be dictated by where you're going and what you're planning to do. Planning some city tours? A comfortable pair of flats is essential. Got some hikes lined up? Some walking boots are a must. If you're hitting the beach or hoping to visit some sacred temples, then a simple pair of flip flops need to be on your list.
Cover-ups
Some countries have quite conservative views, which means covering up where possible. Your attire on the beach may not be acceptable in the rest of the town/city and you may be refused entry to places like museums, galleries and temples if you're not covered up properly. Therefore, something like a sarong, or even a big scarf you can cover yourself with is ideal.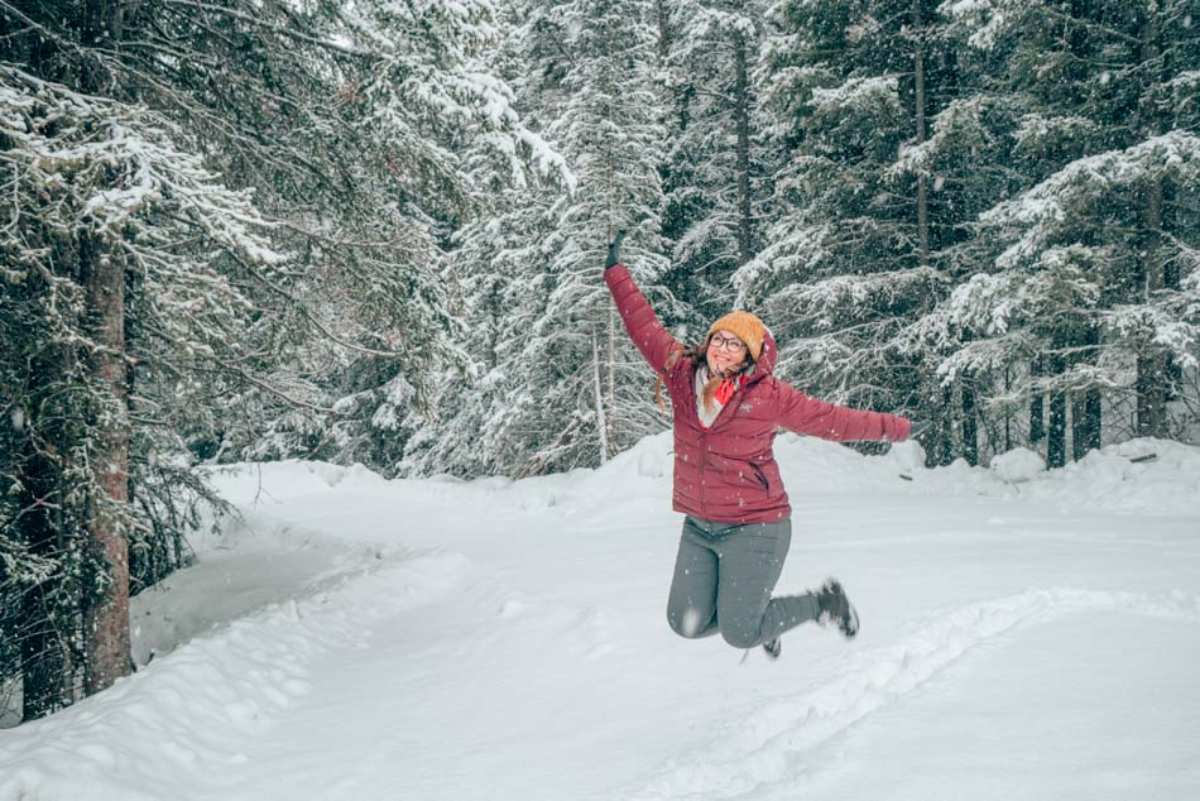 A waterproof jacket
Yes, even if you're hitting the beaches and the warmer parts of the world, a lightweight, waterproof jacket is essential. Thundery showers and unexpected downpours can happen at any time, not forgetting the cooler temperatures in the evening. Thankfully, these kinds of jackets can be rolled up or folded up small so they'll take up a minimal amount of room in your pack.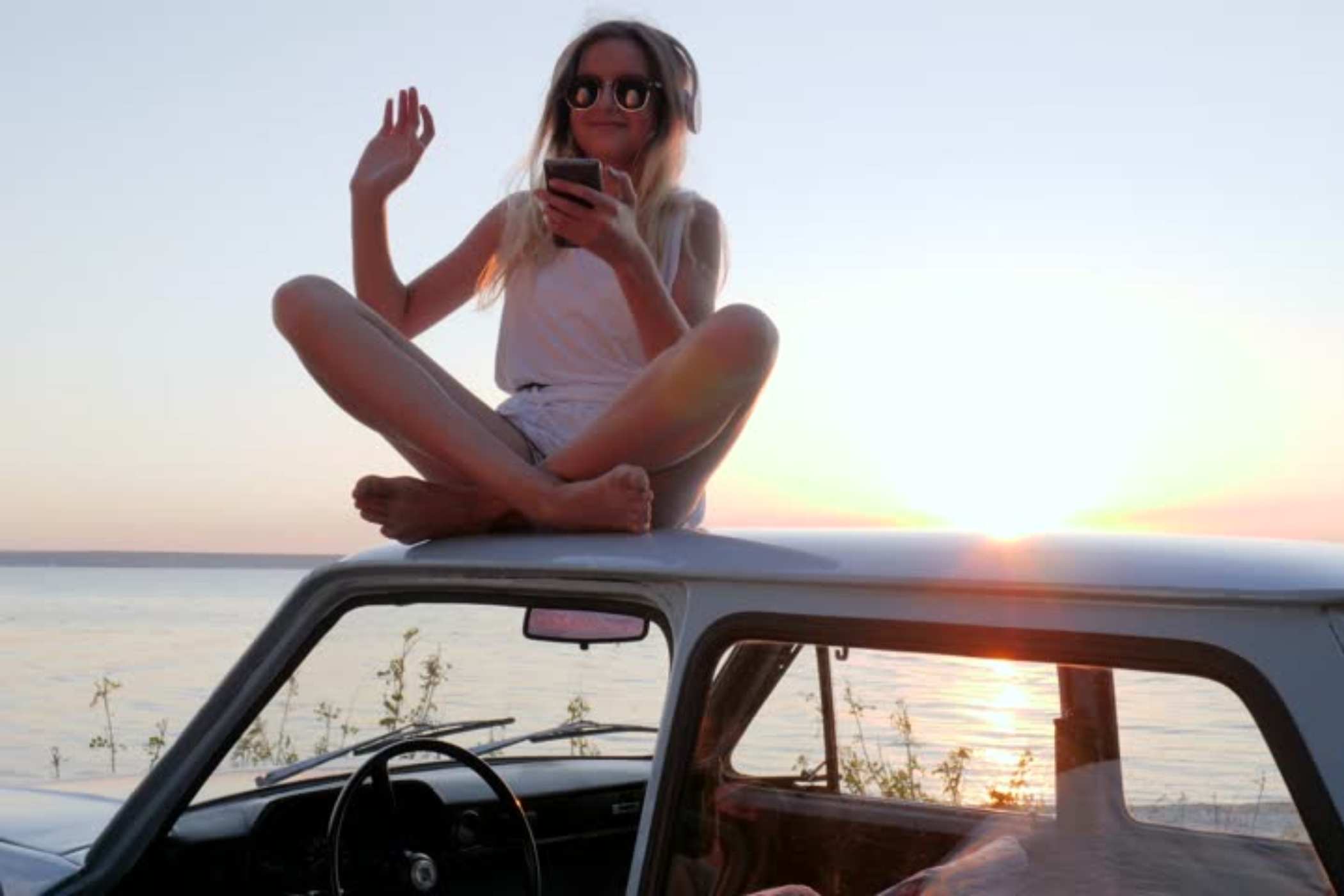 Lightweight bottoms
Forget jeans when you're on the road. They're either going to be too hot and uncomfortable or get soaked and make you even more uncomfortable. They also take ages to dry. As far as your bottoms are concerned, consider some lightweight shorts of various lengths, leggings or cotton trousers to keep you cool and for when you need to cover your legs.
And finally, swimwear
Swimwear is certainly essential. We recommend at least two sets. This way the other has a chance to dry thoroughly and if you lose a set (it can happen) then you won't be stuck and missing out on your water exploits.