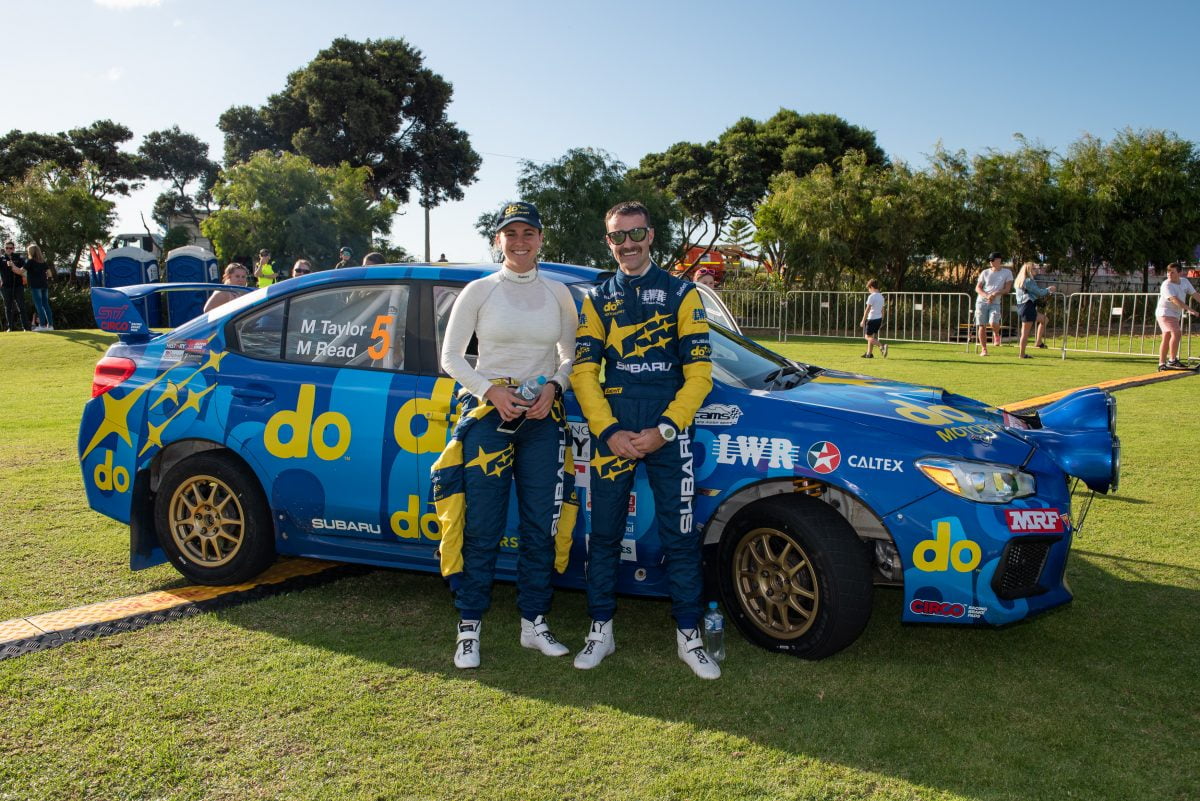 Dancing Subarus with Molly Taylor – an audio interview with Rob Fraser
Molly Taylor is an Australian Rally Champion, a driver for Subaru do motorsports, an ambassador for the Dare to Be Different organisation, adrenalin enthusiast and all round awesome young lady.
She comes from an almost unrivalled family pedigree in rallying in Australia, but seems determined to carve out her own reputation, while accepting the help, and helping all those around her.
Now working for Subaru do Motorsports as part of their team sponsorship, in conjunction with Les Walkden Rallying team, her other professional collaborations include: FoxSports Australia, Unilever, Kumho Tyre, Inventis, DiRT Rally, Xbox, Primary & Secondary Schools, Car clubs & tourism events.
She is also crafting herself quite a reputation on the public speaking circuit, something which she enjoys and a far cry from driving through the forests at 200kmh.
It is her genuine personality and humbleness that allows her to engage with people from all ages and walks of life. From the young school girl that she inspires through to corporate executives.
I got to spend some time in an interview with her and her Subaru co-hort Chloe Fraser, thinking I was going to transcribe the audio into an article, but after listening to it afterwards I decided that people were better off listening to her genuine personality, rather than a boring article where I could never capture her enthusiasm.
Molly embraces whatever she undertakes with a level of commitment and enthusiasm that is commendable. Always active, she makes you tired just being around her with her upbeat personality and desire to just do things.
Apologise for the rawness of the audio as it wasn't meant to be such, but it makes for interesting listening.
Molly's career highlights so far include:-
2016 Australian Rally Champion – youngest and first female driver
2016 Peter Brock Medallist
2017 & 2015 Australian Rally Championship Runner Up
2013 European Ladies Rally Champion
2011 Pirelli Star Driver – WRC Academy Stage win
2009/2010 British Ladies Rally Champion