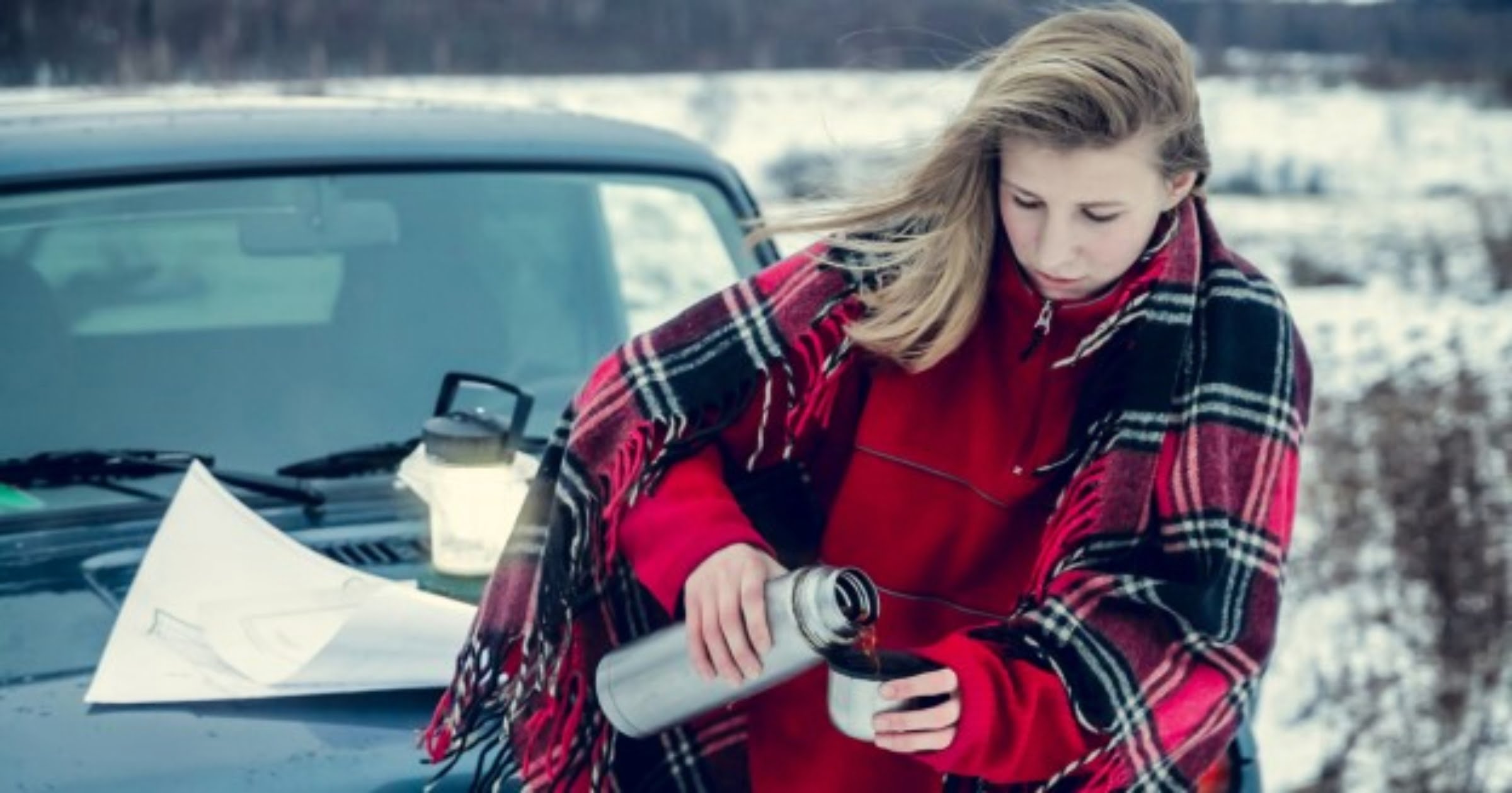 Camping can be a great way to experience the great outdoors, but the weather can always dampen the mood. If you prepare yourself properly, you can still have a great time camping, even if the weather is on the cold side.
Sleeping warm
While you can keep yourself warm by an open fire, you are advised not to sleep near one that isn't monitored. It is often once you're trying to sleep that you start to feel the cold tear through you. Some tips for ensuring you stay warm when you're sleeping include:
Sleep on something that insulates you from the ground. Camping beds and inflatable mattresses both keep you off the cold ground and away from the lumpy ground.
Ensure you are using a winter sleeping bag. You can get sleeping bags for different conditions, ranging from being lightweight and good for summer to ones that can survive arctic conditions. Ensure the sleeping bag you use is suited for the type of weather you are facing.
As most heat escapes from your head you should consider getting a sleeping bag that insulates your head. You can also bring a beanie or balaclava to keep your head warm.
Some people find their nose gets cold to the point of interrupting their sleep. You can use a scarf, handkerchief or a specialty nose warmer.
Bringing a pillow from home is a good way to stay comfortable when you sleep, but you can also get camping pillows which can be tightly compressed or inflated to save on space. If you forget to bring one, some of your softer clothing can be lumped together inside a T-shirt.
Buy a tent suited to the weather conditions. Some tents are better insulated and waterproof than others. Don't forget to keep your tent closed.
Change your clothes before you get into your sleeping bag. This will help keep your sleeping bag clean and will ensure you don't smell like smoke. It is also hard to stay warm if your clothes are dirty or damp.
Cold weather clothing
One of the most important things to keep in mind when camping in the cold is that you will want to remain dry. If your clothes get wet, you will be even colder. Here are some other tips for cold weather camping clothes.
Layering your clothes is one of the best ways to retain body heat.
You can get Long Johns and undershirts or skivvies that are designed specifically for cold weather. Wearing these under your clothes is a must.
Gloves are a great way to keep your hands warm, particularly waterproof ones that won't get wet if they touch the snow or in the rain.
Waterproof jackets and wind-blocking jackets are also essential.
Some socks are more sensible than others. Thermal socks are probably your best bet, but you can also get water-resistant socks and ones suited to particular activities. It depends on where you are going and what activities you'll be doing.
The shoes you wear camping are very important. Ensure you wear water-resistant boots when camping.
Beanies can be essential for stopping heat from escaping from out of your head.
Getting kids ready for camping in the cold
If you are taking your kid's camping for the first time, you might want to practice camping in your backyard first so they can learn how to be safe and can learn to stay warm. It is best to sleep in the same tent as your kids so you can ensure they don't get scared and don't freeze.
Good food for staying warm
Eating is a good way to stay warm, especially if it something with a lot of carbs or starch. This can include pasta, rice, meat, potatoes and much more. You can find ideas here. These types of meals will be good for your body to process and keep warm during the night.
Avoid too many liquids
Most camping trips will involve alcohol and caffeine, but both of these can make you feel colder. This is because they both increase the blood flow to your skin. It is better to sleep with an empty bladder so you don't have to get up and go out into the cold to relieve yourself.
With all this in mind, you will be sure to stay warm and enjoy your next camping trip, even if the weather is a bit cold!