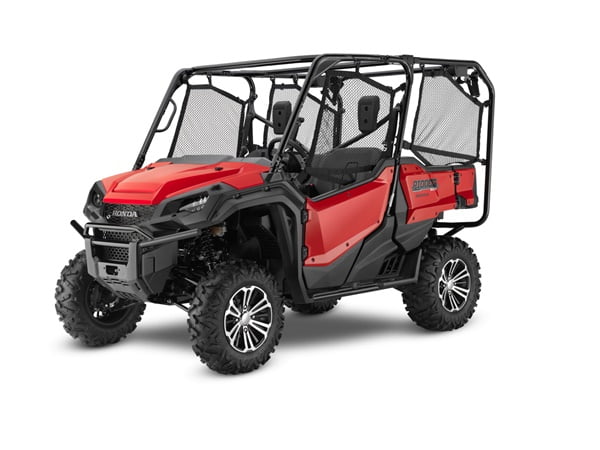 Honda is ramping up its side-by-side range, with the introduction of its most powerful model ever, the all-new Pioneer 1000. In a world first, the SXS 1000 features Honda's versatile Dual Clutch Transmission system, combining the performance, durability and flexibility of a manual transmission with the convenience of an automatic.
Pairing a powerful 1000cc engine with a multi-purpose transmission is sure to make the new Honda Pioneer 1000 popular with both agricultural and commercial buyers.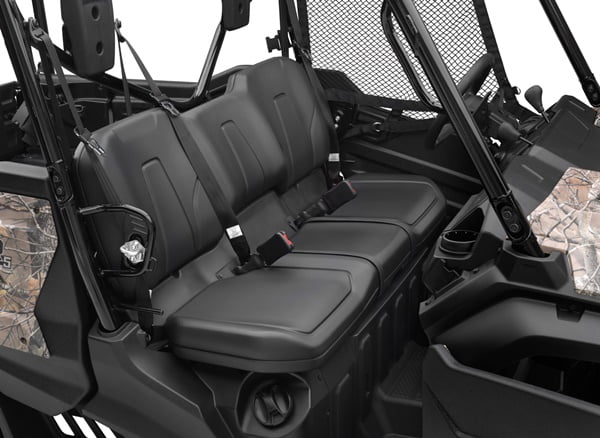 Ready to tackle the Australian terrain, the tough new Honda Pioneer 1000 offers a voracious mix of manoeuvrability, power and comfort.
At the heart of the highly capable Honda is a 1000cc, liquid-cooled, parallel twin engine that boasts impressive torque and horsepower.
With a big towing capacity, tilt adjustable electric power steering and reduced noise level, the new Honda gets the big jobs done more comfortably than ever before.
Honda's famous solid construction and long travel suspension also means the new SXS provides class-leading stability and tractability, on even the roughest surfaces.
The new all-terrain Honda side-by-side features auto-levelling rear suspension which automatically optimises rear ride height to suit its load, ensuring performance and comfort.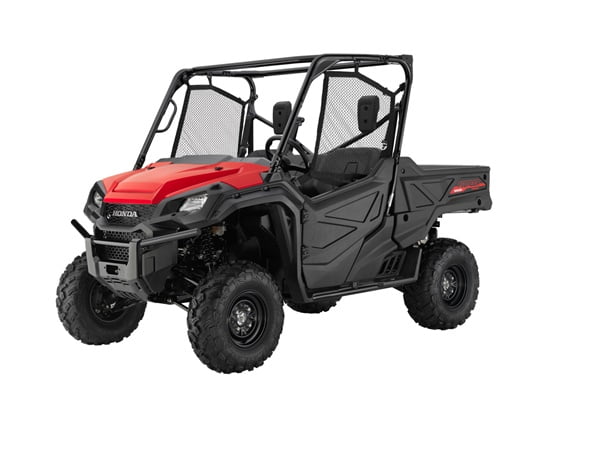 Honda's Pioneer 1000 also features a large LCD dash, powerful disc brakes, a new parking lock system and selected models with alloy wheels.
The new model is set to hit Australian shores late in 2015 in both three and five seater versions, the latter featuring two rear seats which can be quickly and easily folded away to make a flat bed.
Packed with Honda's finest technology and built for Australia's harsh landscape, the Pioneer 1000 is ready for the toughest work.