We live in a world where technology is all around us. It's a rare day when we don't engage with technology – from the phones we carry with us all the time to checking out at the supermarket – technology is driving the way we live our lives.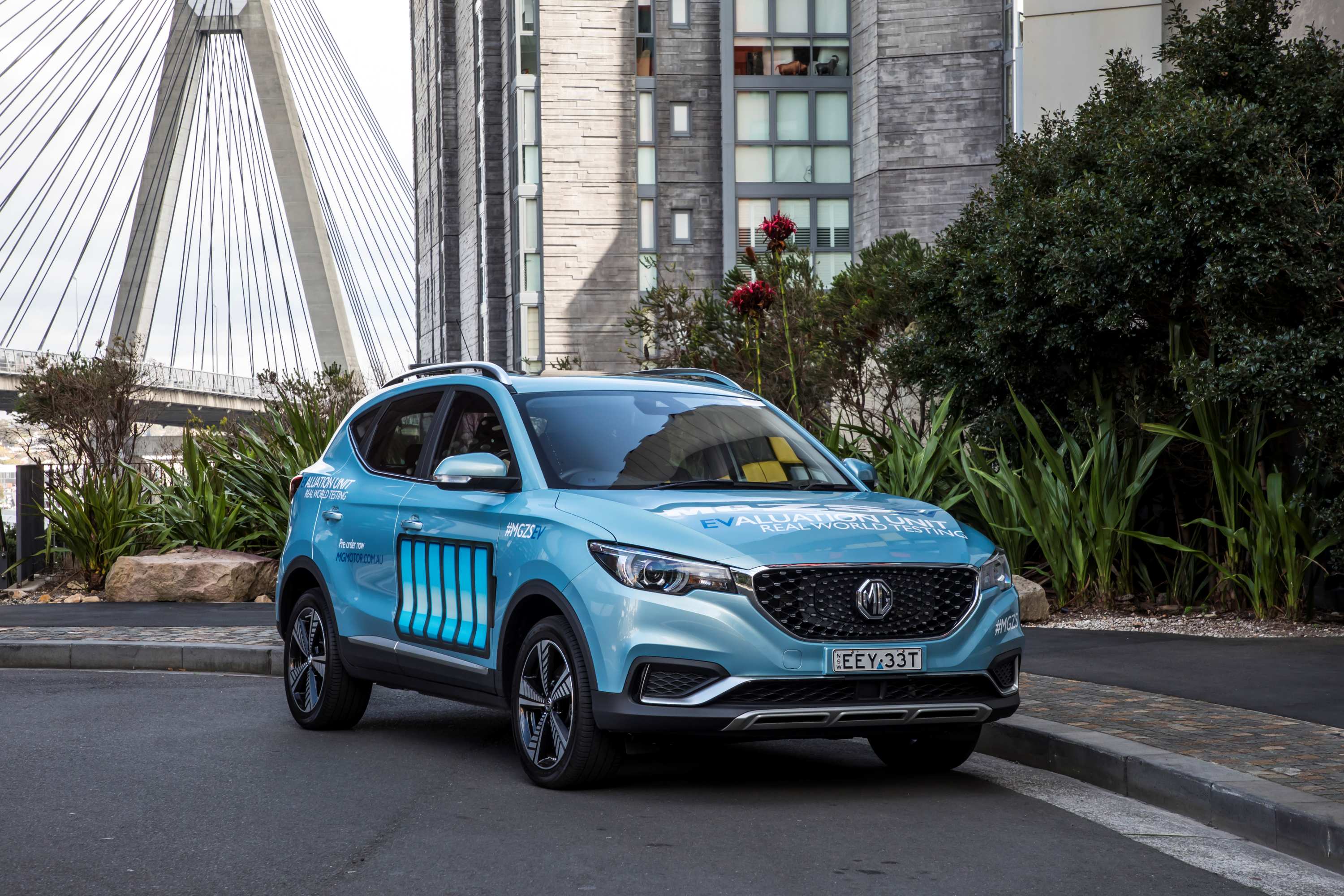 Companies that continue to invest in technological advances are the ones that are thriving. Without the latest technology, it seems as though your business can quickly get left behind. 
Technology spans all industries and all sectors. From the hotel chains that are investing in biometric technology in order to improve the customer experience, eradicating the need for room key cards or the local supermarket investing in contactless payment technology in a bid to keep up with the large supermarkets, technology is impacting us at every turn.
Advances in technology are, more often than not, helping to make our lives easier. Think about your experience every time you get in a car. It's only 20 years ago that we were all winding down our windows by hand and moving our seats back and forward using a lever under the seat. 
Today, it's likely millennials will never have wound down a window using anything other than the button located on the door. Not only do our car seats move back and forward at the touch of a button, but they can also now be pre-programmed to understand the driver, and adjust automatically based on the key used to open the car. That's if the car even has a key.
The motor industry is one of the biggest investors in technology. It seems like every new vehicle on the road is packed with more technology than the previous release. Recent launches have all intimated that the vehicle is packed with the 'most technology ever' and this includes the new Haval H6, MG HS Plug-in hybrid and Hyundai Kona.
The car industry has definitely benefitted from technological advances, not least in the areas of safety. Lane detection and proximity sensors are helping to keep drivers safer on the roads as well as automatic braking and collision detection. These are all a precursor to the introduction of autonomous vehicles – also known as driverless or self-driving cars which are edging ever closer.
It's not just the car industry that is benefitting from advances in technology. Businesses around the world are turning to technology in a bid to increase profitability, investing millions of dollars in R&D to develop solutions that can boost productivity. Here are some of the industries benefitting from technology:
Manufacturing
Manufacturers are constantly striving to increase their production capacity and automation has become a huge factor in this. Manufacturers, including world-leading brands such as Adidas, are investing in robotics to help to make the production line more efficient. A more recent trend is for the development of 'cobots' – collaborative robots that work alongside a skilled operator.
Another area for investment within the manufacturing sector is in IoT (Internet of Things) technology. According to the PwC's 2019 Internet of Things Survey, manufacturers are optimistic about IoT with 93% believing its benefits exceed its risks. 
IoT technology can help with predictive maintenance, detecting potential maintenance issues before they happen and allowing manufacturers to keep their machines running. IoT technology has also allowed for remote operation of machinery, reducing the need for staff to be on-site and allowing for 24/7 manufacturing.
Online Gaming
The online gaming sector has boomed over the past decade and those gaming brands that continue to invest in technology are the ones that continue to thrive. From the development of 3D graphics to online games that allow people to play against each other, no matter where they are located, are all game-changers.
Technology such as facial recognition, voice recognition, gesture controls and virtual reality are all changing the ways in which people engage with games online.
One of the biggest investors has been Betway who utilise the latest technologies to provide innovative and interactive gaming experiences in a secure environment.
The introduction of cloud-based technology has made online gaming much more accessible and allows players to play the games they are interested in without making a significant investment in computers and game consoles.
Hospitality
From hotels to restaurants and beyond – technology is changing the way businesses interact with their customers, helping them to deliver the best possible experience.
From mobile ordering – the ability to order food and drinks from a mobile app without the need for a server has made restaurants more efficient and helped to eliminate mistakes and wait times.
In the hotel sector, automated check-ins via a digital display have also helped to speed up the check-in and check-out process for those who don't want to wait for someone on the front desk. Some hotel chains around the world have already rolled out keyless entry where access to your room can be made either via a mobile phone app, or in some cases, fingerprint technology.
Talking to USA Today, Joshua Sloser, vice president of digital product innovation at Hilton Worldwide said "Digital key is revolutionary. It improves their stay and it improves their arrival."
Of course, technology is all around us and there are very few sectors that are not investing in the latest technology in order to improve their service and efficiency. The automobile industry is a great example and one to watch so keep an eye on our latest news and reviews to check out the latest releases and the technology included in these new cars.