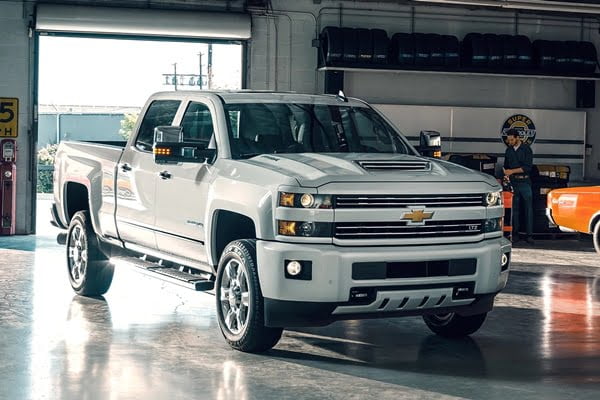 In a joint announcement, GM Holden and HSV today released details of a new agreement struck between the two iconic Australian companies.
The new partnership marks a pivotal moment in HSV's 30-year history in Australia and begins an exciting chapter in bringing a whole new breed of vehicles to customers.
The focus of the new agreement is to utilise HSV's famed design, engineering, manufacturing and marketing skills across a broader range of product, giving customers access to some of the very best vehicles from across the GM Empire.
Tim Jackson, HSV Managing Director, said it was fantastic to see the new partnership cemented between the two brands.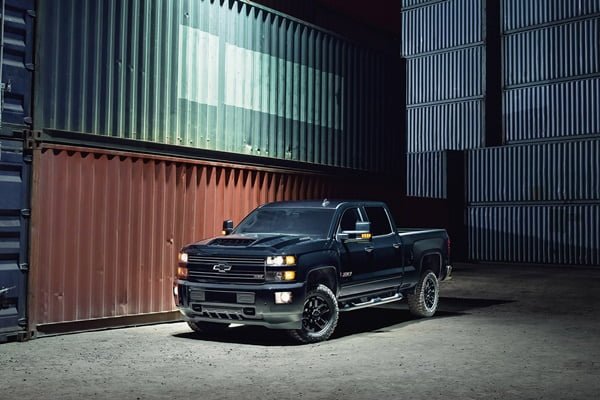 HSV Chevrolet Silverado
For over 100 years, Chevrolet has forged an enviable reputation for building strong and dependable "full-size" pick-up trucks, and HSV has committed to bringing their pinnacle model – the Silverado – to Australia and New Zealand.
In terms of vehicle branding, Bernhard also confirmed that the two Chevrolet vehicle lines will be introduced as just that: Chevrolets.
"We're excited to re-introduce the Chevrolet brand to the Australian market as part of an expanded GM presence in Australia, in partnership with HSV.
As far as dealership branding is concerned, the existing HSV dealer network will be progressively updated to carry the Chevrolet 'bowtie' logo and branding, as part of our new dealership of the future program.
The DNA of both of these vehicles is pure Chevrolet and we're going to honour that.
HSV Engineering
Tim Jackson continued: "HSV engineering involvement starts and stops with the conversion of the vehicles from left to right-hand drive. These are iconic Chevys to the core and we'll let the famed bow-tie speak for itself".
Power, payload and towing capability are what Silverado is famous for and all these attributes will be reflected in the five-model 4×4 Crew Cab line-up that HSV Chevrolet Silverado will offer:
2500HD WT
2500HD LTZ
2500HD LTZ "Midnight" Edition
2500HD LTZ "Custom Sport" Edition
3500HD LTZ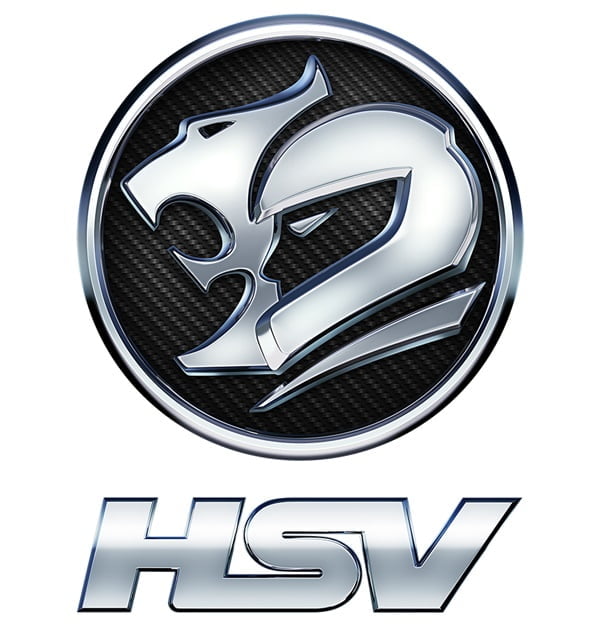 All five vehicles share the same impressive heavy-duty equipment including:
Duramax 6.6L Turbo Diesel V8 engine
332kW* of power
1,234 Nm* of torque
Allison 1000 6-speed automatic transmission
Towing capacity of 3.5 – 6.1 tonne* (model dependent)
Payload capacity of 1,140kg – 1,848kg* (model dependent)
4-wheel anti-lock disc brakes
Automatic locking rear differential
Said HSV's Managing Director, Tim Jackson, "The availability of the Chevrolet Silverado range opens up some wonderful new opportunities for our business in a market segment whose potential is relatively un-tapped, and we believe has high growth potential".
"Whether it be the farming or mining sectors, those who need to pull a large caravan or horse float or simply those who want awesome towing and load carrying capability, Silverado is the pinnacle of the GM range", he said.
Conversion of the HSV Chevrolet Silverado range will commence at HSV's new production facility in April 2018. The 3500HD LTZ model will be available late in Q2, 2018.
Recommended Retail Pricing is still to be confirmed.