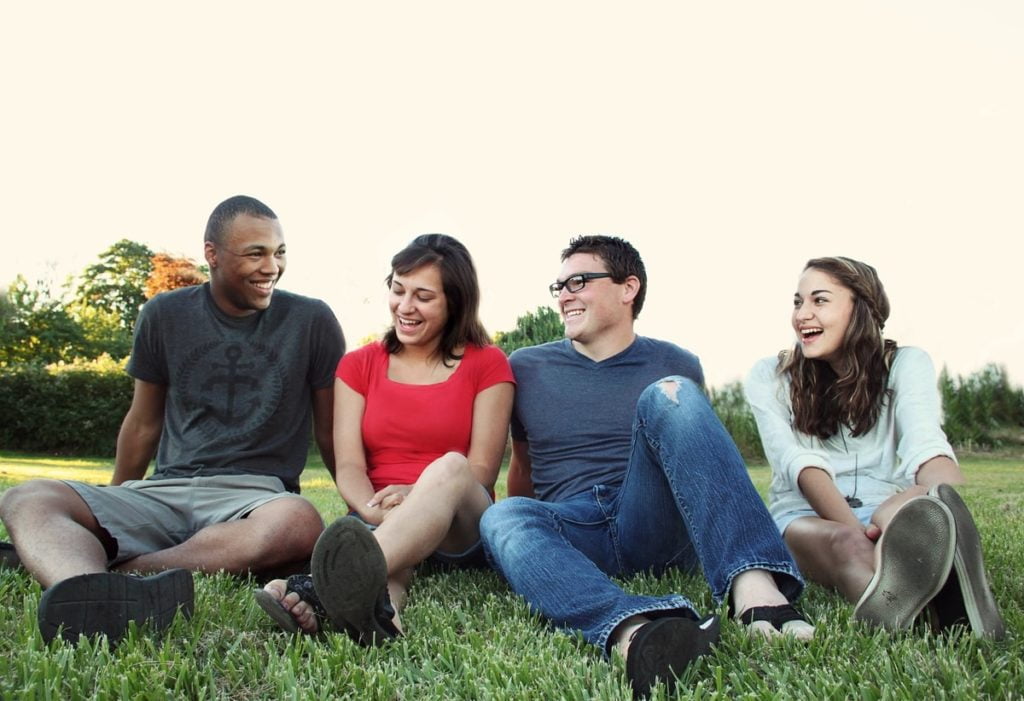 Bustling cities, a rich culture, a slower pace of life and some of the best universities in the world. It's no wonder that thousands of international students flock here every single year, with many of them choosing to pursue their chosen careers here too.
If you're planning on staying in Australia for more than just a holiday, and you're hoping to stay for several years while your plan your future, then you're going to need to settle in pretty quickly. That means getting to grips with the little things and not just your studies.
Here we'll look at what international students need to know about living and studying in Australia.
Owning and insuring a car
Many international students choose to drive whilst in Australia. It gives them freedom and an opportunity to immerse themselves in Australian life. When planning to drive in Australia you need to consider the cost of running and insuring your vehicle. In Australia, there are several different kinds of insurance that you can take out to cover yourself and your vehicle. These include:
You can obtain car insurance quotes online and find the best car insurance policy for you with just a couple of clicks. Protecting yourself and others in case of an accident is essential when driving, but remember to compare car insurance options before you commit to a policy.
Connect with people
Meeting new people isn't always easy, but when you're an international student it can be even more daunting. Believe it or not, you may find that a large percentage of your fellow students may be from overseas, so finding things in common might be easier than you think. Reach out to students in your classes, join clubs – even ones that aren't connected to your studies – to meet new friends and extend your friendship circle. The more connections you make, the quicker you'll settle in.
Look after yourself
No one plans to have health issues whilst they're studying overseas, but you should always plan for the worst-case scenario. Make sure you're aware of your health insurance options and what is covered in your policy. Medical fees aren't cheap. So, look after yourself!
Get yourself a job
Your student loan may only go so far, so finding yourself a job between studies makes sense. You'll find an abundance of jobs available to international students. From supermarket work to clothing and department store shifts, reception work and coffee shops. The possibilities are endless, however, make sure you're aware of your student visa's work conditions before you commit to a new job and start working.
And finally, immerse yourself
The Australian way of life may surprise you. Surfing, BBQs and outdoor pursuits are probably the first things that spring to mind. But don't neglect Australia's natural wonders, it's deserts and beaches, the bush and the outback and of course all the opportunities and experiences waiting for you in the cities.