Don't we all love to be perfectly dolled up for an occasion? Being glam on any occasion has its perks. Everybody will want to know where you got that perfect money clip wallet that compliments your dress.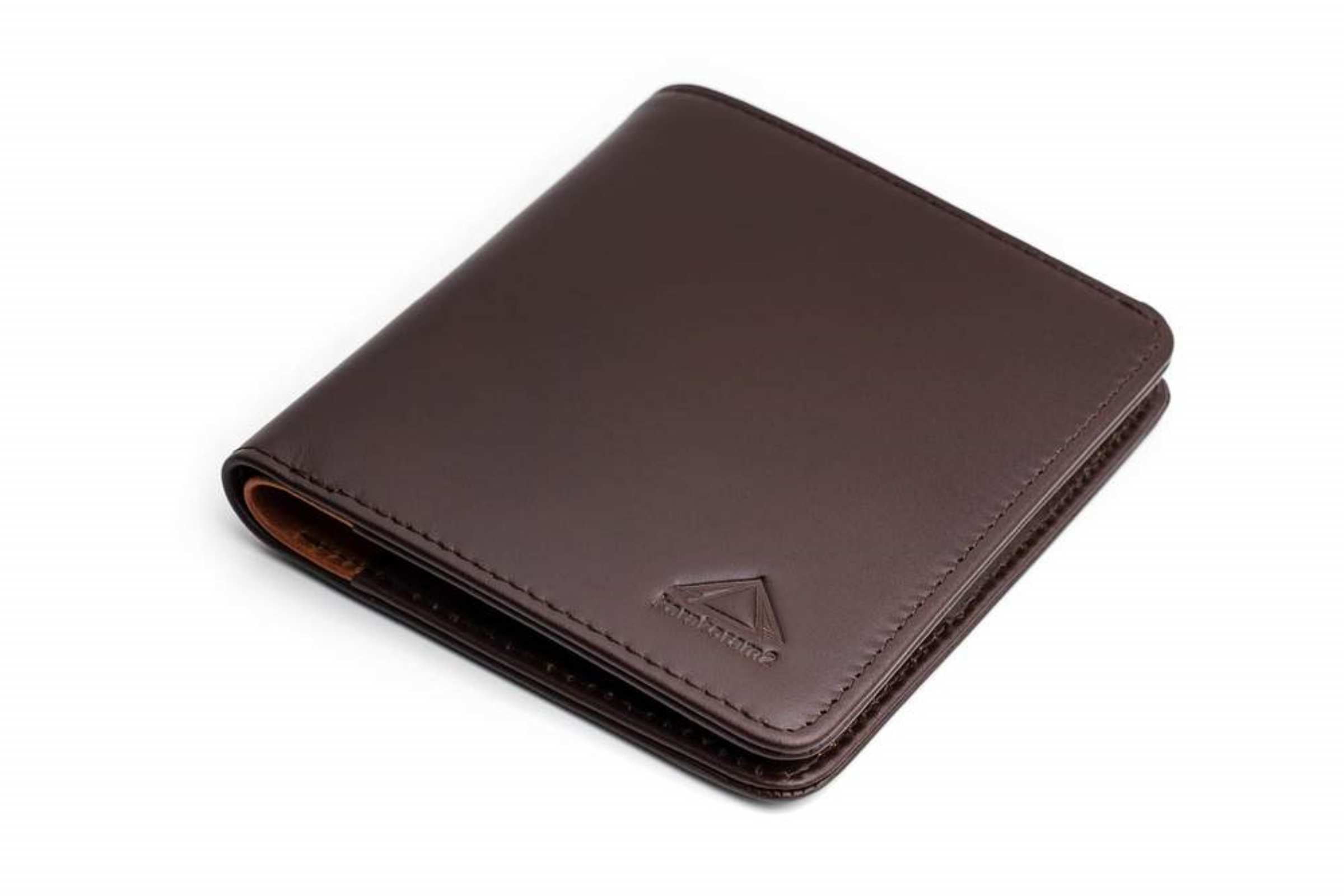 It could be stressful to go through the overwhelming market to find an accessory that perfectly fits you. Not to scare you, but in some cases, it's seemingly impossible to find the perfect accessories, especially when you are not sure what you are looking for. So let's do this; go through any online accessory store as though you want to purchase a product. You'll see that it could be challenging to make a quick decision picking the right accessory. But, unfortunately, that's been the case with everybody.
If you pick your accessories right, you will light up every room you step in. But it's not easily done.
But you'd have a better chance of choosing the right thing if you were given expos on what to look out for. Accessory cheat books like this article should be part of every man's collection, especially if you care about how well you are dressed or look.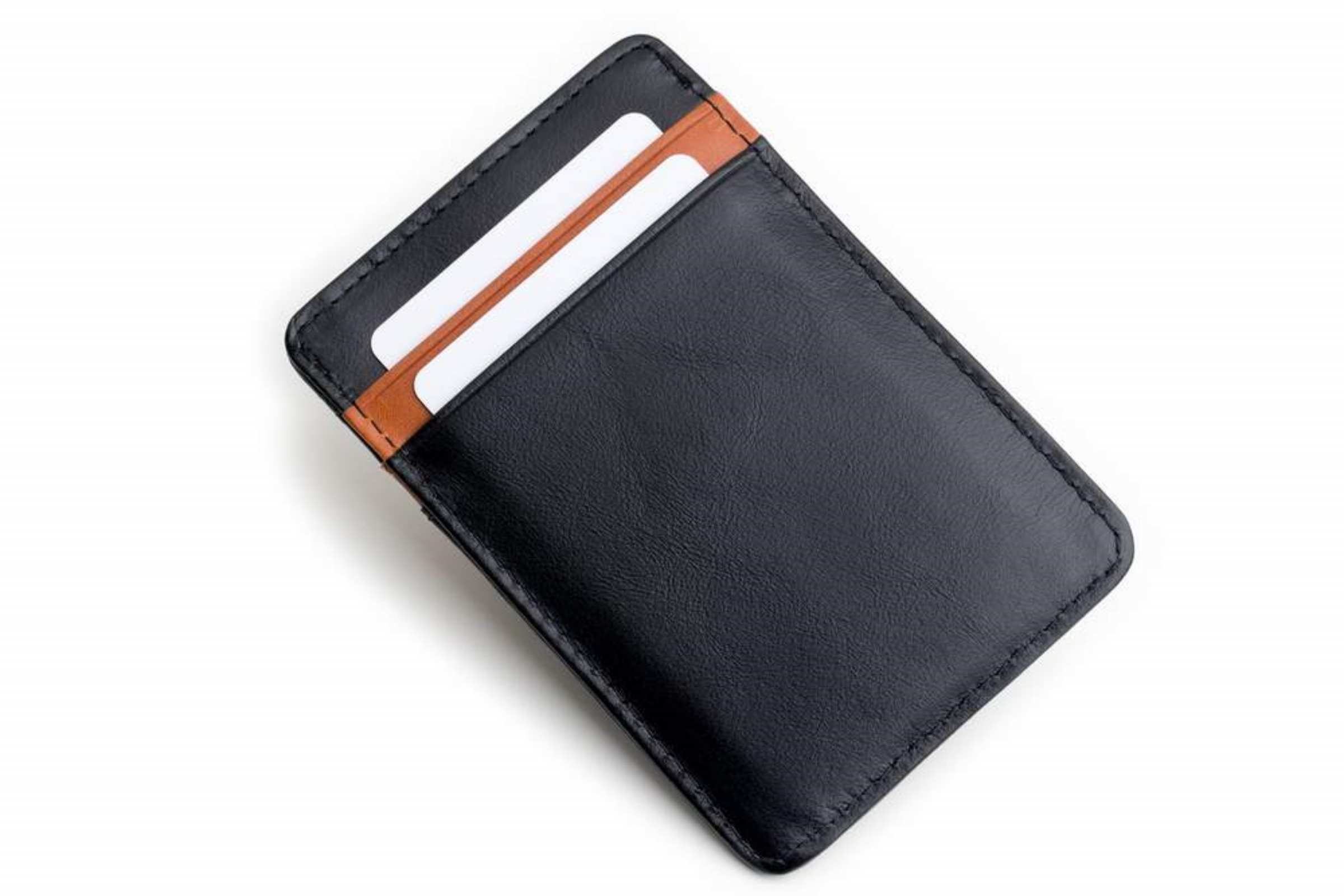 5 Accessory Tips For Every Man
Everything else other than your clothing can be classified as an accessory. Of course, I'm talking about your belts, shoes, bags, rings, necklaces, bracelets, money clips, and wallets. As you can tell, there's a long list of things you have to think about when selecting a pair of clothing.
Your clothing and style are part of your fashion, and you must learn how to glue everything together if you want to take her breath away. You know what I'm talking about; that sweet gentleman with salivating blings and sweet smell makes you very appealing and cute. Looks like that is achievable depending on how well you know your accessories and store.
I'm saying you don't even need to be a graduating fashion student. All you need are five solid tips that would help you ace your game every time you need to pick an accessory, and here they are;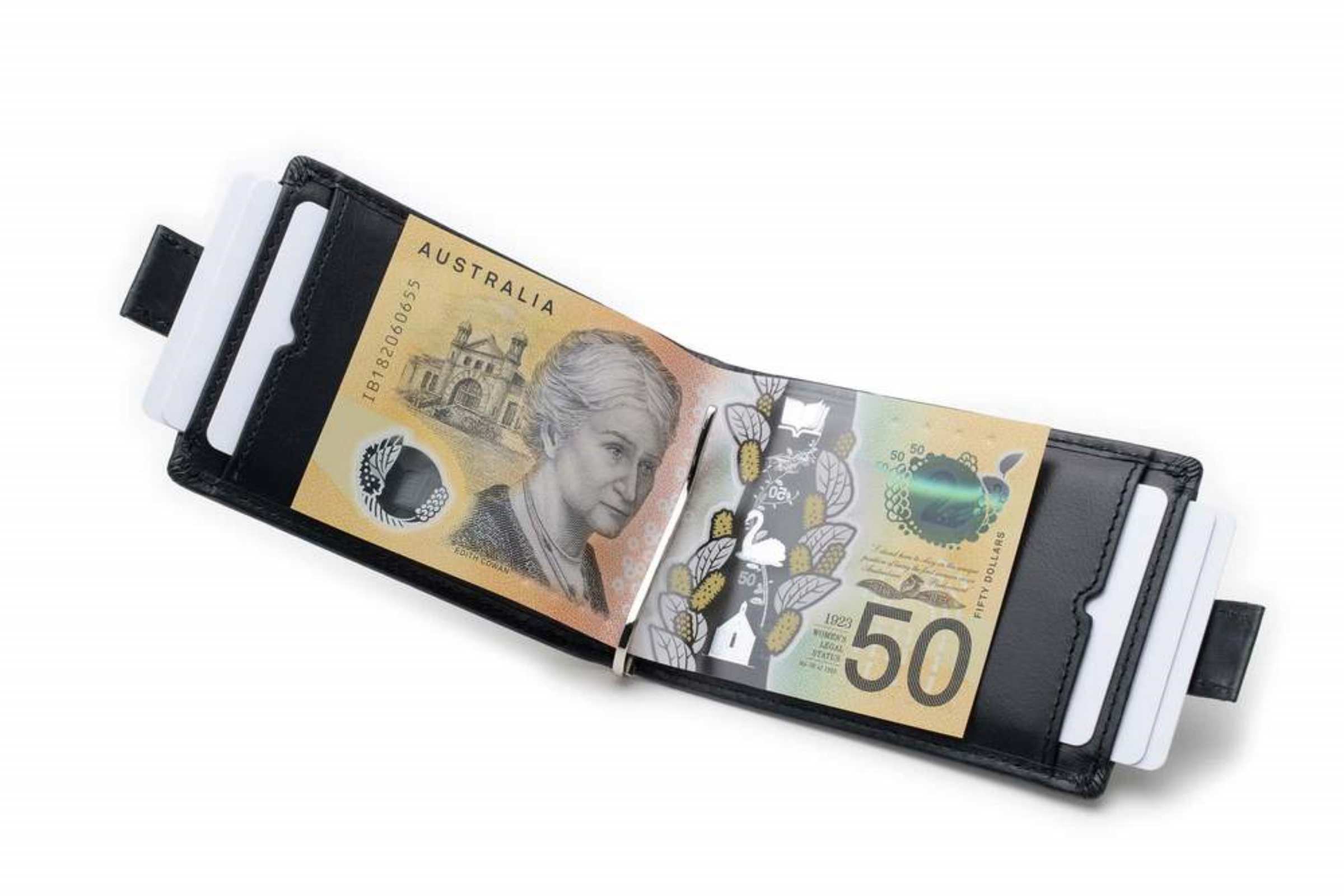 Marry the Colors
Okay, let no one fool you! When it comes to fashion, colors are always essential, and the same goes for accessories. There are many brands that represent colorful money clip wallets, but you have to choose the one that is more close to your style. For example, the Mark and Graham Leather Money Clip Wallet or  Bric's Monte Rosa Padded Money Clip, but if you want to have a classic and modern one that will always be in style, you should choose the Kara Koram's  money clip wallet.
When you select wallets or any other accessory, you have to understand essential color matching and how you can effortlessly marry colors. You don't have to use the same color. That'd be too matchy, which wouldn't be the perfect look for every occasion. You can slay in an all-black outfit and accessories, but trying the same look on color like neon green would be a disaster. You have to know what works for you and what doesn't.
Simplistic colors or metals like silver and a black accessory would always come in handy because they are pretty universal.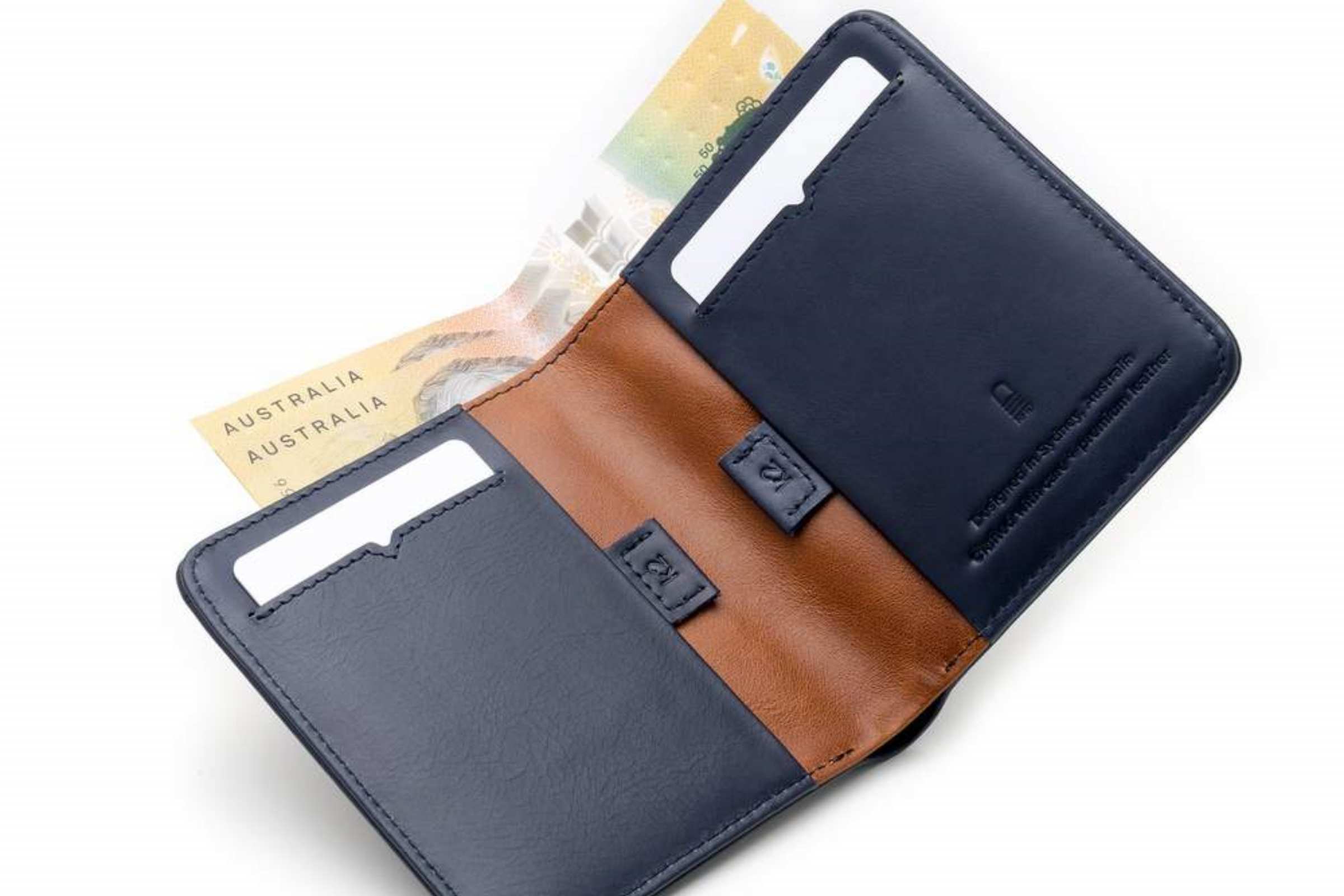 Consider the Size
Before you pick an accessory and assume it's a perfect fit for you, consider its size. An accessory shouldn't be overly big or unnecessarily too small for you. Always pick an accessory that is proportionate to your body size. You'd feel and look awkward if you use an excessively large accessory and have a small look. Your stature is a fundamental part of your fashion and style; as such, always consider your stature when selecting what would fit you. If you are not sure about the size you should go with, it is always advisable to go with the average necklace.
Fit for the Occasion
When selecting an accessory you should be in tune with the occasion.  Otherwise, it'd be all for nothing. You might look sharp in jeans, trousers, a t-shirt, and $100 sneakers, but it'd be wrong if you wore that as a banker. You're out of context, and it will be weird. So, as a piece of advice, Go with the occasion. You can always add a cute compact wallet to your dress to add reliability to your look. It's an unpopular opinion that ladies feel more comfortable around guys with wallets.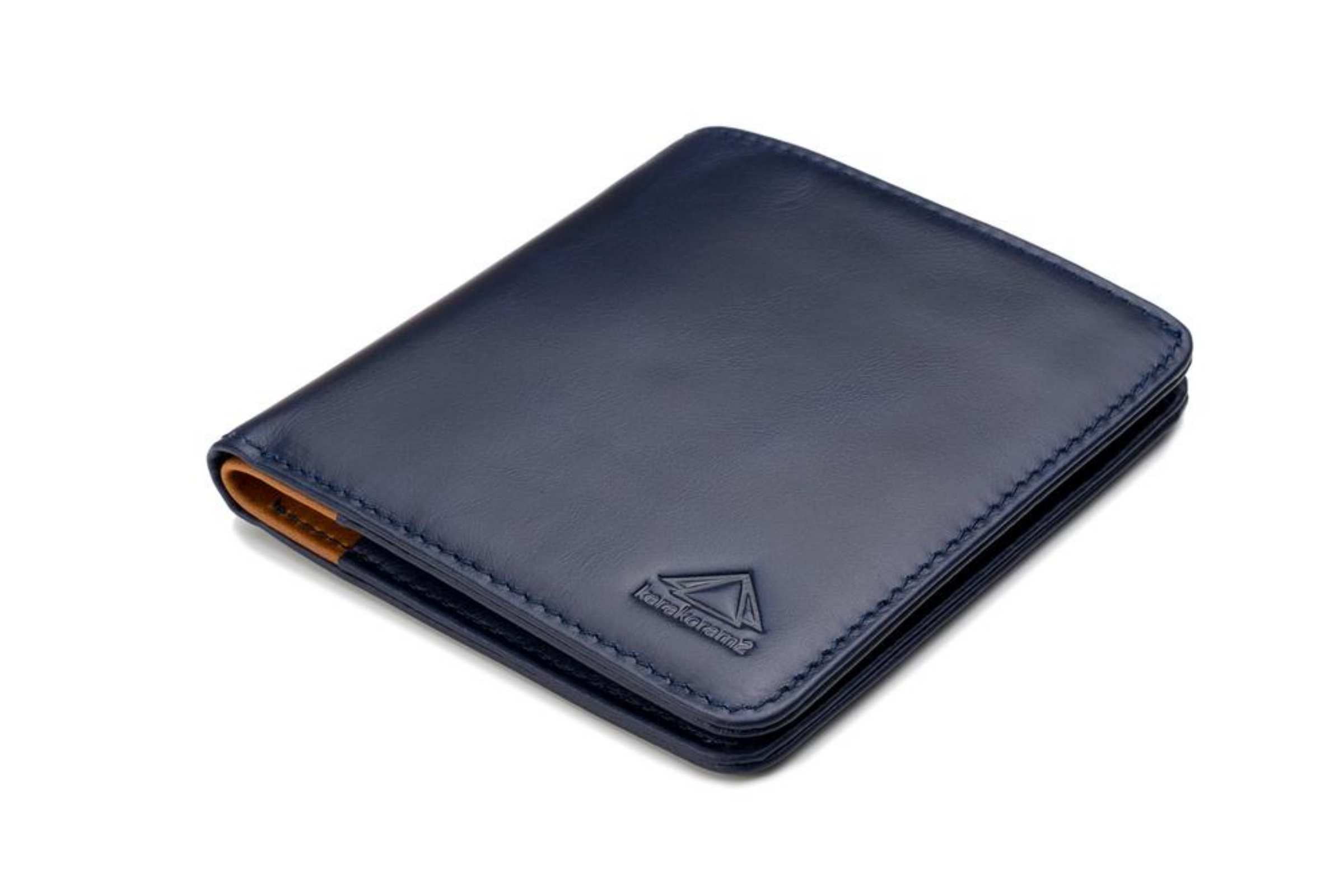 Keep it matured
When you pick accessories, you have to ensure it gives you a matured look. However, whatever way you approach it, you must pay attention to the fact that some accessories are too juvenile, and adding them to your dressing would soil the perfect gentleman look you intend to achieve.
The backlash is that if you add such accessories, you might lose the reliability in your look, and not many people would take you very seriously. Your dressing would be the first impression people get about you. As such, that makes sure it's a good impression.
Keep it age concerned too. Don't use accessories kids will use or the ones grannies would use unless you want to be addressed as either.
Make Use of Signature Accessories
Whichever look you want to attain, there is a fitting accessory to match. However, your accessory doesn't always have to match. Sometimes you might need to stick with the dear old signature pin or wallet for a more conservative look.
Conclusion
The right accessories spice up your outfits. It can improve the general outlook of even the most ordinary fashion combination. Your wallets also function effectively in this regard. With suitable wallets, you can glam up your style.
At KaraKoram2, you have a wide range of options to choose from that would effectively reflect your style.