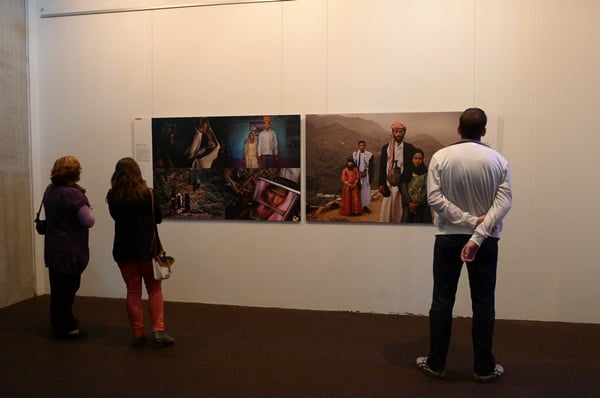 I couldn't wait to leave the humdrum of my rural upbringing for the bright lights and adventure of the city. As soon as I finished school I headed for Melbourne, and there I happily stayed (amongst travel to foreign cities and places) for 15 years.
I didn't think it would happen, but eventually the big smoke lost its luster. Due largely to a big lifestyle change… Namely gorgeous son number one and gorgeous son number two.
And so, to cut what could be a long story short, we relocated to the Sunshine Coast, Queensland.
I love that I look out of my bedroom window at green palms and a flourishing Jacaranda; that some of the world's most beautiful beaches are only 10 minutes away; that my boys have space to roam and I don't have to watch out for hypodermic syringes at the playground. I even love that people talk slower, and I especially like that they are friendlier.
But, there are times I crave a city fix.
These days my local big smoke is Brisbane. Which, for this recently re-born beach bum, is just peachy.
My latest fix was at Brisbane's Powerhouse.
The reason for my trip was a writing workshop with fellow nerds and lovers of words. The course was great, which I expected, but the vibrant and artsy atmosphere of the Powerhouse was an unexpected surprise.
The building alone is worth a visit. A former power station, its all sandblasted bricks, polished concrete, large panes of glass and angles.
The day I was there a farmer's market was held in the grounds outside. I happily feasted on freshly made gyoza, and purchased a big, nobly jackfruit. It brought back happy memories of waiting in Dar es Salaam, Tanzania for a ferry to Zanzibar a few years back.
And by happy chance there was a stunning photography exhibition on while I was there – World Press Photo (the year's best press photographs), which I enjoyed exploring.
At the end of the day, after the course had finished, I wandered through the building and enjoyed the buzz of being amongst people living their colourful city lives. By this time many were wandering the exhibition with a glass of wine in hand, or sitting at low tables sipping coffee with friends. In one corner a band played as a small audience watched on.
After I'd slowly sauntered my way through this artsy scene, soaking up every ounce of atmosphere I could, and storing it hopefully, I got in my car and felt both buzzed by my micro city fix, and relieved that I could relax and drive slowly back to the coast.
More Information
Brisbane Powerhouse: http://brisbanepowerhouse.org/
– World Press Photo is on at the Powerhouse Museum until 24 June and is FREE!
– The excellent Farmer's market is on 2nd & 4th Saturday of every month.
Leonie Orton is a passionate traveller and freelance writer. If you would like her to write for your business, contact her at:
Web: http://leonieorton.com
Email: leonie@leonieorton.com
Facebook: https://www.facebook.com/leonieortonwriter
Twitter: https://twitter.com/#!/leonieorton