Subaru's recently launched new generation Outback Sports Utility Vehicle has produced a stellar March sales result of 1,341, becoming the best-seller in its segment.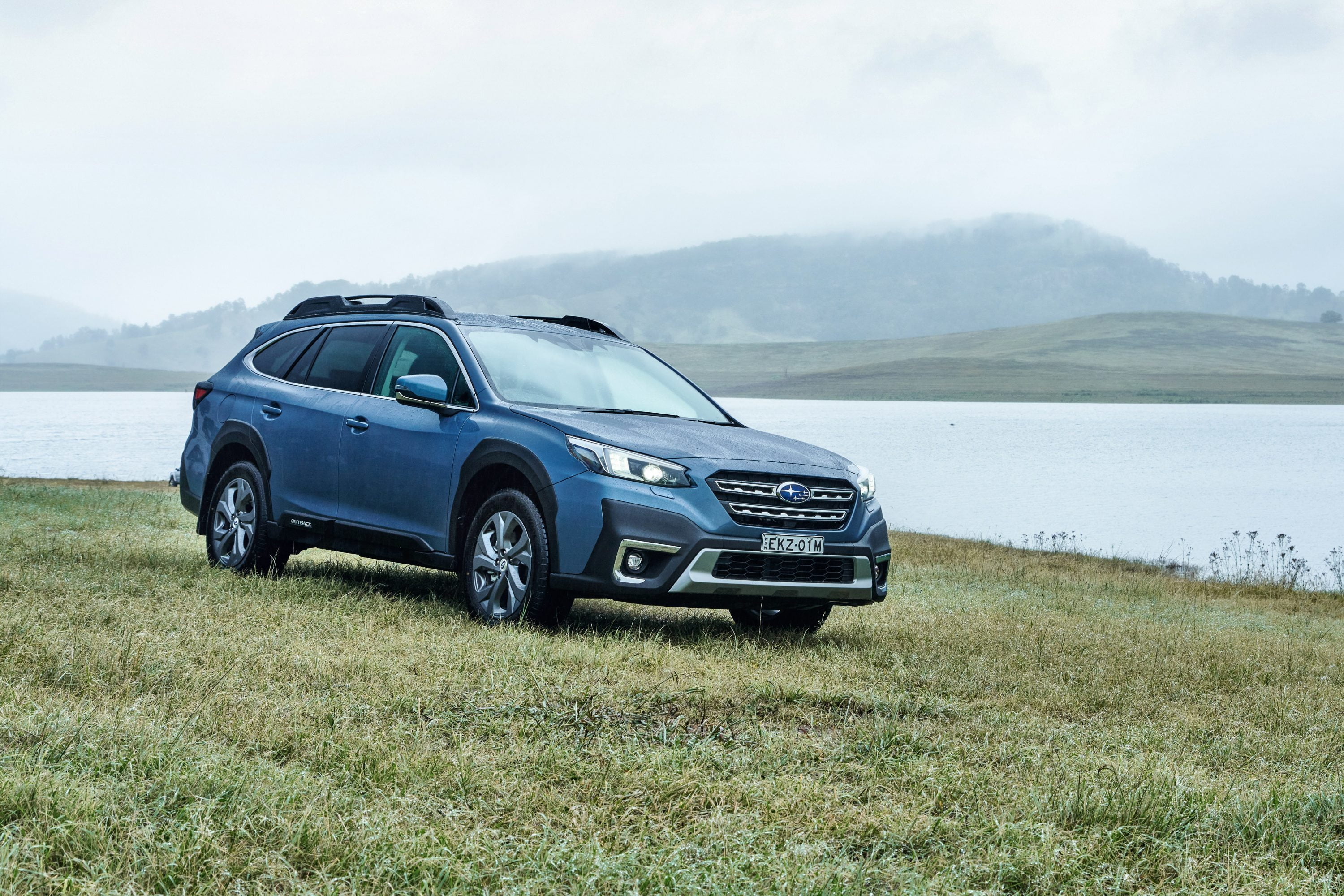 With a massive, 190.9% sales increase for the month and 119.8% year-to-date, Outback dominated the SUV Large < $70,000 segment and achieved its best-ever March result since the original model launched 25 years ago.
Outback sales helped elevate Subaru to eighth in overall sales in March, with 4,212 sales, up 39.3% for the month and 27.9% year-to-date (YTD).
Other strong Subaru performers included Forester, with 1,439 sales, up 19.4% YTD; WRX, with 159 sales, up 22.7% YTD and BRZ, with 59 sales, up 33.0% YTD.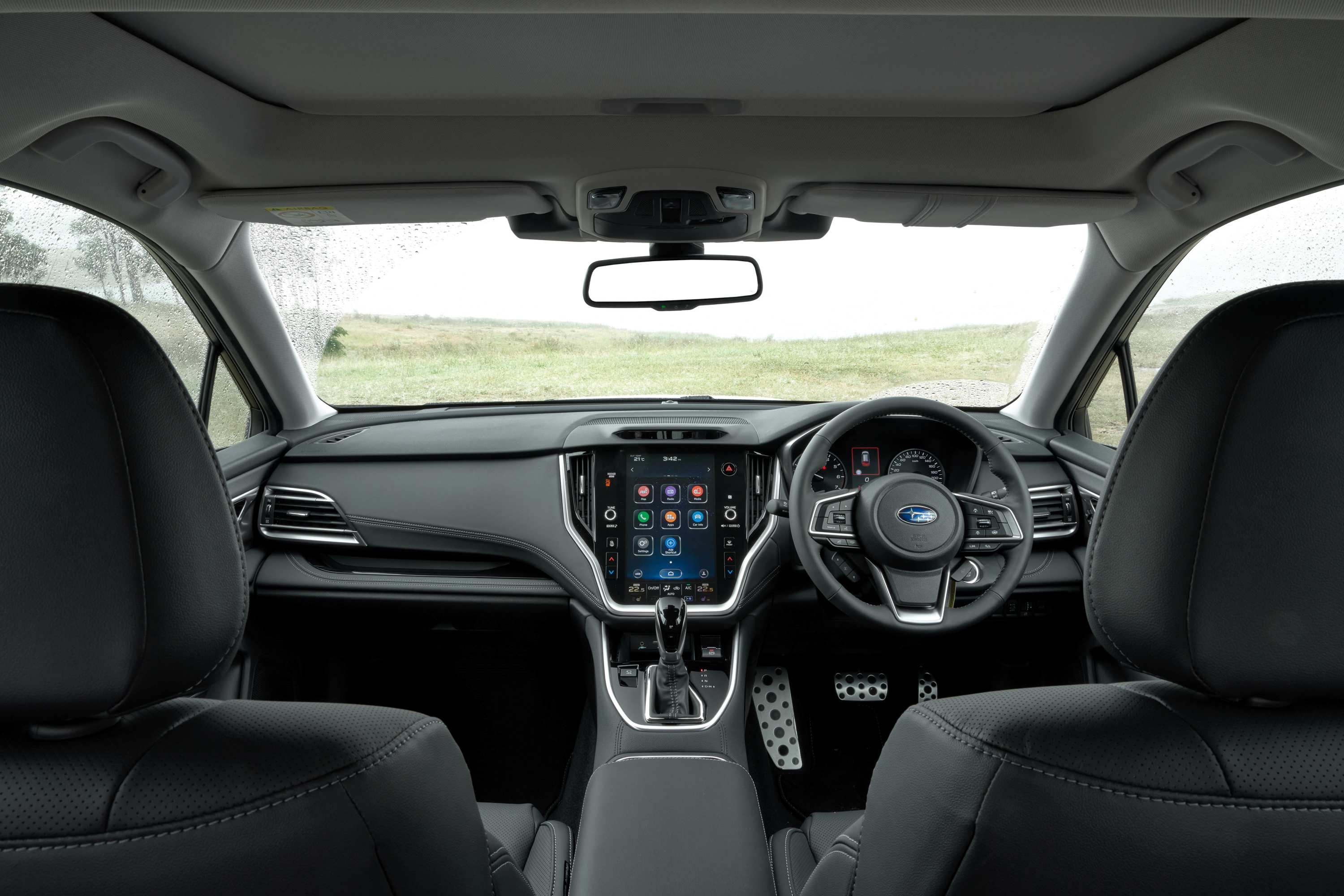 Subaru Australia General Manager, Blair Read, said: "The customer response to new generation Outback is amazing.
"It combines with the great reception for our new Generations of Love advertising campaign, which draws heavily on brand heritage, linking it right up to new Outback, appealing to both existing and new customers.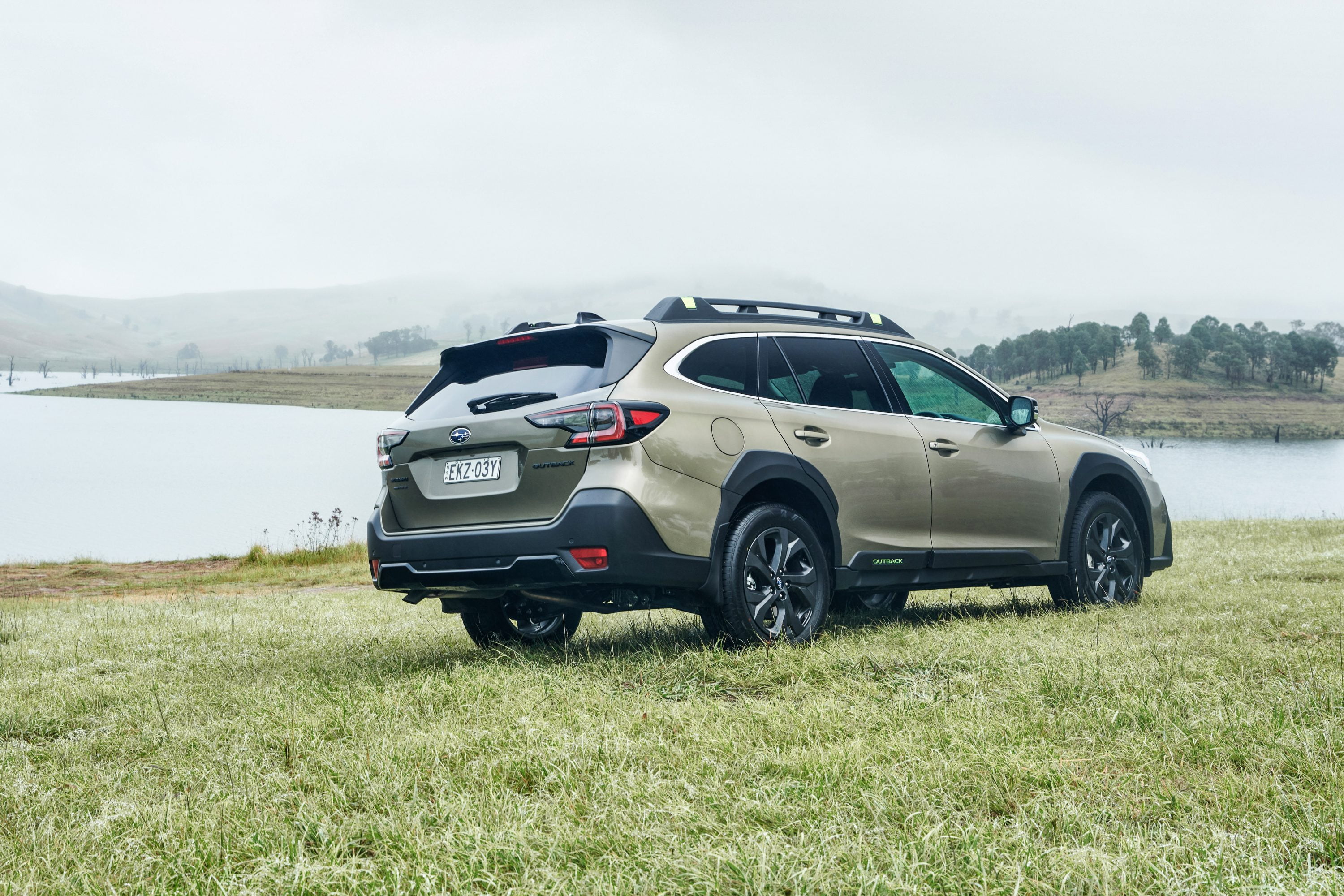 "Outback is certainly proving a great reminder of the core Subaru traits of fun driving, durability, engineering and safety.
"I also want to greet new Subaru drivers to the family and welcome back loyal customers. We trust they will enjoy exploring their backyard in their new Subaru."