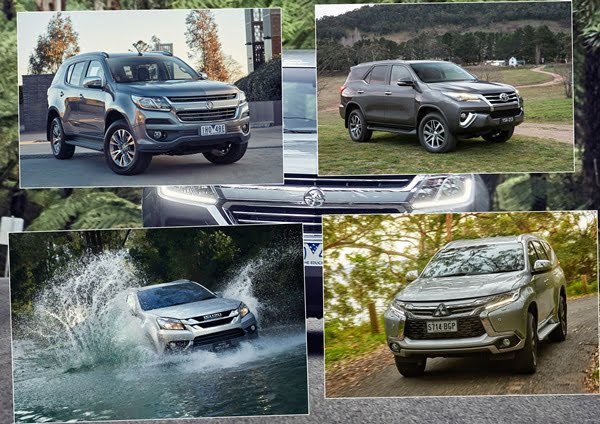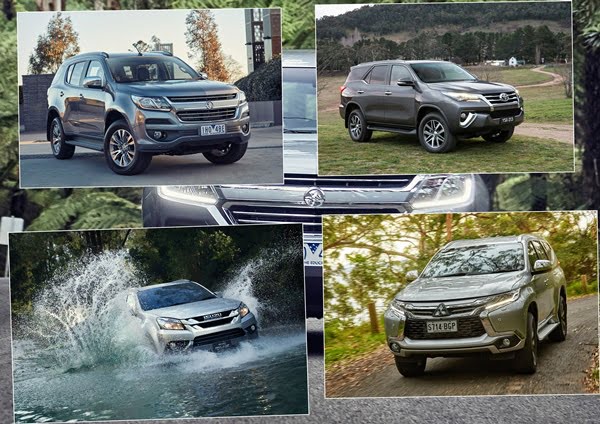 One of the hottest market segments in 2016 is the 4WD Ute based wagons with entrants from Isuzu, Ford, Holden, Toyota and Mitsubishi. With all this competition, the winning margin has reduced to a single point.
The four finalists include the multiple previous winner, the excellent but aging Isuzu MU-X LST, Toyotas new entrant the Fortuner GXL, Mitsubishi's Pajero Sport Exceed and Holden's all new Trailblazer LTZ .
Thankfully this segment exists as otherwise the genuine 4WD wagons would also be non existent. These vehicles offer a genuine alternative for the adventurous family that wishes to do more than drive on dirt roads. These will allow families to take that outback touring holiday at a reasonable price.
All four of these have different philosophies in design and intended use.