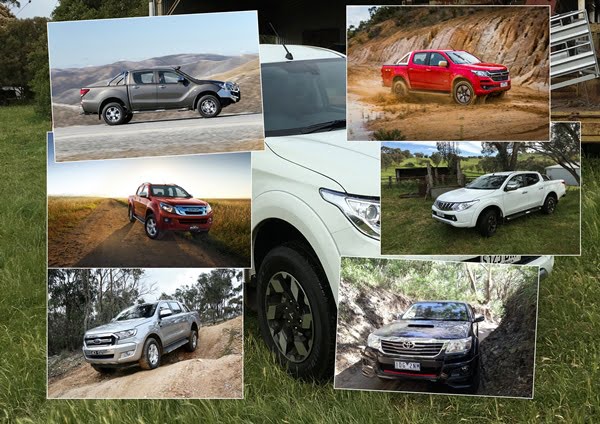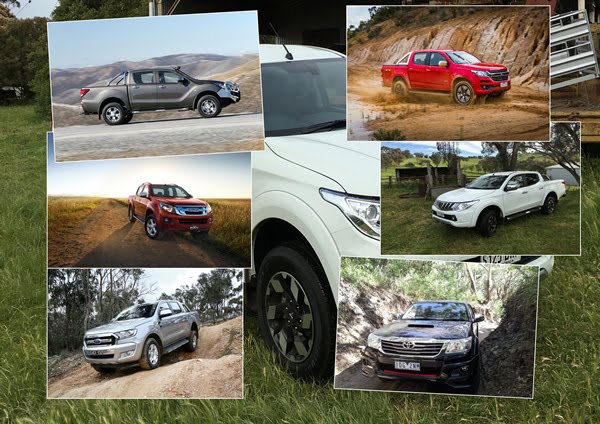 The finalists in the Dual Cab Ute Award category are perhaps the equivalent of the Swiss Army Knife. They represent all things to all people. More than any other vehicle the ubiquitous Ute has conflicting demands placed upon them.
Buyers want a vehicle that can tow heavy loads, go off road, be easily accessorised with 4WD essentials, carry the family in comfort and carry everything needed for that long distance outback trip.
As such, we believe that the finalists must best represent these qualities overall and be robust and reliable off road as well as comfortable on road, tow the family boat as well as carry the load. This requirement precludes some trendy Utes but we aren't about following trends, rather we are about helping buyers make the right choice.
Our finalists, the best Utes on the market include the popular Ford Ranger XLT, the recently revamped Holden Colorado LTZ, the ever reliable and robust Isuzu D Max LST, the well balanced Mitsubishi Triton Exceed, Mazda's underrated BT50 XTR, and the legendary Toyota Hilux SR5 DiD