Rocky Mountaineer from Vancouver to Jasper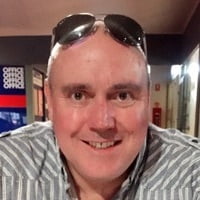 Rob Fraser – General dogsbody & Director
Rob is the founder of the business. He constantly mutters something about way too many red wines one evening being to blame. He first learned to drive on the farm in a left hand drive WW11 Jeep when he was 11, many years ago. He has maintained a strong interest in the industry ever since and was hooked on 4WDriving way back then.
Having previously lived at the top of corporate life he retired in 2000 and hasn't put a suit and tie on since. Cars are his passion so why not have a business doing what you love he figures.
He has towed either a caravan or camper trailer to most parts of Australia, has run guided tours for camper trailers' and instructed drivers in off road towing Often known for taking the 4WD in the driveway over the sports car, he has travelled pretty much everywhere in Australia and when he is bored goes for a drive.
Related Articles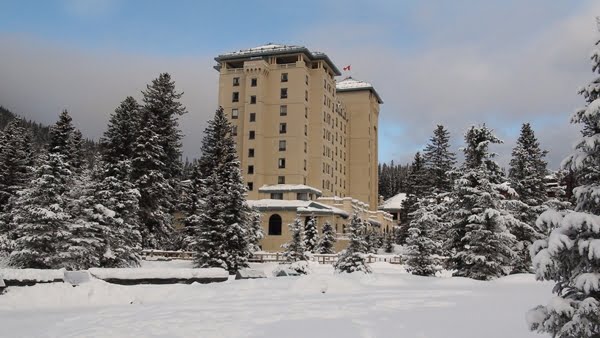 The Icefields Parkway from Jasper to Banff in Alberta Canada is one of the worlds top drives and is even more spectacular in winter. Taking in the Athabasca Glacier, Maligne Lake and the spectacular Lake Louise it was an awesome drive. […]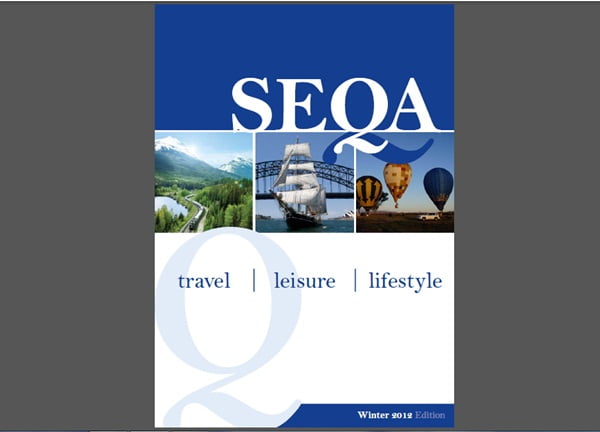 SEQA Travel Leisure Lifestyle is an ideal light reading style magazine to enjoy over coffee or relaxing in the sun. Its all about travel, leisure and lifestyle. Enjoy the winter edition 2012 SEQA Travl Leisure Lifestyle. This issue we explore Canada and the delights of Vancouver, Jasper and Banff. We ski New Zealand and travel to the Orange Region in NSW. There is cooking with Brianna, fishing4fun, recreational vehicles reviews and we drive the Porsche Cayenne S. […]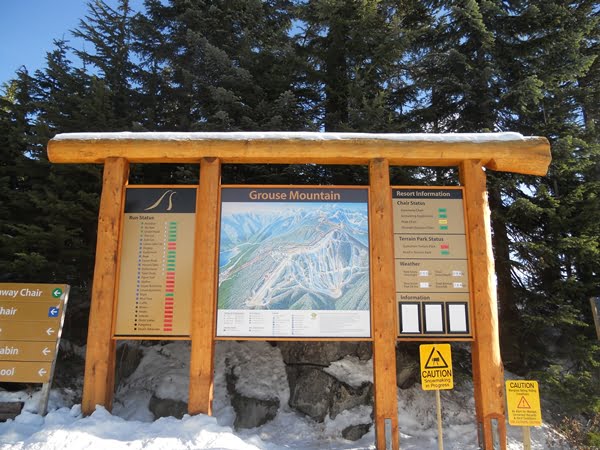 Two of the attractions every one must visit in Vancouver are Stanley Park and Grouse Mountain. Both are within 20 minutes of the downtown and stunning. […]