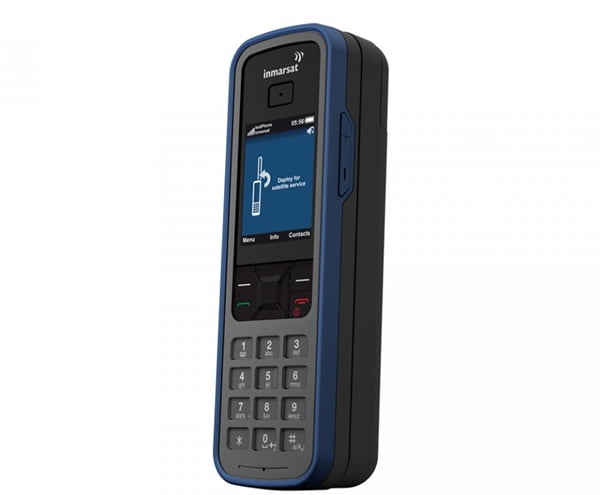 ClientSat our satellite communications advisers has some great information. They have advised that the Government subsidy for sat phones has been extended until 30th June 2014.
The Australian Government provides subsidies to assist with the purchase of satellite phones for use where normal mobile coverage is not available .
There are two questions that you need to answer. If you answer yes to either question then I recommend that you download the form and apply to the government for the subsidy. The application form can be found at http://www.clientsat.com.au/govt-subsidy/
The questions are
Question one: Do you live or work outside of mobile coverage area? (The phone requirement can be for business or pleasure). If the answer is yes then you could receive 85 per cent of the retail price of the phone to a maximum of $1000.
Question two: Do you live or work in mobile coverage area, but intend to work or travel outside mobile coverage area more than 180 days in total over a two-year period for either business or pleasure?
If the answer is yes then you could receive 50 per cent of the retail price of the phone, to a maximum of $700.
Either way clients of ClientSat will only pay the after subsidy amount to ClientSat and they take care of the rest, receiving the subsidy from the government. That makes it extremely easy and cost effective for you.
If your answer is no to both questions above and you still want or need a sat phone then ClientSat can still help you with your communication needs. Call them on 1300368858 for more information.
More information on eligibility.
Individuals can apply for one subsidy. Small business, educational institutions and community groups may apply for two subsidies. Indigenous corporations, health and emergency services may apply for more than two handset subsidies. Handsets must be connected to a satellite phone sim card at the time of purchase.
If you are an applicant that lives in areas without terrestrial mobile coverage you are eligible for additional subsidies to replace handsets purchased under the scheme three or more years earlier.
If you already have a subsidy application form and just need the dealer details then the ClientSat details are DO1358 on page seven.