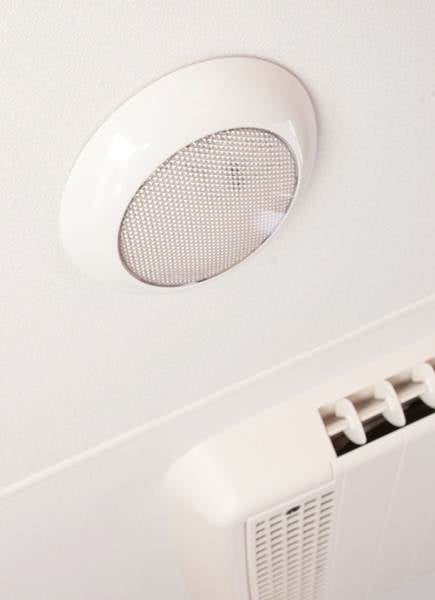 Narva has developed a stylish interior light for Vans, Caravans and Motorhomes.
Designed for modern caravans, vans and motorhomes, the stylish new Narva multi-voltage interior lamps produce a bright white even spread of light.
The use of the latest 9 – 33v multi-voltage L.E.D technology provides the new Narva interior lamps with long life performance plus the benefit of ultra-low current draw. Fitted with virtually unbreakable polycarbonate lens they are ideally suited to a wide range of interior surface mount applications.
Pre-wired for easy fitment and suitable for 12V or 24V applications, the lamps come in either a white or satin base and are covered by Narva's 5 year L.E.D warranty.
Available from leading automotive, recreational vehicle and caravan outlets the new Narva Interior lamps come with recommended retail prices starting from approximately $39.00.