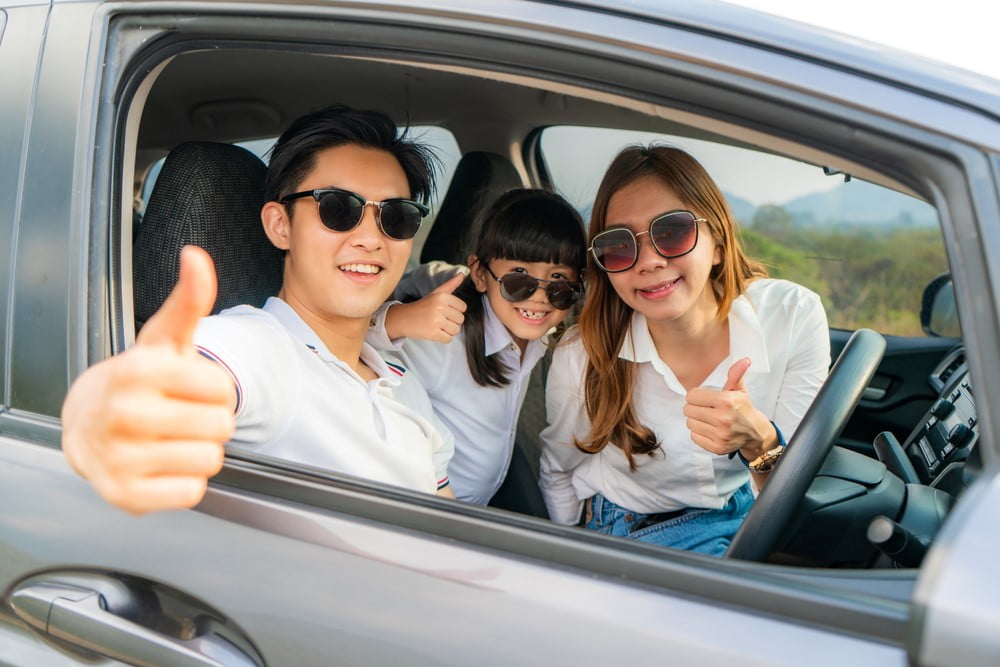 Many people like to avoid buying a compact vehicle due to the fact it's not as big as an SUV. While it might not be beneficial for a family of 8, it is perfect for a smaller group. A compact vehicle is normally between a mid-size and a subcompact vehicle. They can be seen as a small family vehicle and are commonly hatchbacks.
There are still many benefits to having a compact car. It may not be as big, but it does the job. Even a small SUV can be classed as a compact car. So, if an SUV is the only car you like, try going for a small one. For a short trip, they are beneficial for 4-5 people. Even for a longer trip, they can fit 2-3 people and your belongings. They are perfect for beginner cars and smaller families.
Let's take a look at just a few benefits to driving a compact vehicle and why you should consider opting for a smaller vehicle.
Park With Ease
 When driving a larger car, you will have to pass by all of those smaller parking spaces in the street and continue driving. This doesn't have to be a cause for concern with a compact car. With a smaller body, you'll be able to manoeuvre your way into any space. As well as this, it makes parking more time-efficient. Driving around in circles trying to find a large space will soon be a thing of the past and you'll no longer have to fear parallel parking with a smaller vehicle.
Keeping The Planet Safe
A big benefit of compact vehicles is that they are more environmentally friendly than larger cars. They have smaller engines which makes them more fuel-efficient. Your car can run for longer with less fuel in the system. This means much less output than larger vehicles. This is an advantage as it emits fewer harmful pollutants into the atmosphere and keeps our planet safer.
Cost-Effective
 It's no secret that compact cars are more affordable than bigger car classes. This also doesn't just refer to the cost of the car when you buy it. Since the car is smaller, this means that you don't have to pay as much road tax. Similarly, your car insurance will be lower as well. There are fewer parts associated with the car which means it is much cheaper to maintain. Overall, there are so many pros to saving money with a smaller car that make it a much more affordable and cost-effective solution to larger vehicles.
More Space
 A lot of people buy large vehicles and don't need all the space that comes with it. A compact car normally comes with seats for 5 people. This is more than enough for the average family. Similarly, if you're a couple or a new family, it is perfect, with extra space for longer journeys. Another advantage of the space is that it presents more comfort for everyone. This is due to less focus on how many people can fit in the car.
Enjoy The Benefits Of A Compact Car
 If you're still not convinced, there are so many features of large cars that compact cars have too. Unless you are set on off-road driving or need more seats, there is not much more use in having an SUV. You'll be able to still have a large number of people travel with you, with a more economical driving experience. A compact car can be the perfect solution for your driving needs. Begin your new journey in a compact car and start enjoying a driving experience with much less stress about money, the environment, and parking, allowing you to focus on enjoying the drive.