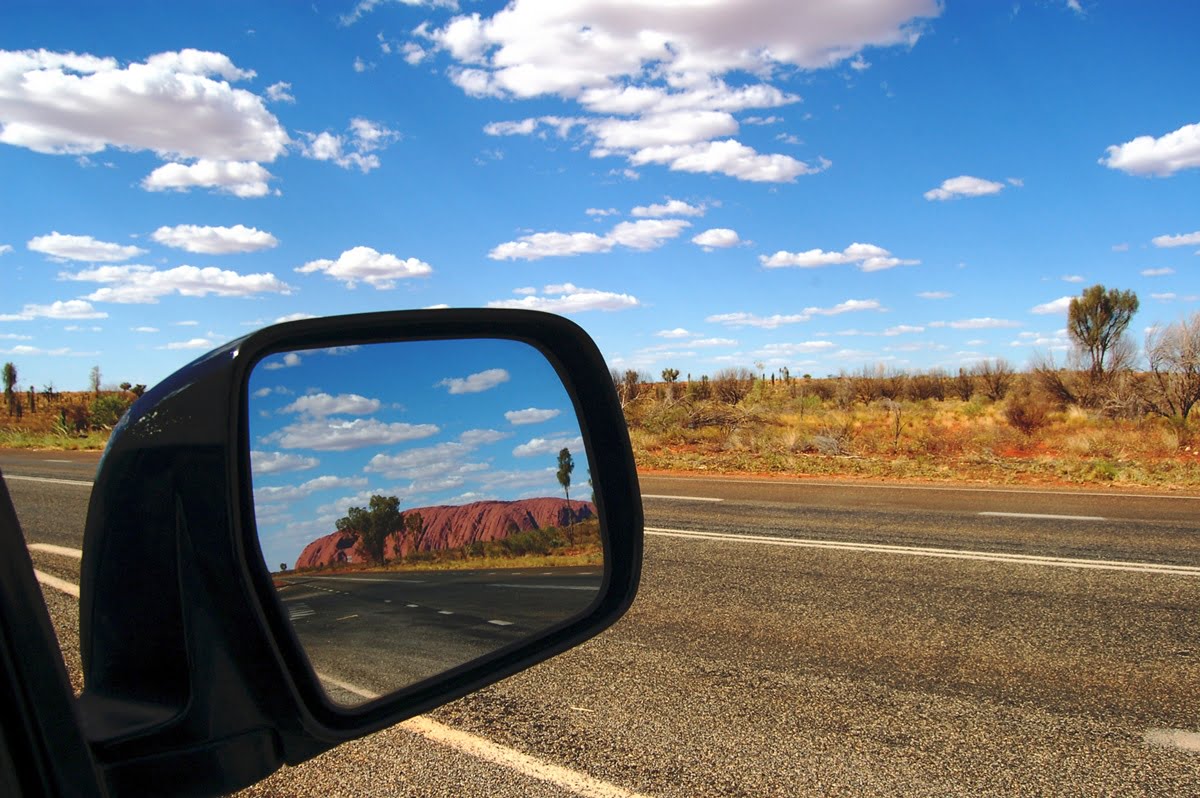 Amazing places to see
Leaving your Job to Travel
Many of us dream about not having to work in a 9 to 5 job; to have the freedom to spend more time with family and friends, and to still have an attractive life style, where we can do everything we like. Perhaps you'd like to learn a new skill or a new language, start a new company or redevelop the house.
Up there among all of these dreams is also, of course, to have the time (and money) to travel around the country and enjoy all those  amazing places to visit as proposed by fellow RV enthusiasts. However, you may have realised that you can neither afford it on your current salary, nor find the time to be away any longer time from work.
Working less hours
Over a decade ago, Timothy Ferris achieved a lifestyle, where he only worked four hours per week and spent the rest of the time travelling and otherwise enjoying himself. To be inspired, have a look at his aptly named book, The 4-hour work week, , to see if it is something which appeals to you and your circumstances.
Monetising your skills
Another idea is to figure out if there is anything you are good at, or at least better at than some of your friends or neighbours. You don't need to be an expert at something to be able to help others. As long as someone else knows less than you, you can help them and earn some money doing so.
Creating online courses in all types of subjects is usually a good source of income, especially as you can earn money from the course itself, but also from advertising and paid-for links to various websites and services.
Turning dust gatherers into money
Perhaps you have lots of 'useful stuff' lying around at home? Why not go through it, and identify things that you no longer use or love? Instead of taking it all to the recycling centre or tip; offer it for sale and make some money.
As an added bonus, you'll also have more space at home. Have a look around your home and see if you have a anything that you don't use on a regular basis. Maybe you could offer others to rent things from you for a short time? If it is allowed in your local area, let out a room or perhaps let the use of your lawnmower, bicycle, boat or car to others.
Creating passive income streams
Another way to secure a regular income without being forced to turn up at work every day is to create passive income streams. To generate passive income streams, typically a considerable upfront investment in both time and money is required, but as time goes on they should be creating money for you, whilst you do other things.
Robert Kiyosaki has captured his approach to making money work for him, rather than him working for money, in his book called Rich Dad, Poor Dad. . The book was written over two decades ago, and a revised version was issued last year. His lessons are as relevant today as ever.
Invest a little to gain more
Finally, you could try something completely different without risking a lot of money. Fifteen years ago, Chris Moneymaker paid $86 to take part in a competition, and since then his life has taken on a radically new course. He gave up his day job in accounting and spent his time improving his play.
During August to November this year (2018) Chris is embarking on his on roadtrip  to allow others a similar opportunity. The two last stops being Phoenix, Arizona and Hollywood, Florida during late October and early November. You could join him there.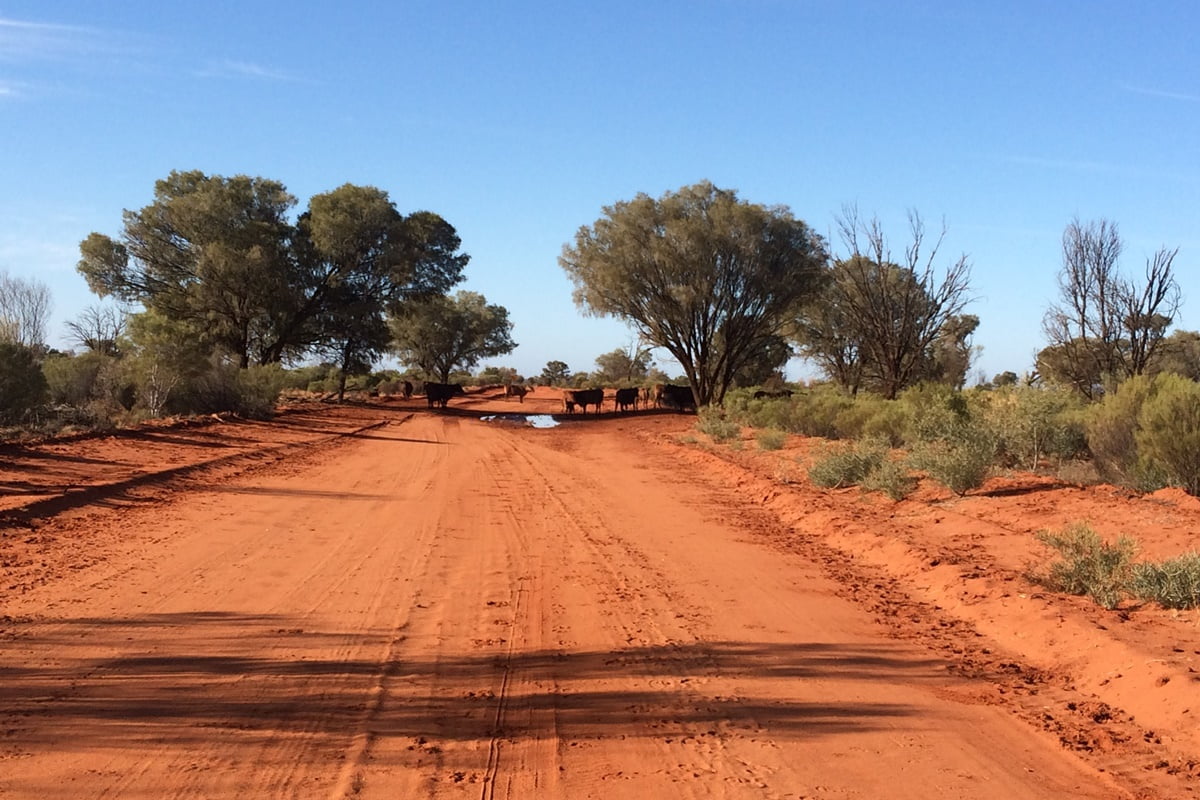 Australian outback
Reaping the benefits
With your venture set up and the initial time and money invested in getting it going, you need to take a step back and have the confidence that it is going to work. As Kiyosaki would put it, it is time for the money to be working for you, rather than you working for money. It is only by building up passive sources of income that you can truly start enjoying the freedom that you have been waiting f